Totem Cams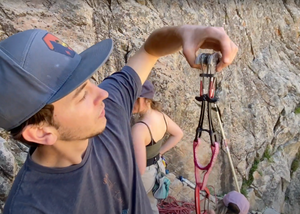 Gear we love: Totem cams
If you know, you know—Totems are the best camming devices on the market thanks to a patented direct loading system. Simply put, they fit where no other cam will work.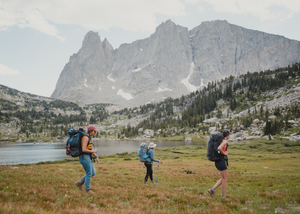 GEAR30 Podcast: Beginner climbing mistakes, backpacking questions, the best secret camping spots in Utah, + more
Welcome to our little slice of the airwaves: a podcast where gear addicts discuss—what else?—outdoor adventuring and all the gear that goes with it.