5-Star Customer Service
Over 1,000 5-Star reviews! Read what our customers have to say and always feel free to ask us directly - One of our experts will be happy to help you!
Read Our Reviews
GEAR:30 Journal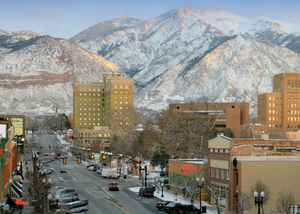 So you've just spent the day skiing 
The Greatest Snow on Earth®. What now? Lucky for you, t
his little mountain town has plenty of food, beer and entertainment for your après-adventure amusement.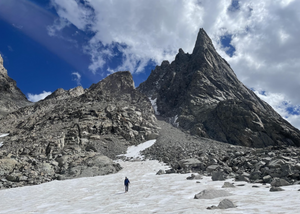 This past September wrapped up with snow and ice—and a safe passage from the Elkhart-Pole Creek trailhead to Titcomb Basin over six days.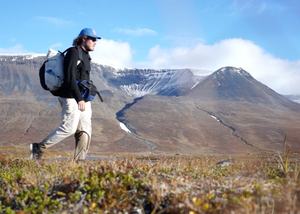 An eight-part mini-series chronicling Bryden Bowley's 808-mile Gröna Bandet thru-hike, with videos released throughout the year.