Show a little Love for the Outdoors
Show a little Love for the Outdoors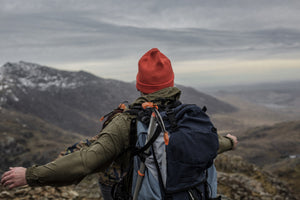 HOW YOU CAN LOVE OUTSIDE
PLANT A GARDEN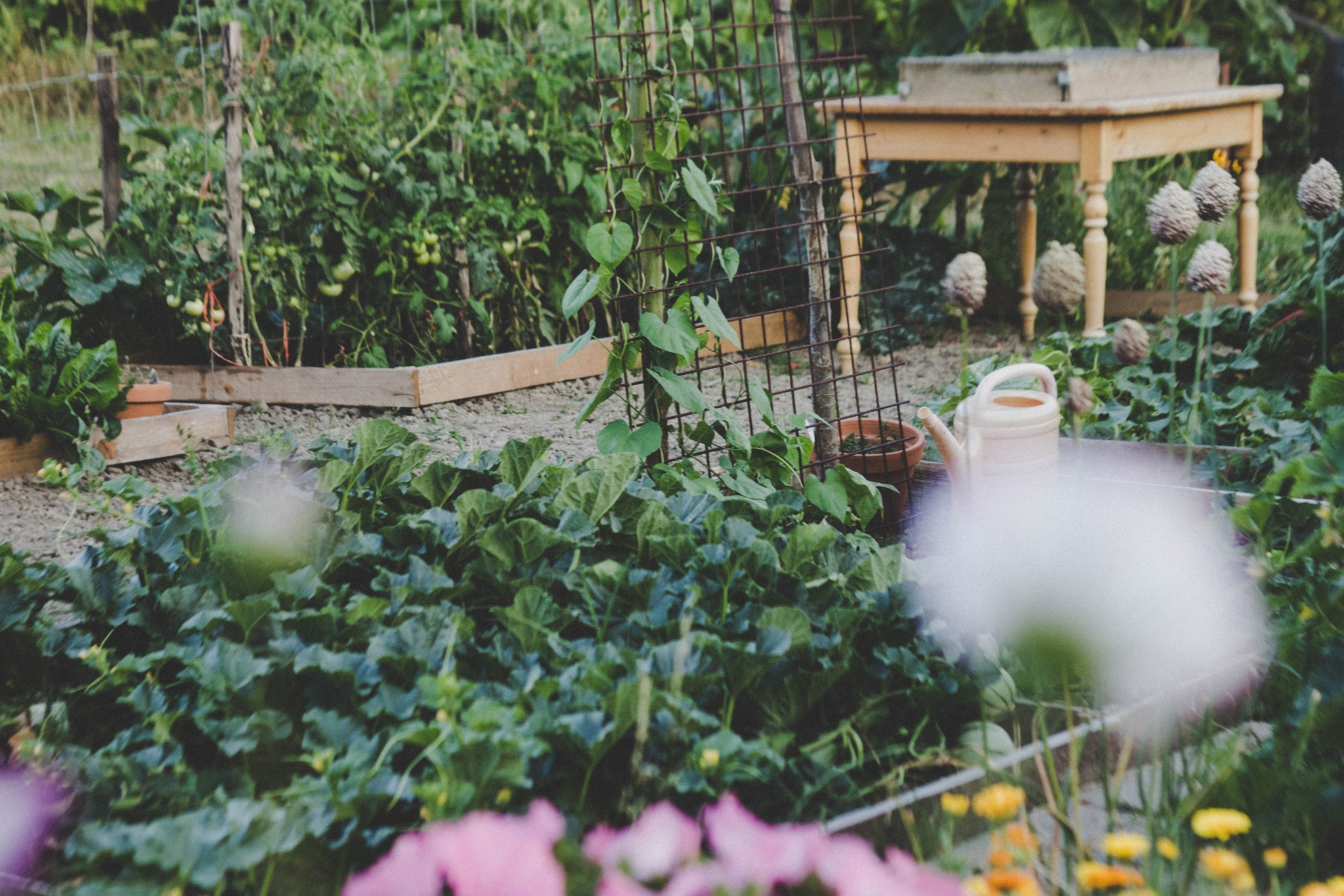 As spring approaches think about planting some fruits and vegetables in a backyard garden or just a windowsill. This is a great way to know exactly where your food is coming from, what it takes to grow food, and encourages eating whole unpacked food.
REUSE SHOPPING BAG OR USE REUSABLE BAGS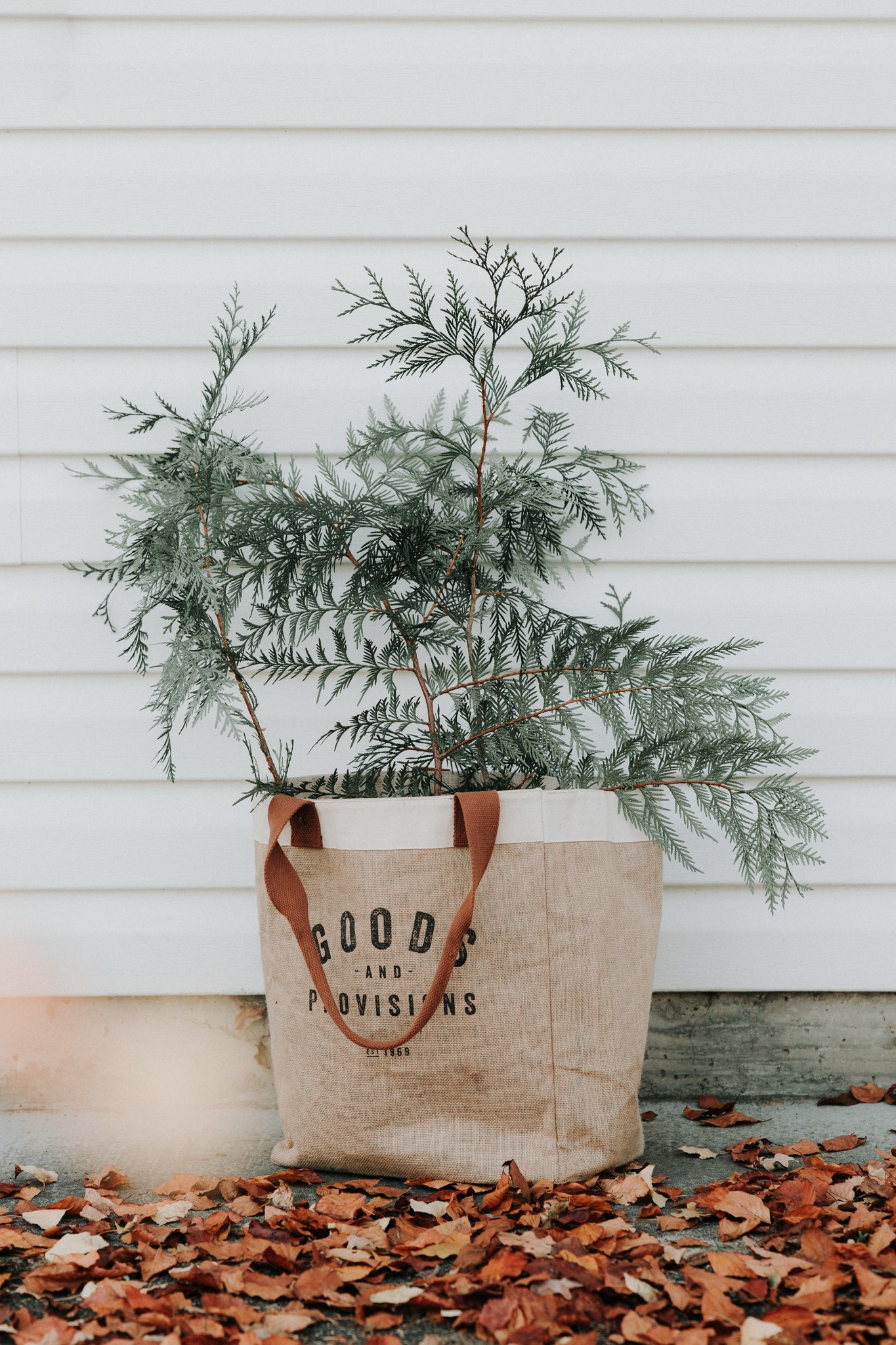 Don't use crappy plastic bags when you go to the store, bring your own reusable bags! Not only can they hold more groceries without breaking, but fewer bags being used means fewer bags being made. Which is a big thumbs up for the environment.
BUYING QUALITY PRODUCTS THAT LAST
The best way to love outside is to consume less, but if you must consume purchase quality products that will last you years, so you won't have to make another similar purchase for a while. Which in turn decrease the amount of natural resources you as an individual consume.
FIX OR REPAIR WHAT YOU ALREADY HAVE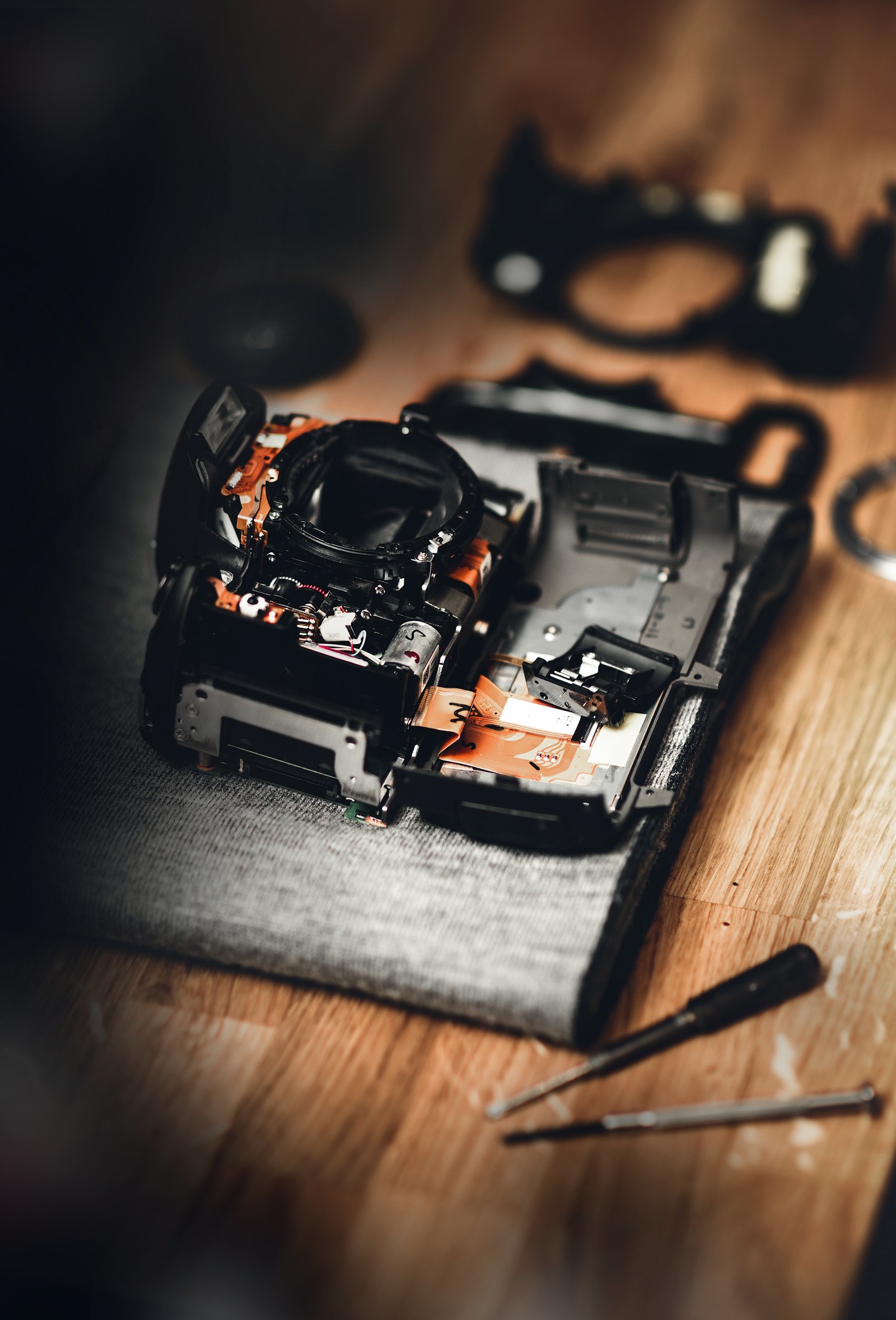 Instead of buying something brand new when what you currently have is broken, show your old something a little love and repair it. It's much easier on the planet (and your bank account) to get a piece of fabric to patch an article of clothing, a new shoelace to replace a broken one, or a buckle to fix a backpack.
PURCHASE FROM SUSTAINABLE BRANDS
When you do need to purchase something (especially apparel) try and support companies that keep the environment in mind. Some companies use organic cotton or recycled polyester, give a percentage of their yearly sales back to the environment, others plant a tree for every product sold. Find a company whose values you can get behind and support them. By supporting them you support the outdoors.
WALK OR RIDE A BIKE INSTEAD OF DRIVE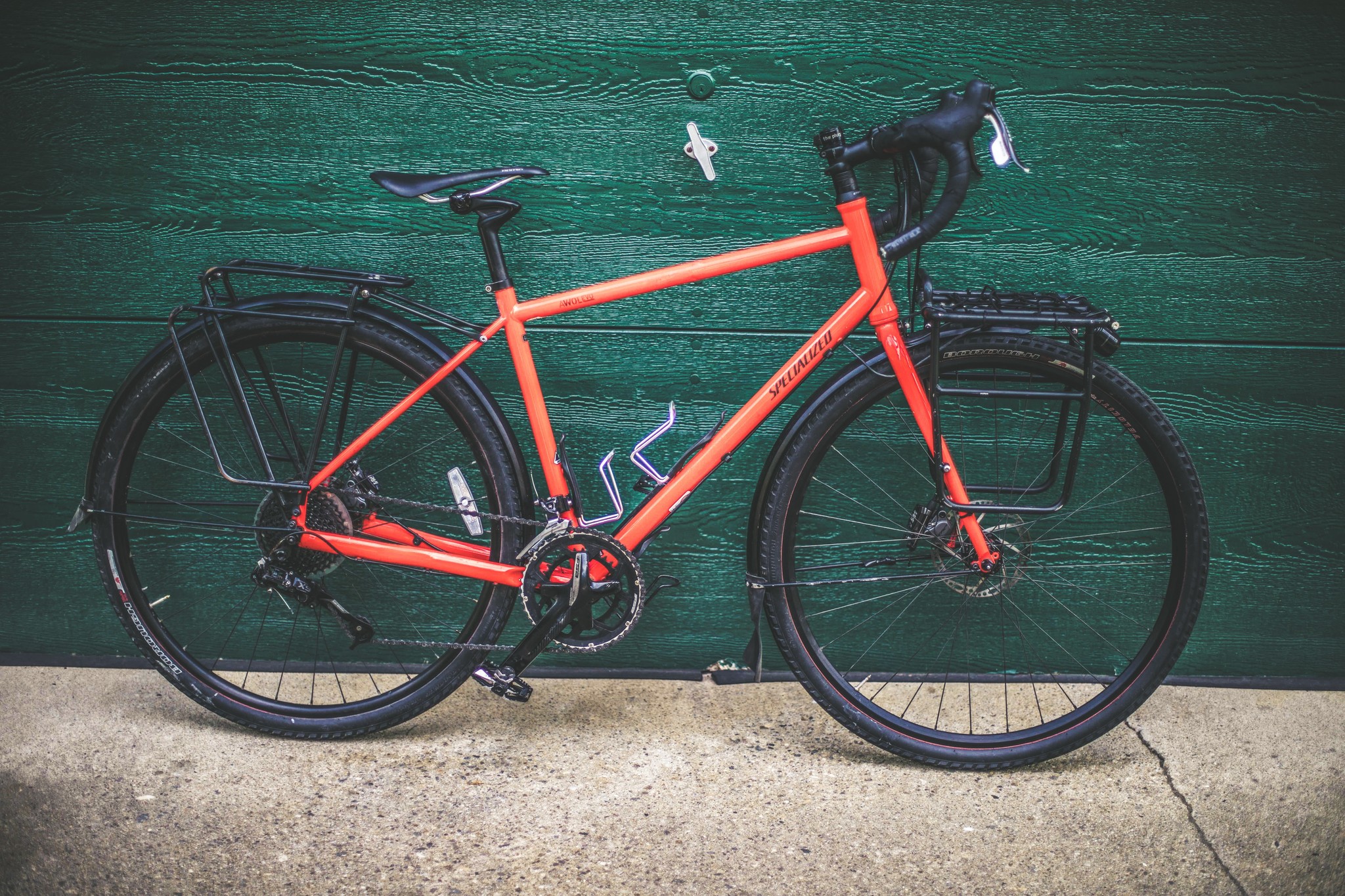 We all know that motorized vehicles aren't mother earths best friend, so next time you want to go somewhere close by think about walking or riding a bike instead. It helps both the environment and your mental health. Being outside and exercising will boost anyone's mood!
for a new ride check out Ogden Bicycle Collective
PICK UP LITTER ON TRAILS OR IN TOWN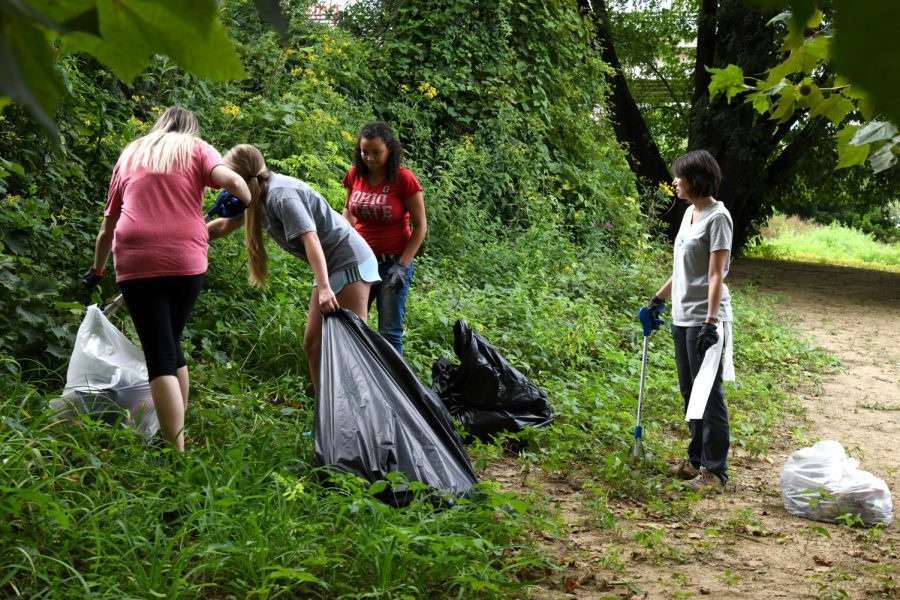 It may seem small, but it can make a difference. Yes, it helps the environment, but more than anything it changes the way you and the people around you see the world. When you see someone else bend over and make an effort to pick up trash on the ground doesn't it inspire you to want to do the same?
check out the Ogden Trails Network for opportunities to volunteer
SPEND TIME OUTSIDE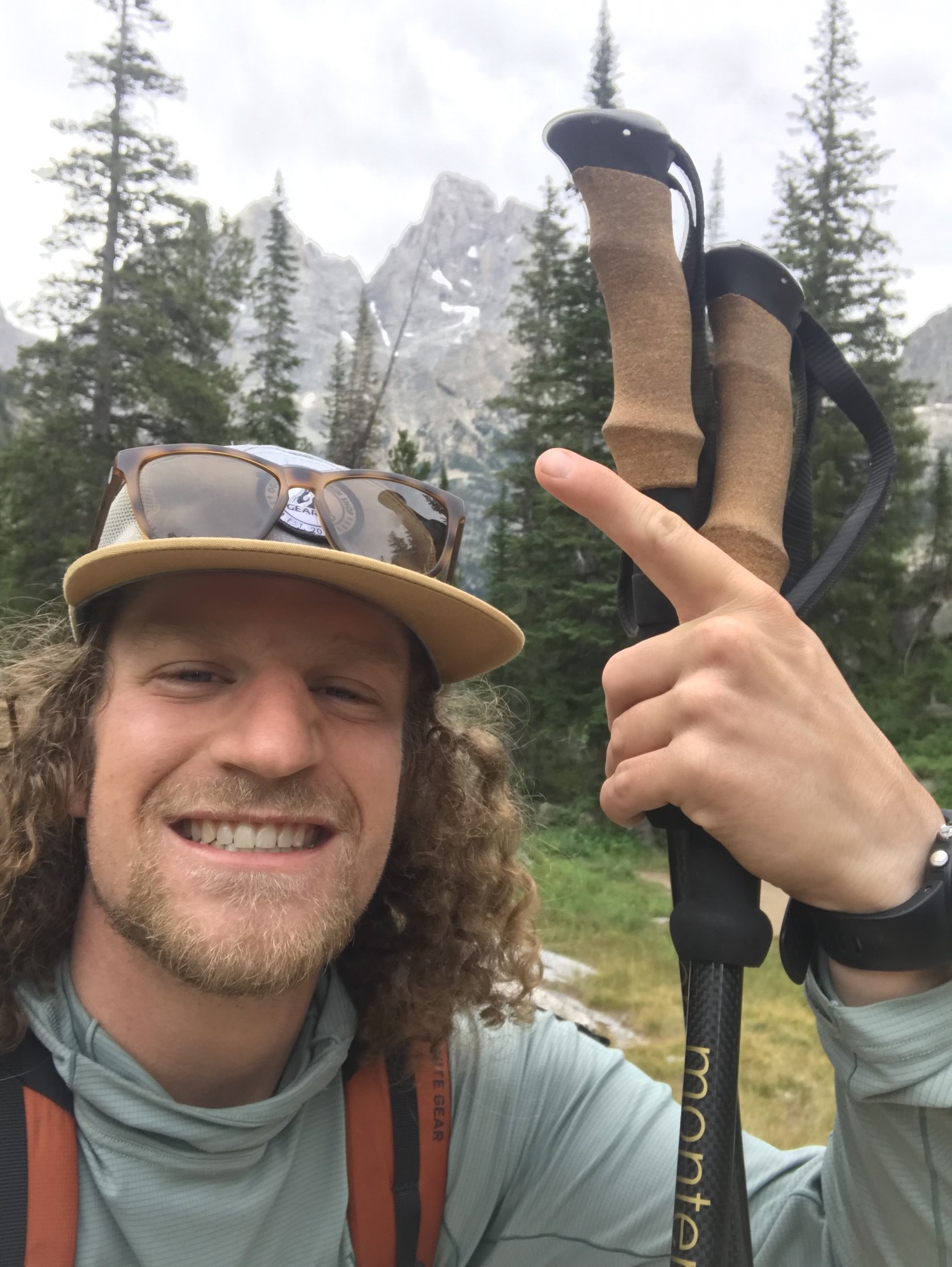 The best way to love outside is to spend time outside. The people that are going to take care of the planet are those that love it. If you don't spend time out there you won't be as motivated to protect it. So, get out there, but please be responsible and respectful of the natural world. We aren't the only ones that love the outdoors.