Hilleberg Tents
Considering a new tent?
GEAR:30 is one of only a handful of retailers in the United States to offer a variety of Hilleberg tents for sale! We are proud to carry such an iconic brand and believe that they make the best tents, period.
See why Hilleberg Tents are worth the investment and call us today with any questions regarding recommended tents to fit your individual needs. Below you'll find a detailed guide to help you decide which Hilleberg Label & Tent model is right for you. 
Having any questions along the way? Give us a call to chat about which tent is the best fit for you 
801-732-5870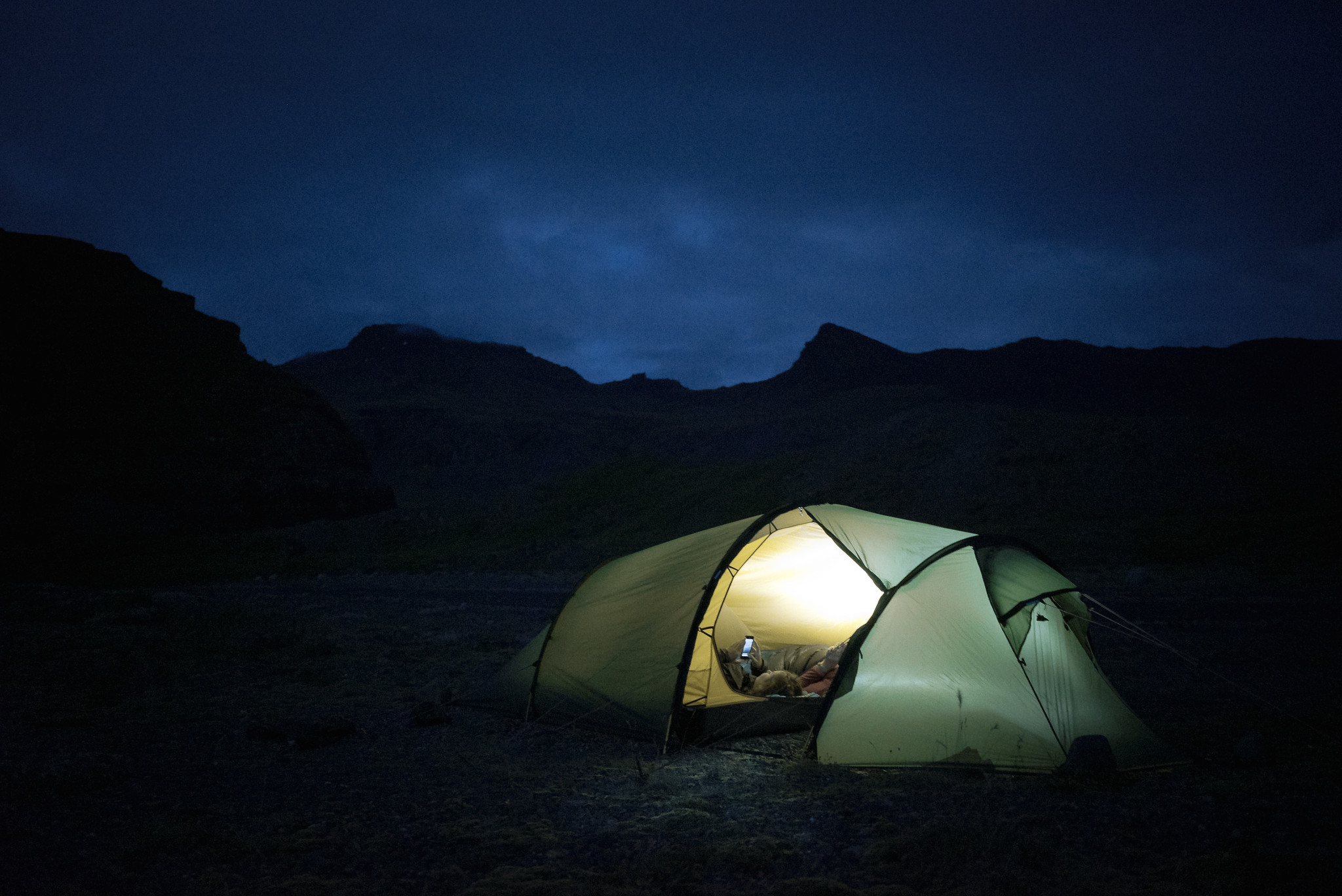 So, Why Invest in a Hilleberg?
The makers of Hilleberg have understood for 45 years that the point of getting outside camping, backpacking, hiking, canoeing, etc is to enjoy the outdoors - not to sit in a tent. But they also know that the further into the backcountry you explore, the more exposed you are to extreme and dramatic weather changes. And when the weather comes in hard, you don't want to be second guessing your shelter to provide you comfort, security, and safety from whatever is going on outside. 
Hilleberg has created a 4-Label system to categorize the type of weather each tent is rated to handle and be prepared for. GT Models indicate an extended Vestibule for greater storage space and flexibility. 
BLACK LABEL
The strongest, most versatile tents on the market. Designed for demanding all-season use in the harshest conditions and challenging situations. 

Outer tent in our Kerlon 1800 fabric, with an 18 kg/40 lb tear strength. 10mm Poles

Their extra durability increases longevity, and reduces the risk of problems, especially on longer adventures in remote areas, where repair opportunities may be limited.
Black Label Tent Models: Keron & Keron GT, Nammatj & Nammatj GT, Staika, Tarra, Saivo, & Saitaris.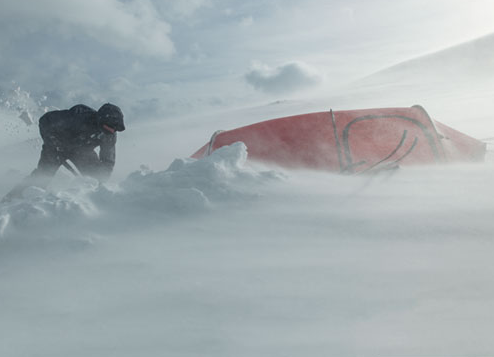 RED LABEL
All-Season tents with an emphasis in weight savings, yet still capable of handling severe weather conditions. 

Kerlon 1200 outer tent fabric, which has a 12 kg/26.5 lb tear strength. 9mm Poles

 Hilleberg's most popular label for good reason, the combination of strength to weight savings is unbeaten & ideal for camping in unpredictable or exposed terrain.
Red Label Tent Models: Kaitum & Kaitum GT, Nallo & Nallo GT, Allak, Jannu, Akto, Soulo, & Unna.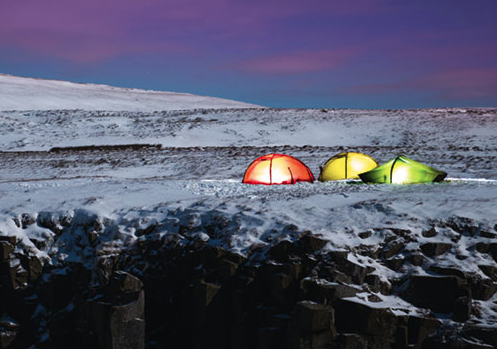 YELLOW LABEL
Lightweight tents with superb warm-weather venting ideal for summer backpacking in protected terrain, but not ideal for cold or snowy conditions. 

Kerlon 1000 outer tent fabric, with an 8 kg/17.6 lb tear strength.

Outer tent does not go all the way to the ground, offering a lightweight balance of weather protection and constant air flow.
Yellow Label Tent Models: Anjan & Anjan GT, Rogen, Niak, & Enan.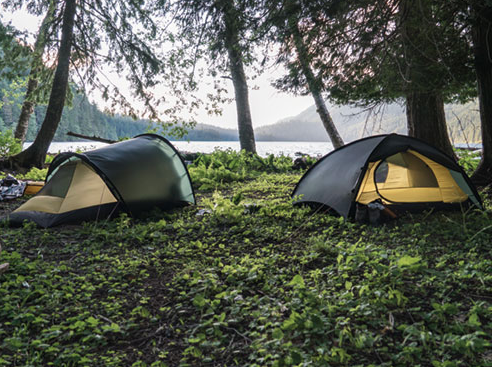 BLUE LABEL
Each Blue Label Tent Model is built for a particular job with specific qualities in mind. 
Atlas - 8 Person Modular Dome Style Tent with a Connector for Linking Multiple Atlas Tents. 
Altai - Simple & Lightweight versatile Group tent for up to 6 people
Stalon XL -14 Person All-Season modular Group Tent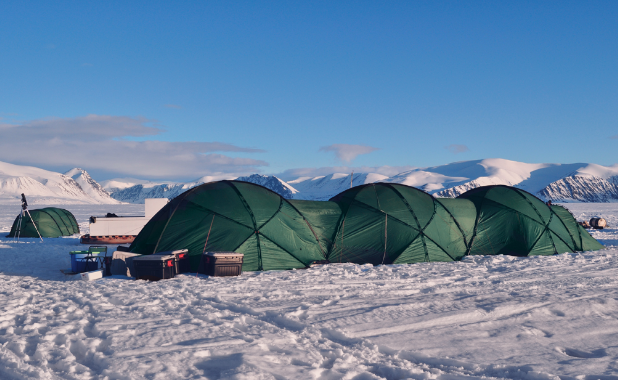 Which Tent is Best for You?
We recommend the Red & Black Label tents for anybody who is serious about camping in all-season, unpredictable conditions. These are the strongest tents available & can handle a variety of harsh conditions from wind and snow in Antarctica to the boiling summer heat of Africa. 
If you're not looking for a 4-season tent but still want the trust and strength of a Hilleberg, we strongly recommend any of the Yellow Label models that are a perfect fit for a durable, 3-season backpacking or camping tent. 
Questions? We'd love to help 
Most of our staff here at GEAR:30 own a Hilleberg tent, and we'd be happy to guide you through which model is the best for you and the experiences you'll take it on. Give us a call today! 801-732-5870
Outside of Business Hours? Reach us through Email, Facebook Message, or Instagram DM us