But seriously...
What on earth was I thinking?
About three years ago while at the climbing gym I had a friend ask me if I wanted to do a race with him and some friends. I asked about the race and he mentioned it was a bike race from Salt Lake City to Saint George. Now keep your pants on… you don't ride the whole 430 miles all on your lonesome but you do it as a relay much like Ragnar.  I had a bike and rode it… very sporadically and while I was thinking about the pain that would inflict on my derriere I found myself saying yes.
What on earth was I thinking? I knew myself and was rather aware that my training would consist of maybe a bike ride every couple weeks around the block, a lot of "rest", lots of pizza, and many, many mini motivational speeches. As the date got closer, I became more terrified. I knew I was going to pass out in a ditch somewhere due to my excellent training regime and I became increasingly aware that I was going to be the weak link and let me team down. That is not the best of feelings
About a month out from the day of the race I decided to go climbing with some friends up in Ogden Canyon. We went to a small Crag called Ice Wall. We were climbing a route which I am sure was a 5.12d... of course and I majestically scaled the rock with ease and when at the top I was unable to find the bolts. As I was looking around frantically my foot slipped and I fell. Now falling is not uncommon with climbing but in this case I just happened to have a wee little cliff ledge in exactly the fall path of my right leg. That was it, My right ankle was caput. My future glory on my epic 24 hour plus bike relay was long gone.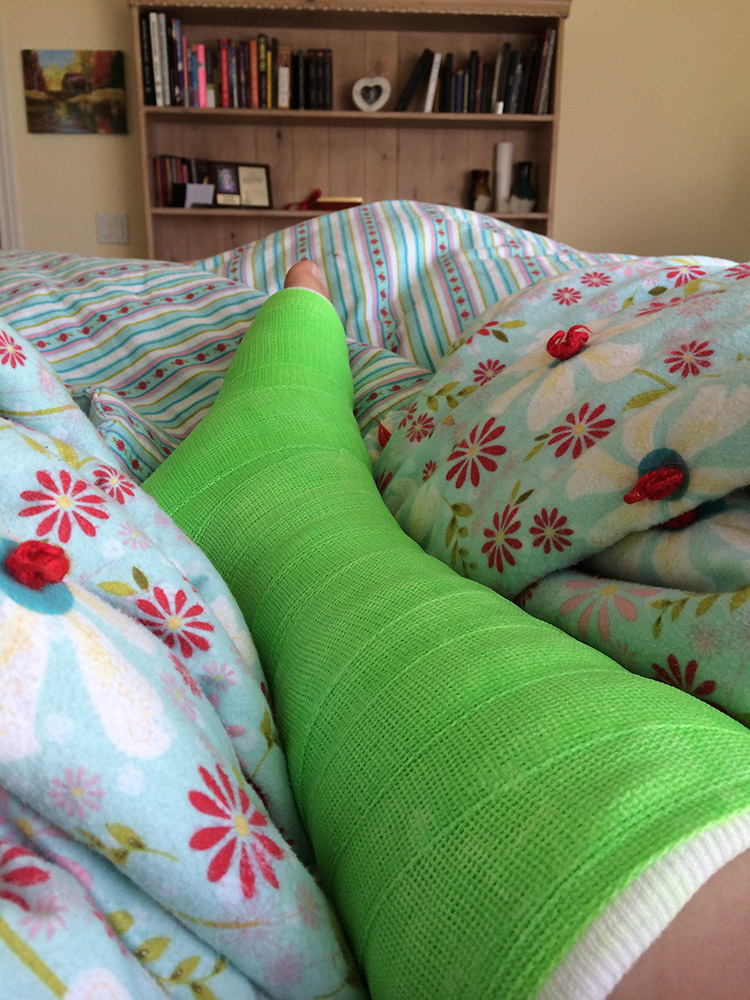 Flash forward 6 months ago. The director of the Salt to Saint came into the store. Apparently this crazed race is still in action. 3 years older and wiser too, I came to the decision that I wanted to ride this race for real. With actual training not just a lot of pizza and naps. I recruited a number of folks, employees from the store, friends, and random people who just walked into the store and said they liked to bike, and we created a team.
We biked our wee little hearts out to get ready for the race but as fate would have it someone on our team broke their leg a week before the race. Karma is a b*&%$. We were scrambling trying to recruit someone crazy enough to ride with us with almost no training. Lucky we found such a person in Kate. Never having ridden a road bike she mounted her noble steed and joined our team. Then bad luck would strike again when another rider bailed. We decided to disperse his legs and go for it anyway.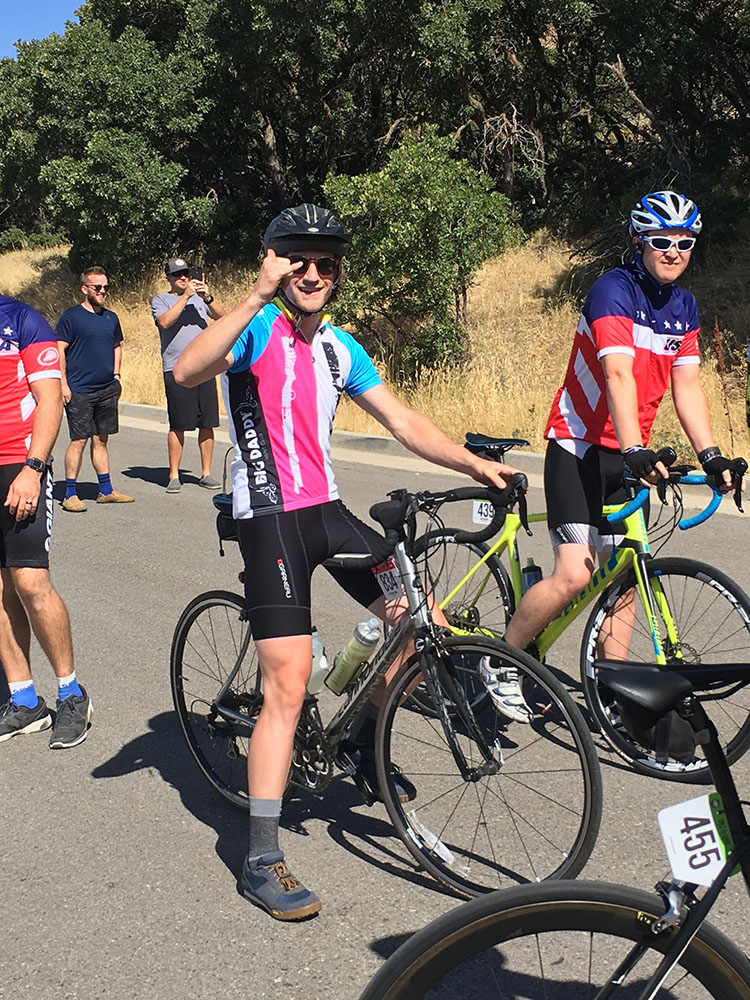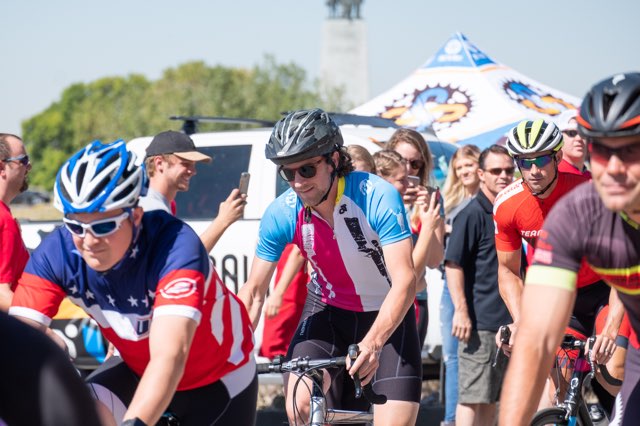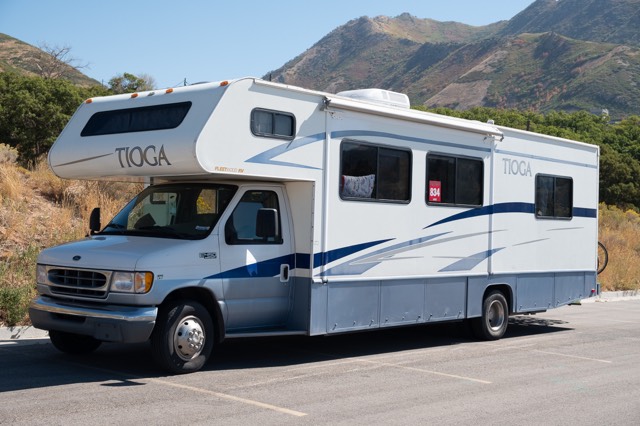 So we were off. We rented our glorious RV and made way for the race. Turns out us bunch of beginner hooligans were starting with the pro's. No big deal we can hack it. It didn't take us long to position ourselves in honorable last place. Which is the position we held on tight to for the first 10 legs.
I think it was that slow start that really put a fire under us. I know I did and I am positive others did as well, but we biked harder than we had before. Chase and Jake were the firsts to pull us out of last place. Then out of nowhere our dear friend James decided to join our ranks asking for us to, "put me in coach, I am ready." He was a bit of our saving grace with his monstrous running legs he powered through the night passing almost 15 people. And then it was downhill from there, each of our team members passed more and more riders.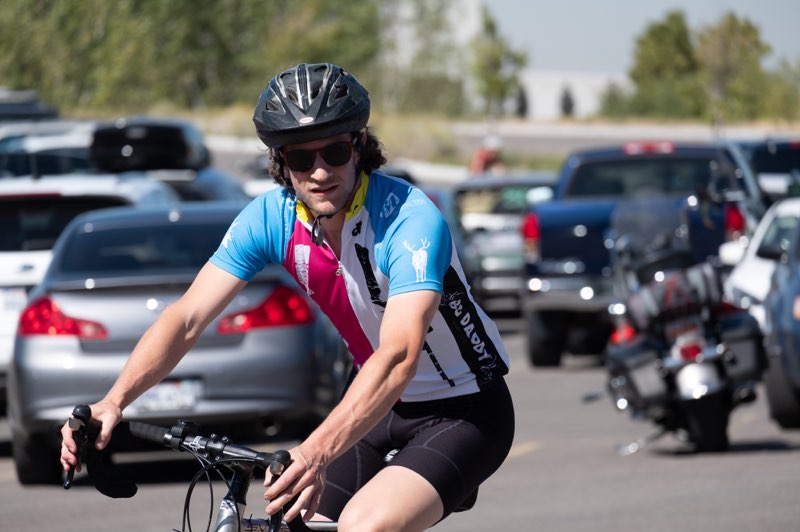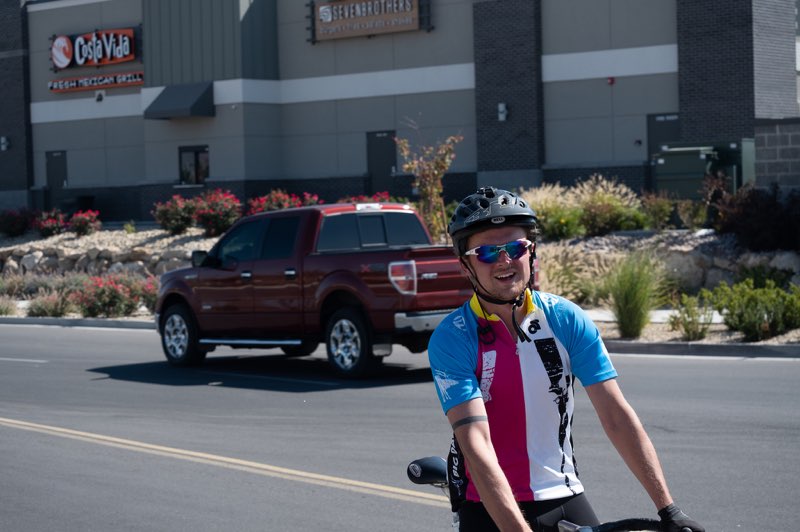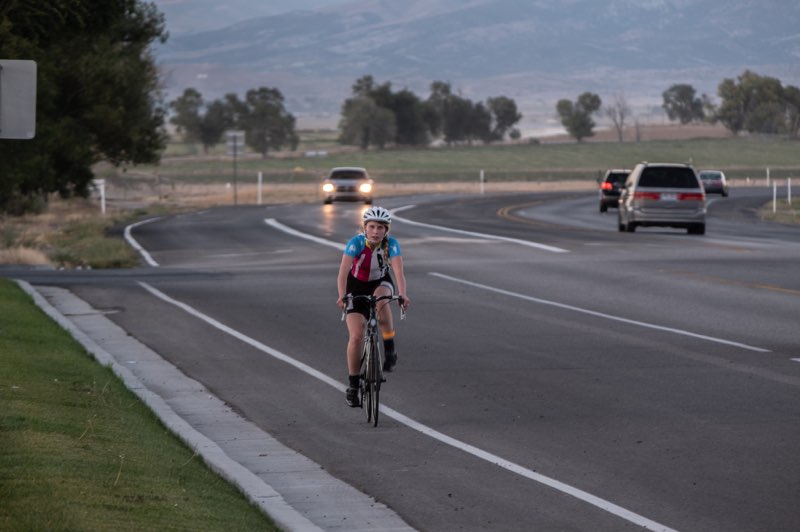 During my second leg I remember looking up at the stars because yes it was three in the morning and thinking, "How can people not love this feeling.?" Being in nature and doing something hard always tugs on the heart strings. We had some crazy mishaps and longs days in the saddle, but doing hard things and doing them against the odds even if you do come in dead last is worth that feeling of fulfillment.
We did not, by the way, come in last. My team hard charged and we climbed our way up to 9th out of forty something. Not too shabby. I foresee many more of these to come.
If you want to do something like a race, or an epic climb, or some daring feat, be wary… you may become addicted.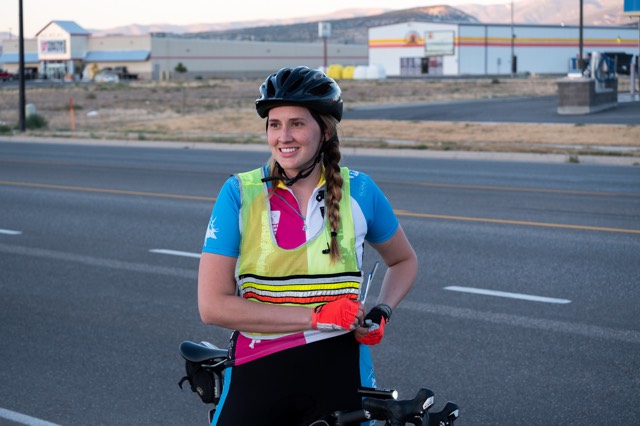 -