Hi, my name is Carmen Longo. This blog is about my experience getting out and exploring the backcountry of the Peruvian Andes and learning little tricks for high altitude living.
I was invited by the incredible Dr. Elizabeth Balgord of the Geoscience Department at Weber State University to join her on her research project in Peru the entire month of June. As a senior geology student I couldn't ask for a better opportunity to do what I love, learn geologic processes first-hand, and explore the world… for school! However, I had no idea what I was getting myself into.
Firstly, the acclimation process is tough. I honestly thought living at 5,000ft here in Utah and hiking in the Wasatch Mountains every day would prepare me for our travels… it didn't. Your body makes some serious changes when you're acclimating. For instance, I've never been such a starving monster in my life. I was eating 4000+ calories a day and still losing about 5lbs a week. As you can imagine this dramatic switch in calorie intake and lifestyle takes a toll on your bowels… if I ever have to see a group hole in the ground filled with various diarrhea again it will be too soon. My recommendation is to drink at least a gallon of water a day, avoid fiber like the plague, eat protein at every meal, and force yourself to eat every meal even when you're not hungry…your body needs it.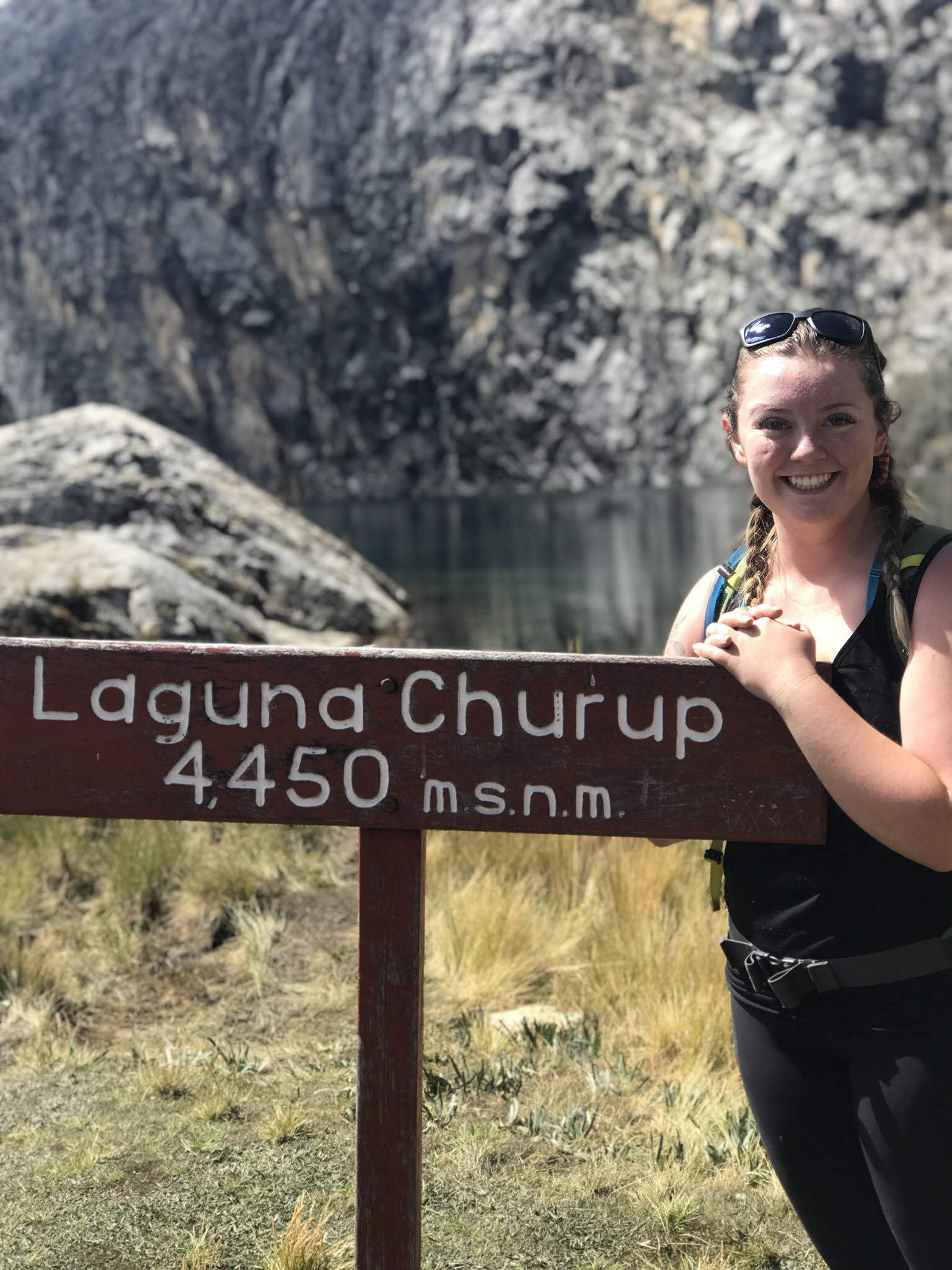 I cannot even begin to explain the intensity of where we were. We travelled into the Cordillera Blanca and stayed in Huascaran National Park the entire month. The area is STUNNING. I honestly was just mesmerized by the scale. The entire area is shaped by glaciers, so wide U-shaped valleys at 11,000ft surrounded by cliffs up to 21,000ft was a daily sight. With that being said, getting anywhere is tough and the weather is incredibly unpredictable as it's in the rain shadow of the Amazon.
We'd adventure for about 9 hours every day and hit every form of weather. Things I used and brought every hike were: Rab Firewall Jacket, 50+ sunscreen, HAND SANITIZER, a water filter (MSR Trailshot), 3 liters of water, a fleece midlayer, Icebreaker merino buff, Kaenon Burnet sunglasses, and an extra pair of Darn Tough socks, all packed into my Platypus Duthie 15L.
Things for living at high elevation. DO NOT RUN even if you have to pee like a racehorse, you'll be out of breath for the next twenty minutes. The trick is to take everything slow and steady. While hiking we would travel around .5-1 mile an hour which sounds slow, but if you go much faster you'll pass out. Breathe in a step and breathe out the next, by doing this you keep your heart rate up so that you have full flow of oxygen and you aren't stopping every 20ft to catch your breath.
Also, taking naps at 17,000ft is not something I'd recommend. We had just hiked for two days straight to the highest point I've ever been. I thought I'd take a breather and chill for a moment. Thirty minutes later my heart rate had dropped so low my blood oxygen level went down to 80% and I woke up having what I can only imagine is an asthma attack. Needless to say I didn't try that again and I would not wish it upon my enemies.
The language barrier was another thing that was hard to get used to. Spanish is the common language which I speak alright so that was OK, however in the backcountry there are many natives like our cooks for instance that speak Quechua. It's a beautiful language, but it made conversing and trying to explain what we were doing a bit difficult! Our conversations with each other turned into us speaking Spanish and playing charades to try to talk, it was honestly the funniest thing I've ever witnessed.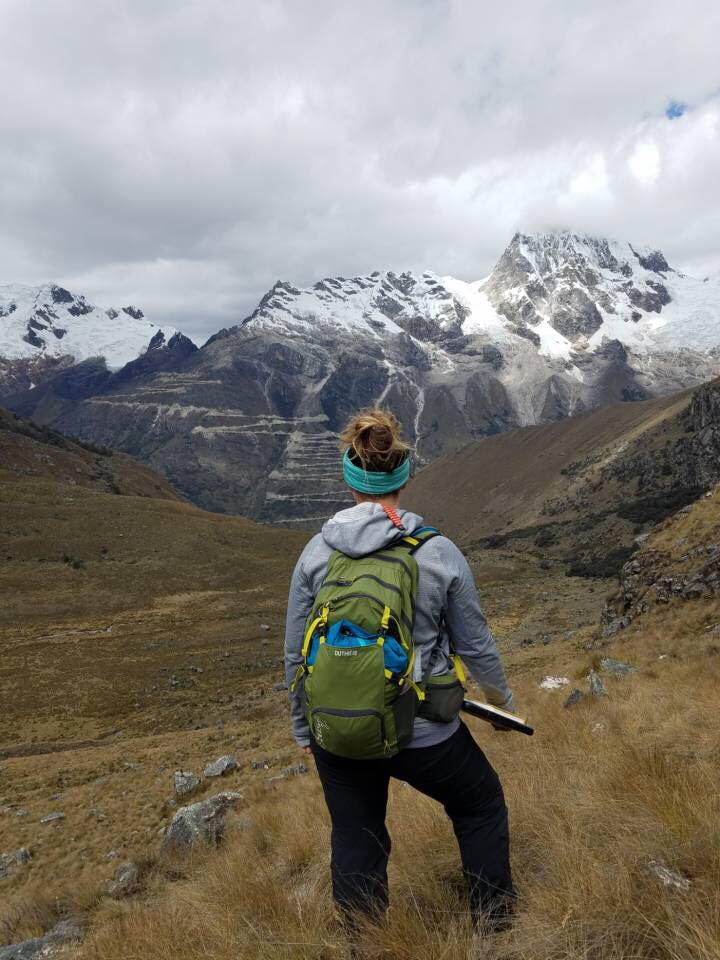 Although I had to learn to live between 11000-17000 ft, it was such an incredible trip and the stories I'll always remember. If you'd like to hear more or are interested in getting some high altitude, come talk to me!
Note: Follow Carmen on Instagram at @theprettylion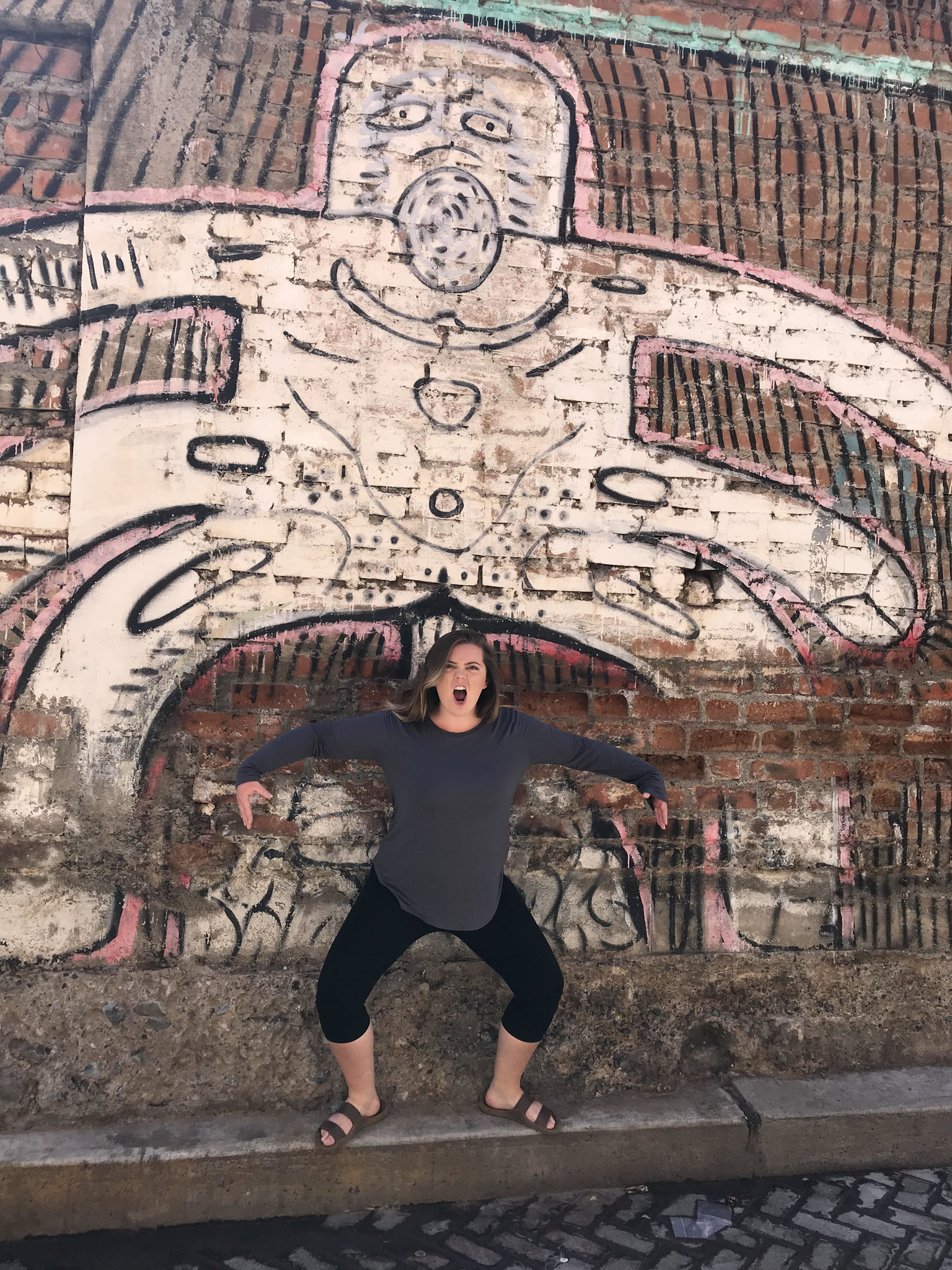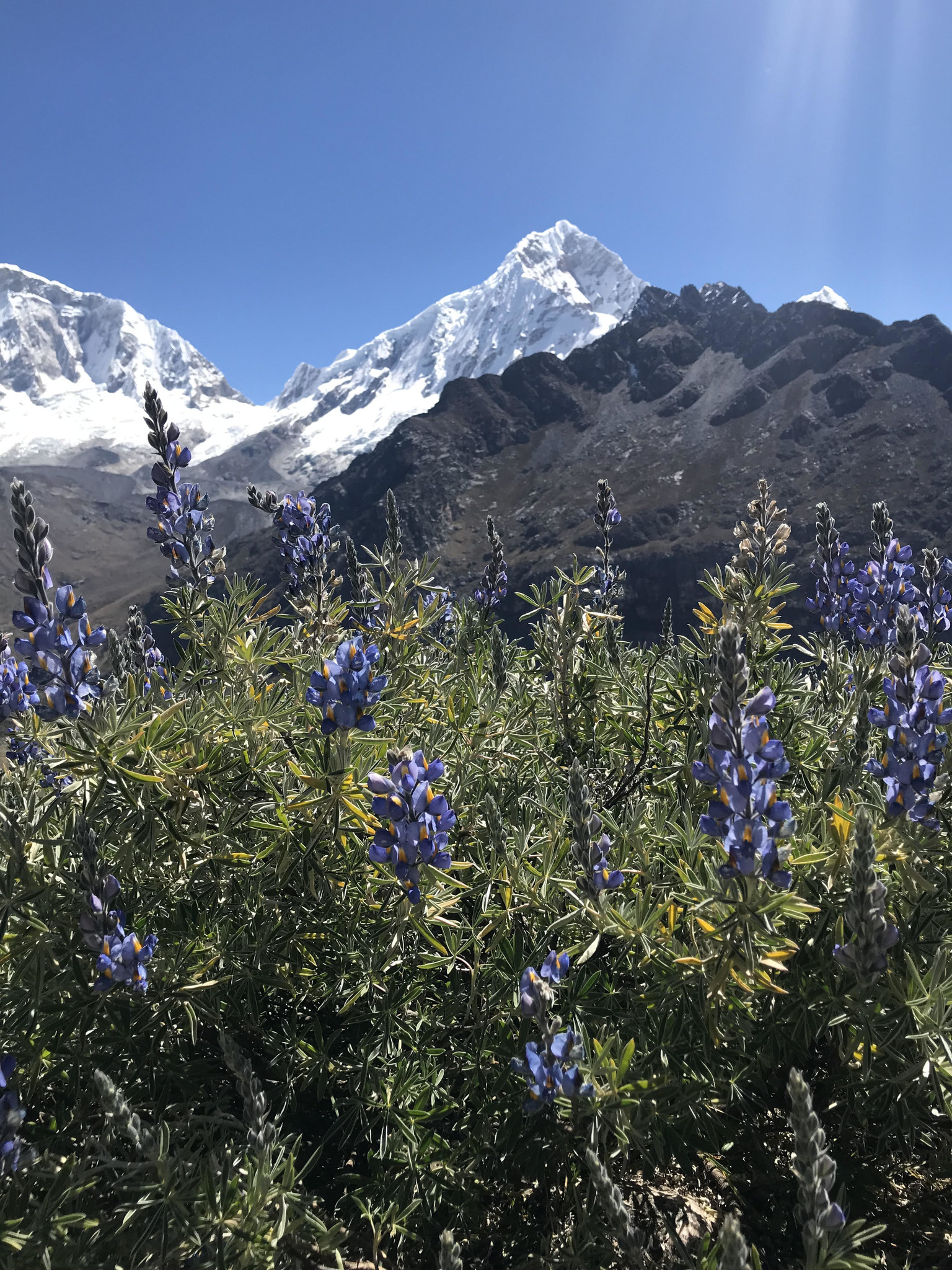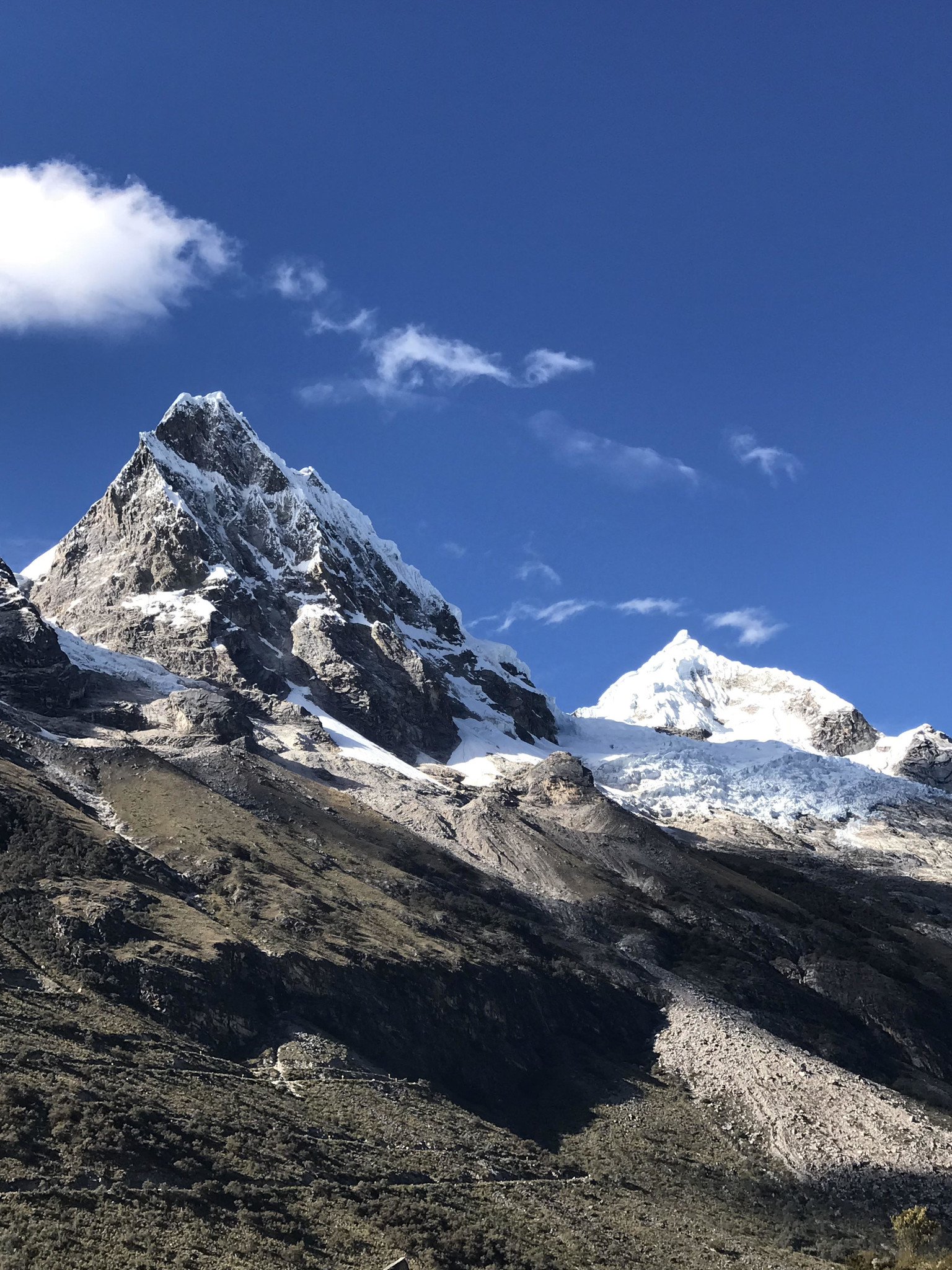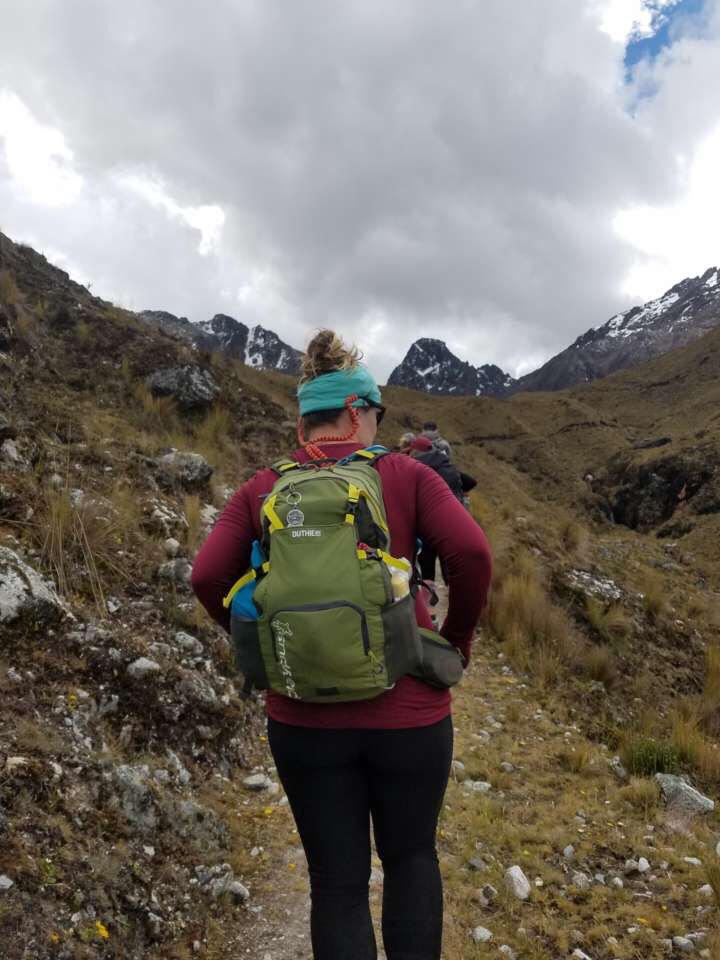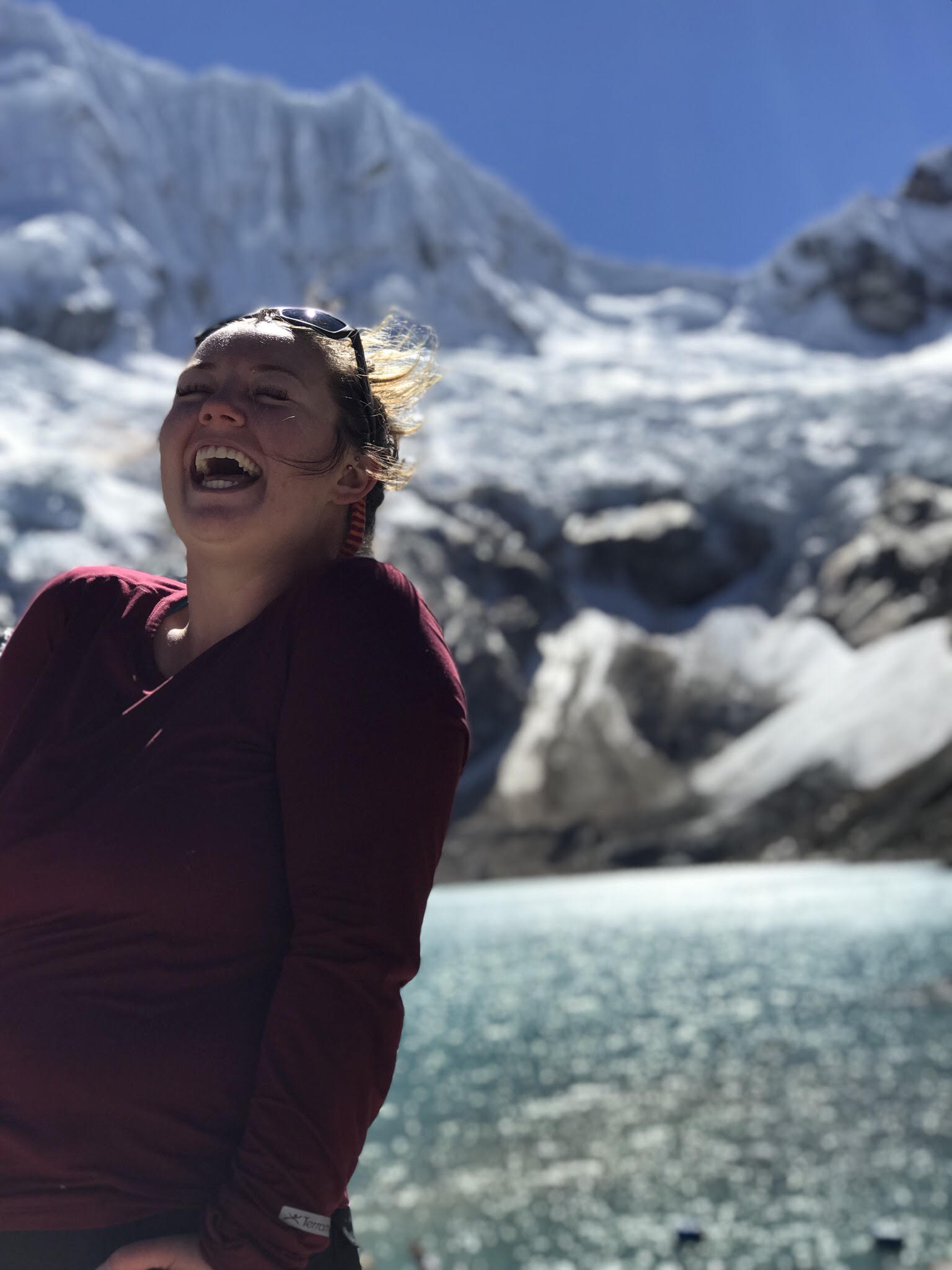 -