Everyone gets a bit sweaty when we're out on the trail. And that's why it's crucial to pick a good base layer to stay dry and safe while in the backcountry. 
But once the hike is over, wouldn't it be nice to smell decent on the drive back home? That's where Icebreaker has come through with their Cool-Lite™ series of merino wool T-shirts. Ultralight, extremely soft, and breathable natural fibers create the unique odor-resistant combination that Icebreaker claims can withstand up to 7 days of activity without needing a wash.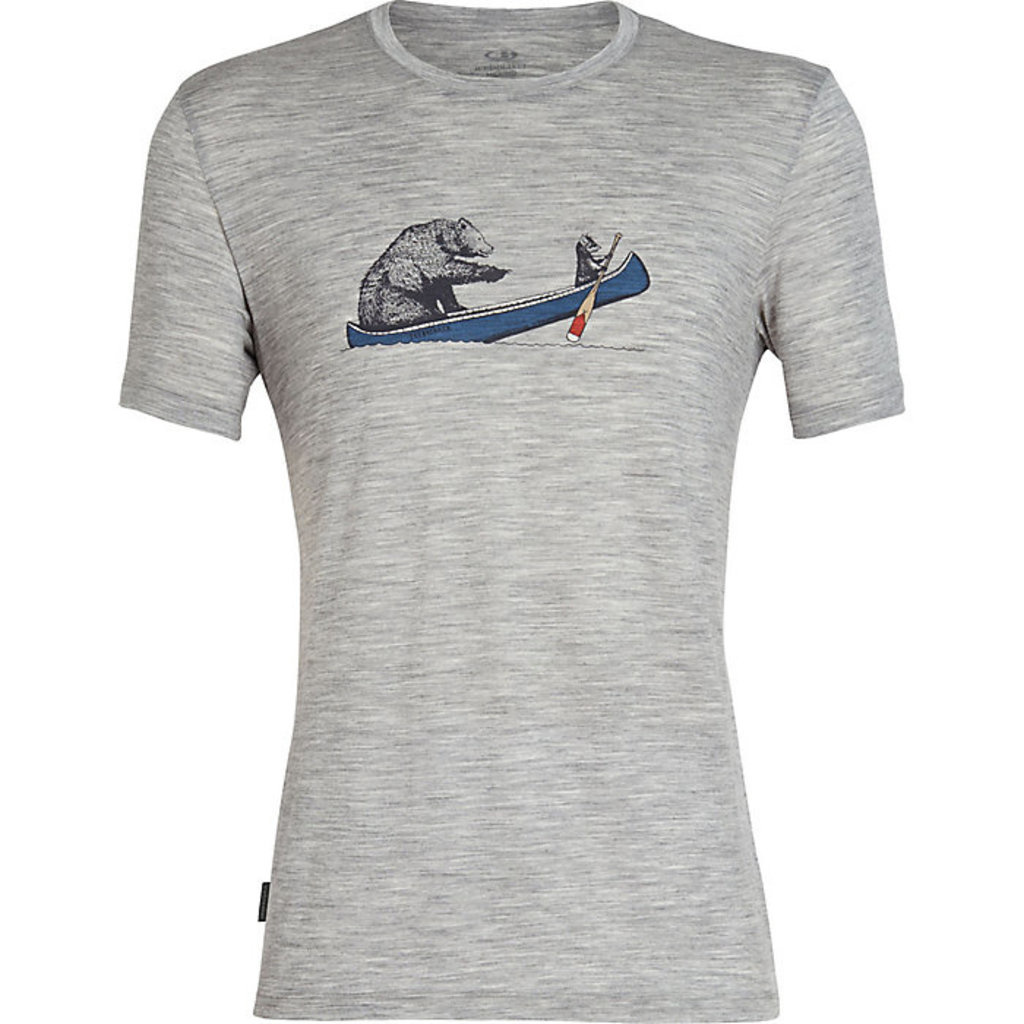 GEAR:30's Bryden Bowley took it to the test. Hiking a section of the PCT, camping in the backcountry, making a campfire on the beach, and driving in a hot car back and forth from Utah to Oregon. Here's his honest review of the shirt, and a video of his experience with it. 
Comfort: 8/10
"The shirt was very comfortable, barely felt like I was wearing anything. It was stretchy and moved with me as I was hiking. It also dried really fast after I was sweaty and never felt sticky or anything."
Breathability: 9/10
"It was breathable, but not the most breathable I've ever tried. Still a 9/10 in my book though"
Odor Resistance: 11/10
"Believe me, I'm a stinky guy and I am very impressed at how little odor the shirt held compared to how much my body could produce."
Durability: 10/10
"This was the ONLY t-shirt I brought with me while traveling through Europe & Nepal for 3 months. After all of that and this recent trip, it still looks brand new."
Watch the full video of Bryden's smell test below. And use the Discount Code "NOSTENCH" for 10% off of Icebreaker merino base layers.