When swamp coolers can't keep up, and the local watering hole is busier than Costco on a Saturday, head for the hills!
In mid July, highs at Marsh Lake were in the mid 70s with lows in the high 40s. With much debate, I finally kicked the RV furnace on during night three when the interior RV thermometer read 53 degrees. I love snuggling in blankets in cool weather, but our puffy down quilt wasn't keeping the chill away, thus we engaged the propane fire breather.
Marsh Lake is located in Utah's Uinta Mountains on the Northwest side about an hour outside of Evanston Wyoming. The popular China Meadows trailhead leading to rugged Red Castle in the High Uintas is a brief walk from Marsh Lake Campground.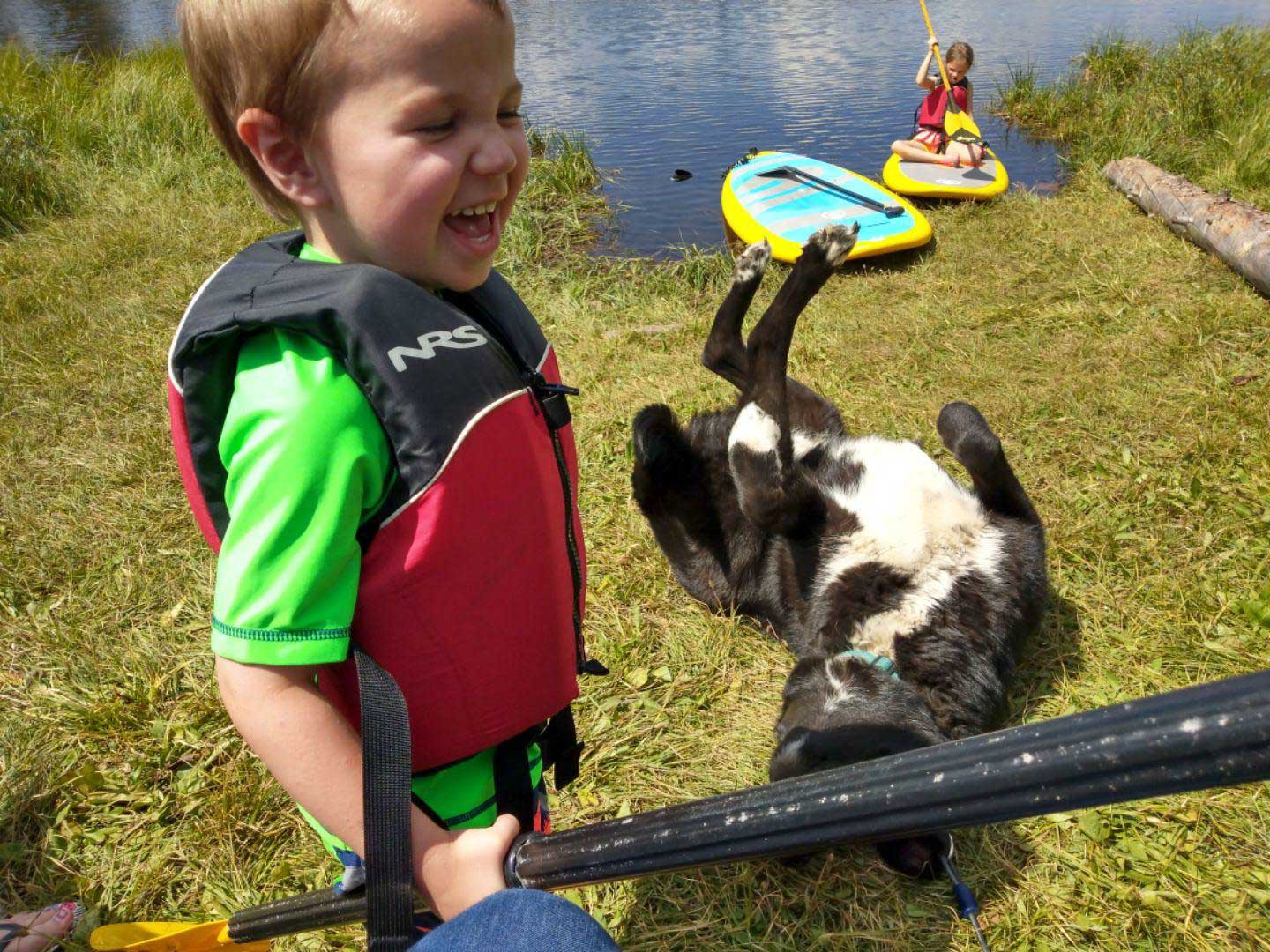 Lakeside with the kids and the dog.
Now, getting there from Ogden is as quick as a two hour non-stop drive, or a 4 hour multi-stop adventure in an '81 Ford Tioga RV. We "broke down" twice along the way. Both times turned out to be sabotage via the three-year-old. See, the little one loves to push buttons, literally push buttons and pull levers, and move things, thus leading to two breakdowns that weren't, in the end, really breakdowns.
Faux breakdown one happened in Weber Canyon just outside of Ogden when the RV suddenly lost power on I-84. A phone call to the previous and only prior owner of the nearly four decade old rolling camper and we discovered the aftermarket electronic fuel pump switch had been moved into the suboptimal position of not working. Once flipped upright, all was good under the hood.
Faux breakdown number two occurred just 20 minutes from camp when the three-year-old needed a potty break. We pulled over. Shut down the engine, and let the newly potty-trained Jr. do his thing. During the roadside stretch, little man had wrapped up his bathroom duties and again made his way to the Captain's chair. Noticing immediately, we promptly removed Jr. from behind the wheel. I started the engine, threw it in drive, and the engine cut out. I checked the e-fuel pump switch and it was in the correct working position. I was at a loss.
My wife, following in the team car, because '81 Tioga, agreed to drive ahead and scout a camp spot while I waited for an hour to see if the proactive approach of doing nothing would somehow fix the recent engine problem. After 55 minutes of impatience, I again cranked over the ol' Ford. But it wouldn't start. So, I reached down to pull out the choke only to discover the choke was pulled out all the way. I instantly knew what had happened. In the two seconds the three-year-old had occupied the drivers seat, he pulled out the choke thus killing the engine. I pushed in the choke and drove like a boss to camp. 2 hours longer than anticipated. 
Once at camp, all was mostly smooth, besides the discovery of our The Greatest Showman addicted three-year-old had no idea what to do without a video of any kind to watch. He had to actually play with toys. In dirt. This did not come easy, but without internet, a DVD, HULU, NETFLIX, or cell service and definitely not 4G LTE, dirt and toys were the next best thing! Until he discovered the "swing." Or, hammock as most of us refer to them.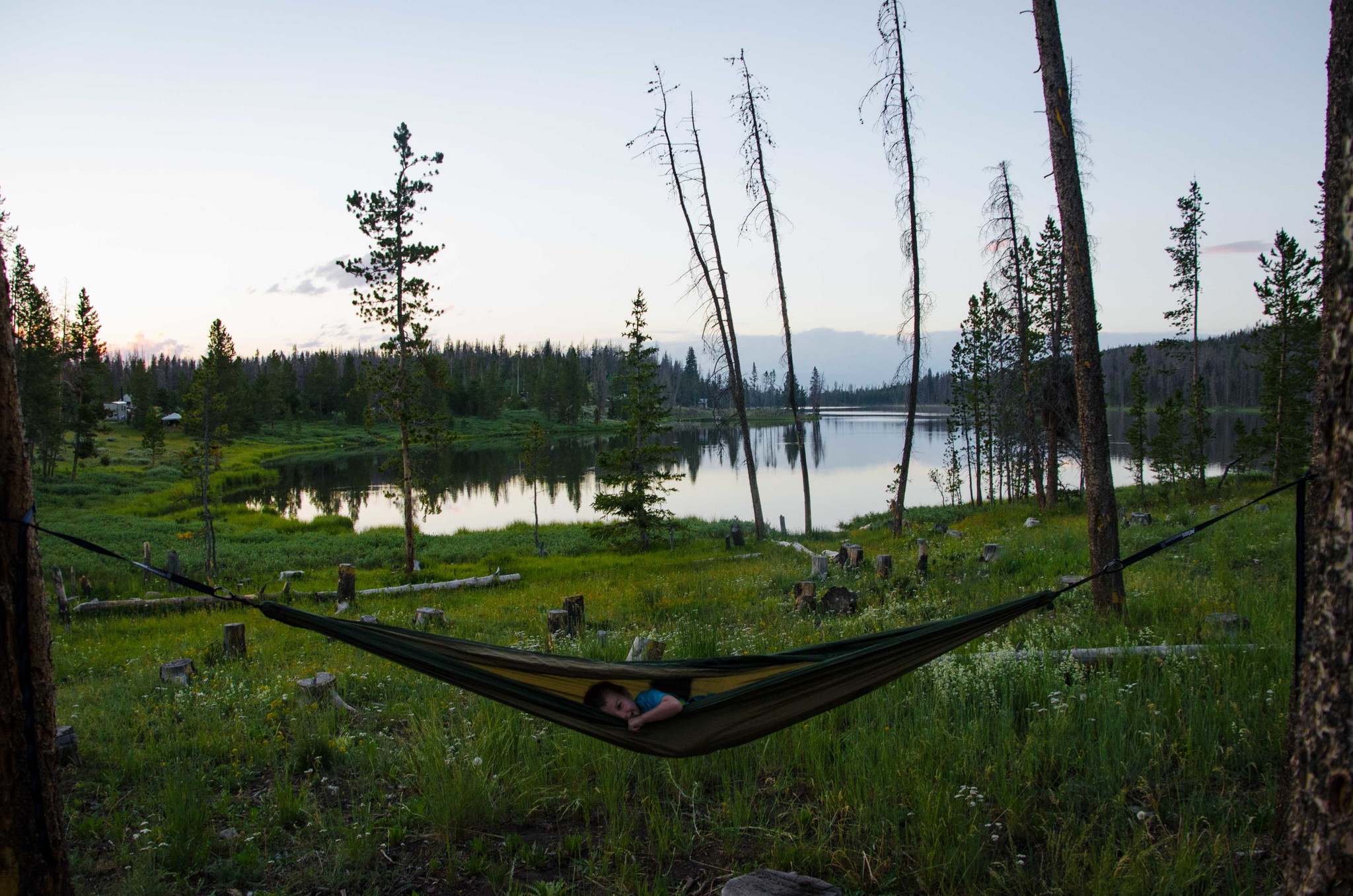 The hammock swing.
Because of the late arrival we didn't break out the standup paddleboards until day 2. The 8-year-old spent the afternoon cruising around on her own Glide paddleboard like a sit-down pro. She's comfortable sitting on the balancy boards, so no prob. I put my son, RV saboteur, on my board and we scooted around the shallow crystal clear lake. Marsh Lake aptly named by the amount of growth under the water, the bottom looked like 70s green shag carpet. We dodged multiple fisherman who were mostly on personal fishing floatation devices while others were in small paddle boats. Also, Scout groups brought a flotilla of sit-on-top kayaks where they mostly stayed in the middle of the modest lake. 
Day 3 of camping, we hit the SUPs again. This time, the 8-year-old grew tired of sitting and attempted to stand up. She's a bit timid and stayed close to the shore, but it was progress. Crazy man decided he also wanted to stand. So of course, I loaded the GoPro. He did great. No fear.
We stayed Sunday through Wednesday and didn't have any problems finding a great lakeside site. Reservations through the weekend however were plenty so if you're thinking of heading up Thursday through Saturday, I would suggest reserving a site through recreation.gov.
Vault toilets, drinking water, trash collection, and an on-site host are available at Marsh Lake Campground. Each site also includes a picnic table, campfire ring, and utility table (grill stand).
For those using an RV or camp trailer, there is a dump station across nearby Stateline Campground. We dumped before heading back to Ogden because let's be real, if you're going to dump your dumps, it's much better to do it in moderate temps surrounded by nature rather than in a sizzling sweating cesspool of 100 degree temps in an asphalt jungle.
The 8-year-old has recently started her own YouTube channel with Dad's help of course. Here's her recollection of the weekend. 
If you're looking for a semi-local campground that isn't too busy, consider making your way to Marsh Lake. It should only take about 2-2.5 hours to get there, and the cooler temps, local wildlife, and lake life is definitely worth it! Here's some images: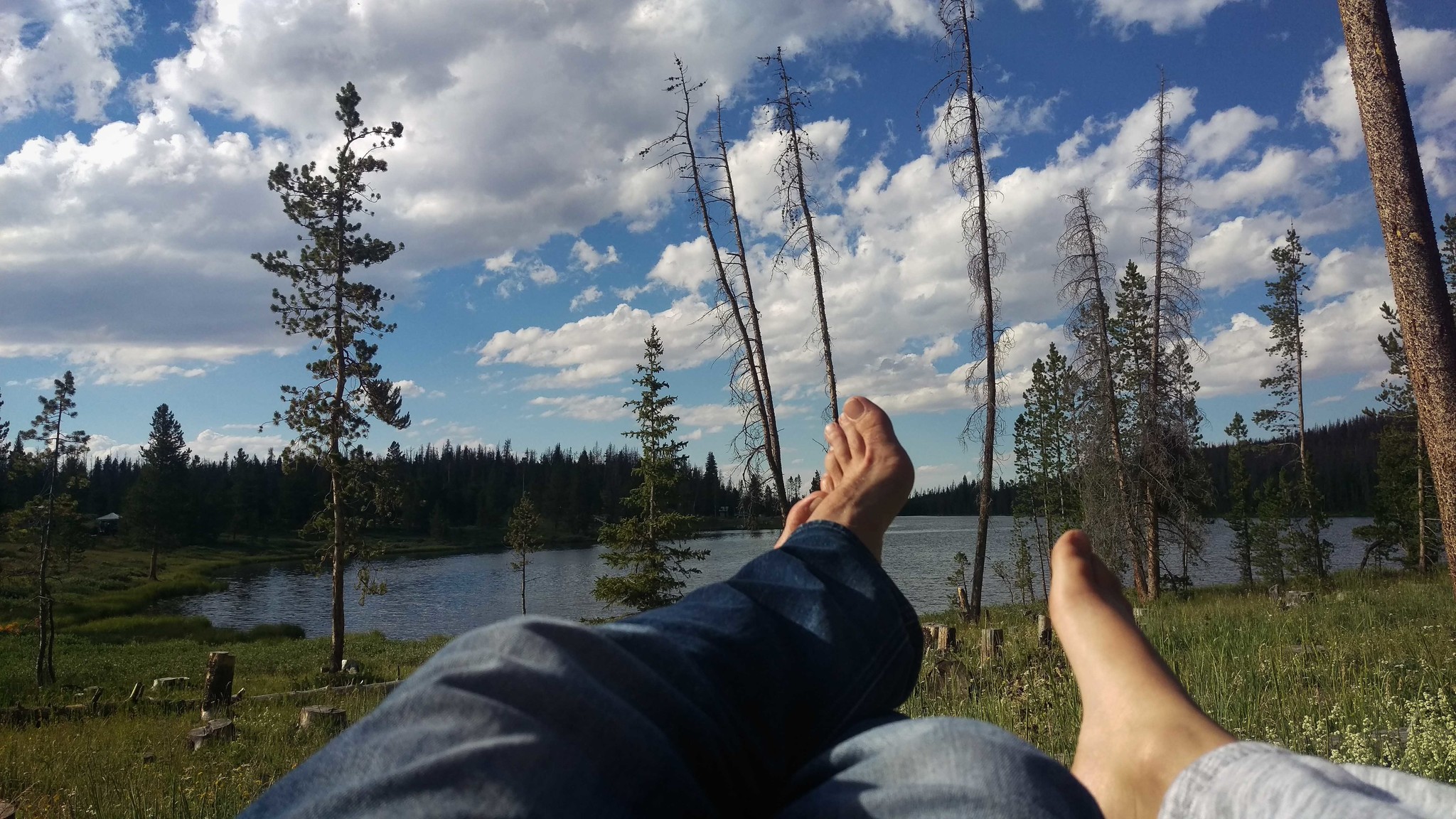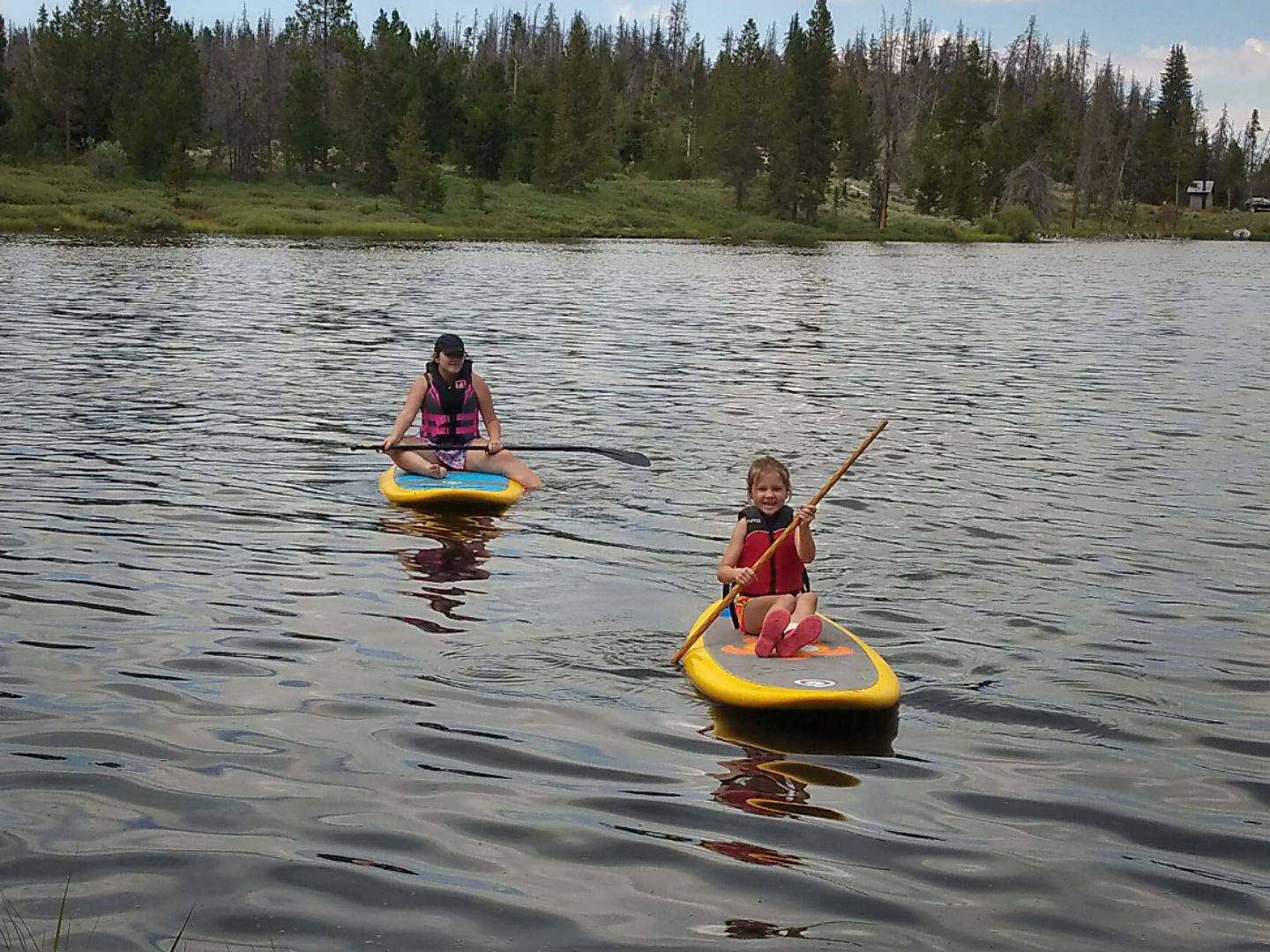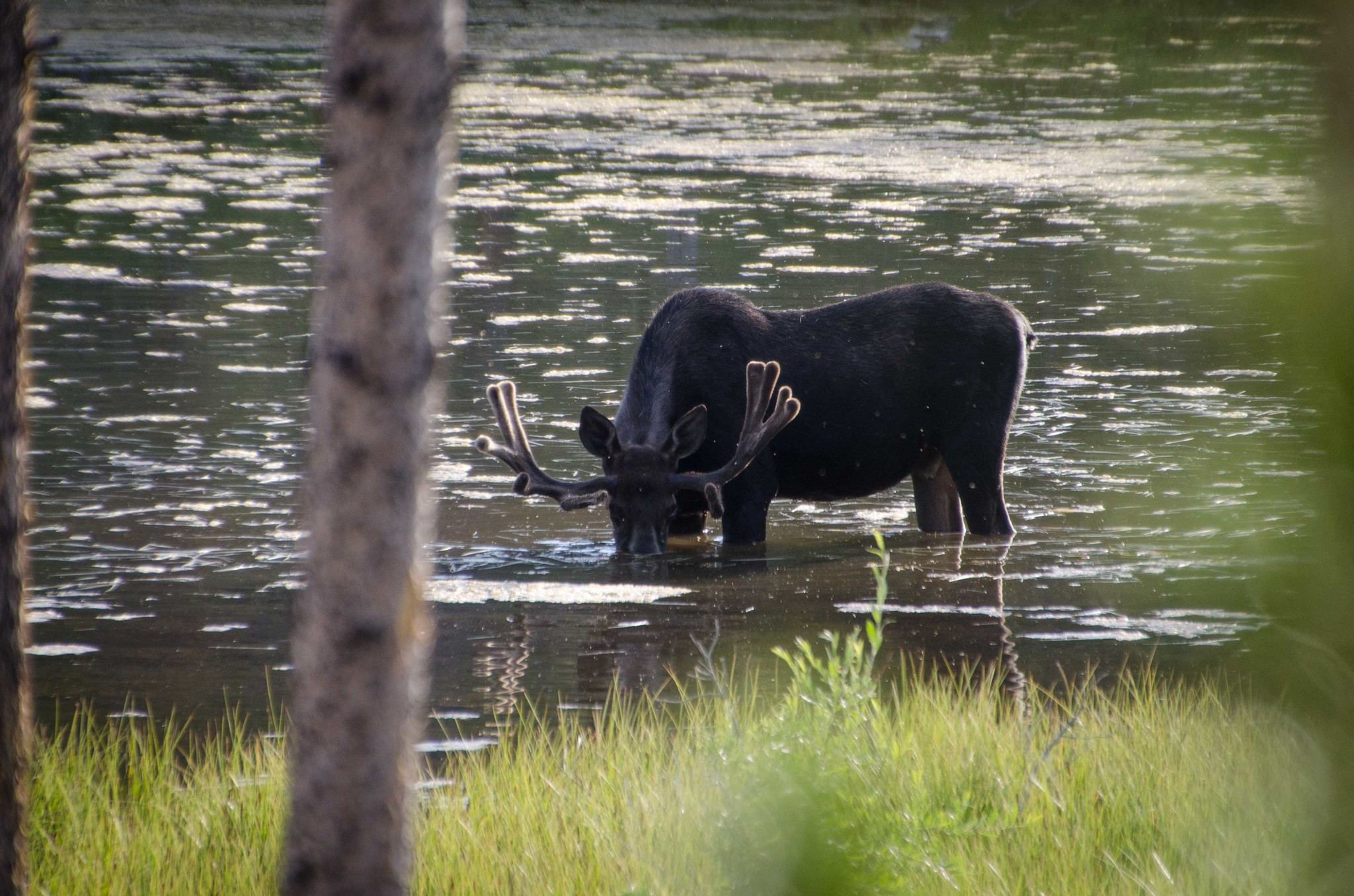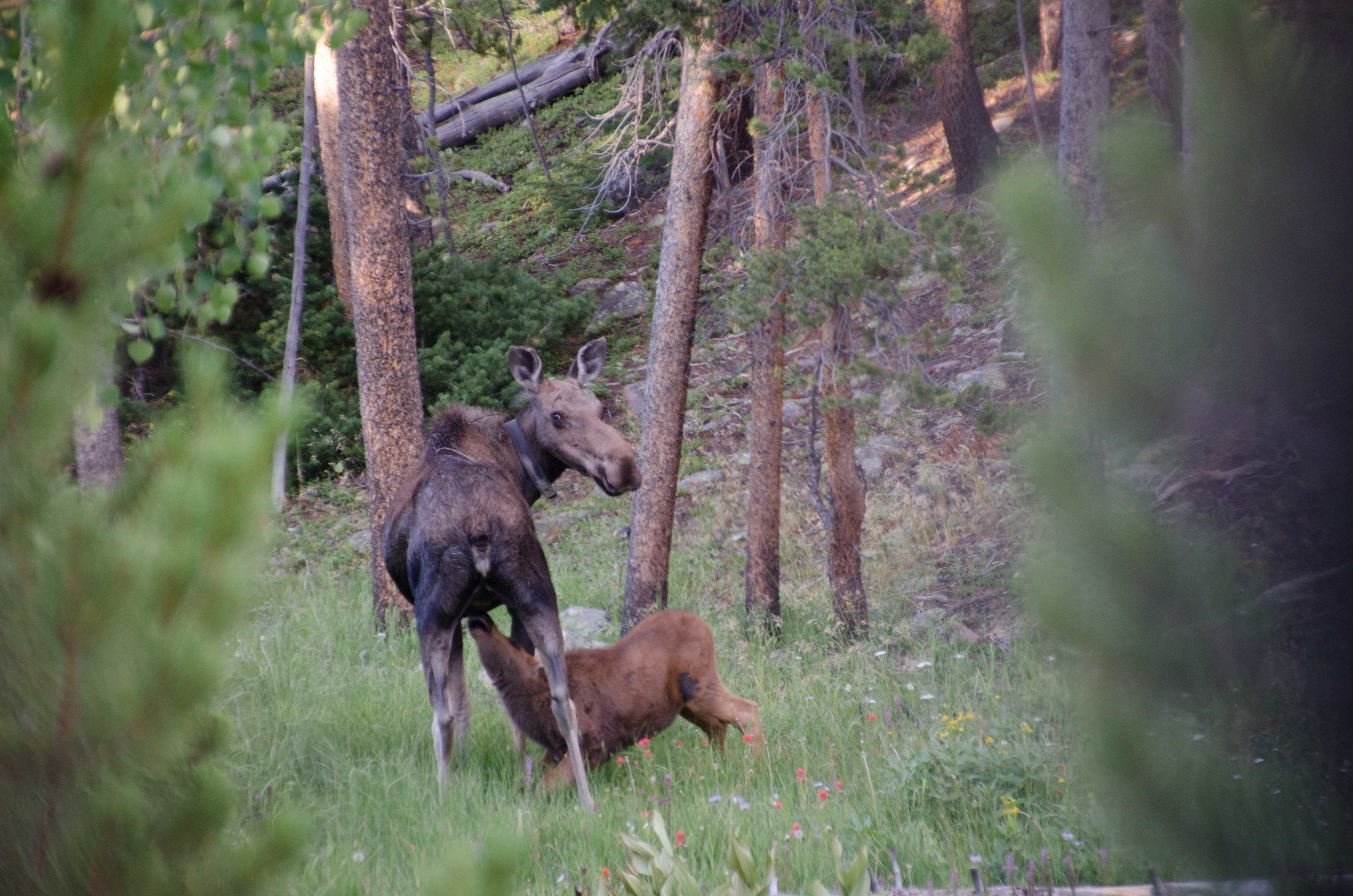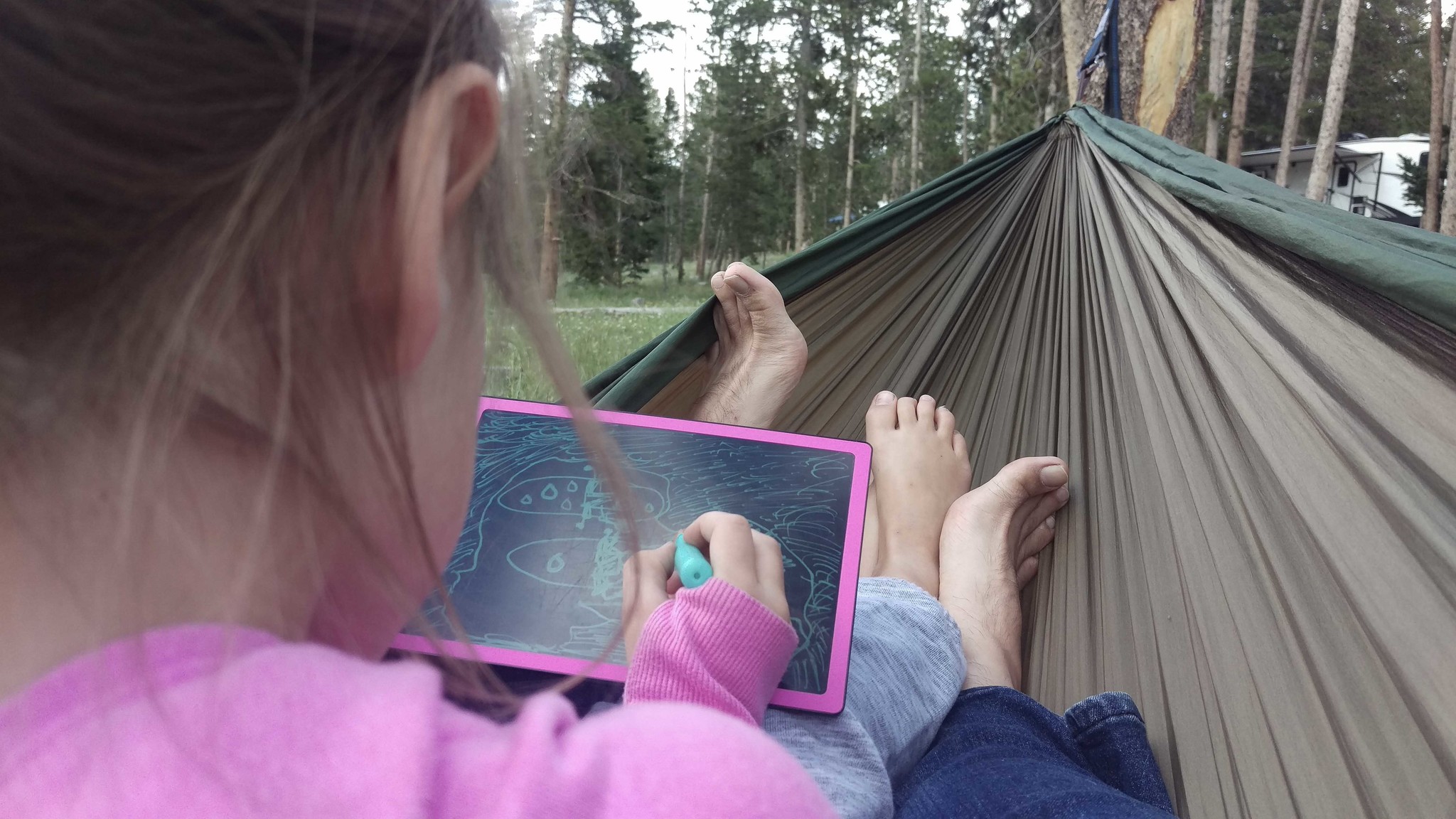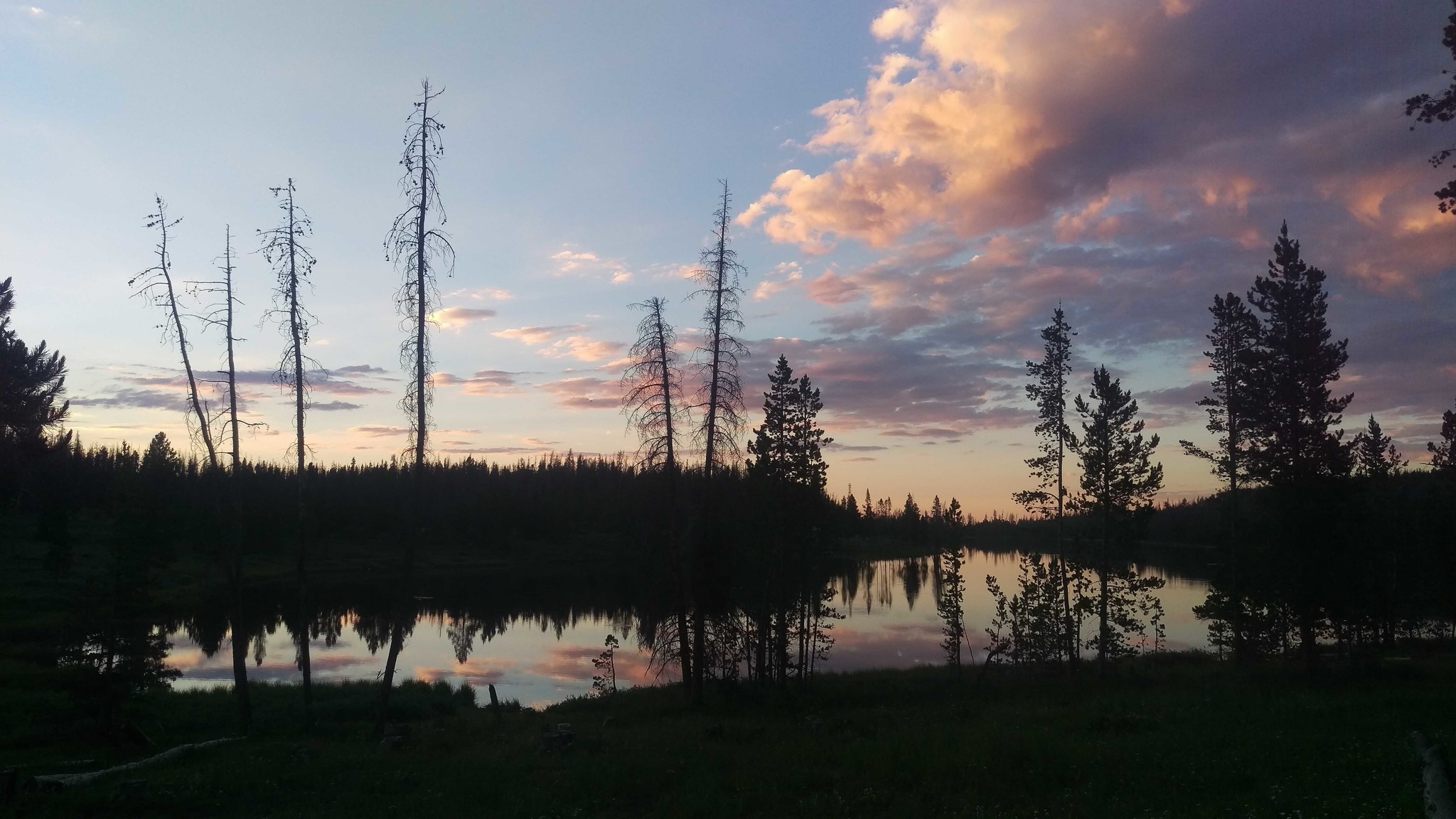 Camp on!