We're a small family here at GEAR:30, and each one of our awesome staff members brings something unique to the table. Each week we'll highlight two people on our team so you can get to know the people behind the shop. This week we take a look at Sara & Brandon - our fearless leaders!
Sara Austin
Sara is the boss. Literally. She handles it all here at the shop, from staffing to accounting and everything in between. She is a former high-school art teacher, and still makes time for creating beautiful pieces that can be seen in store or on her website. Her "Nature Loves You" stickers are one of our top-selling items store-wide, and all profits benefit Weber Pathways - supporting public walkways, trails, and open spaces in Weber County, Utah. 

Role at GEAR:30:
Boss Lady... make sure everyone doesn't lose their heads.
Top 3 Activities?
Backpacking, river bugging... look it up. Biking!
Favorite Piece of Gear 
Hometown?
UTAH.... people working together.
Favorite Movie Quote:
"Leslie I typed your symptoms into the computer and it says you might have network connectivity problems" - Parks and Rec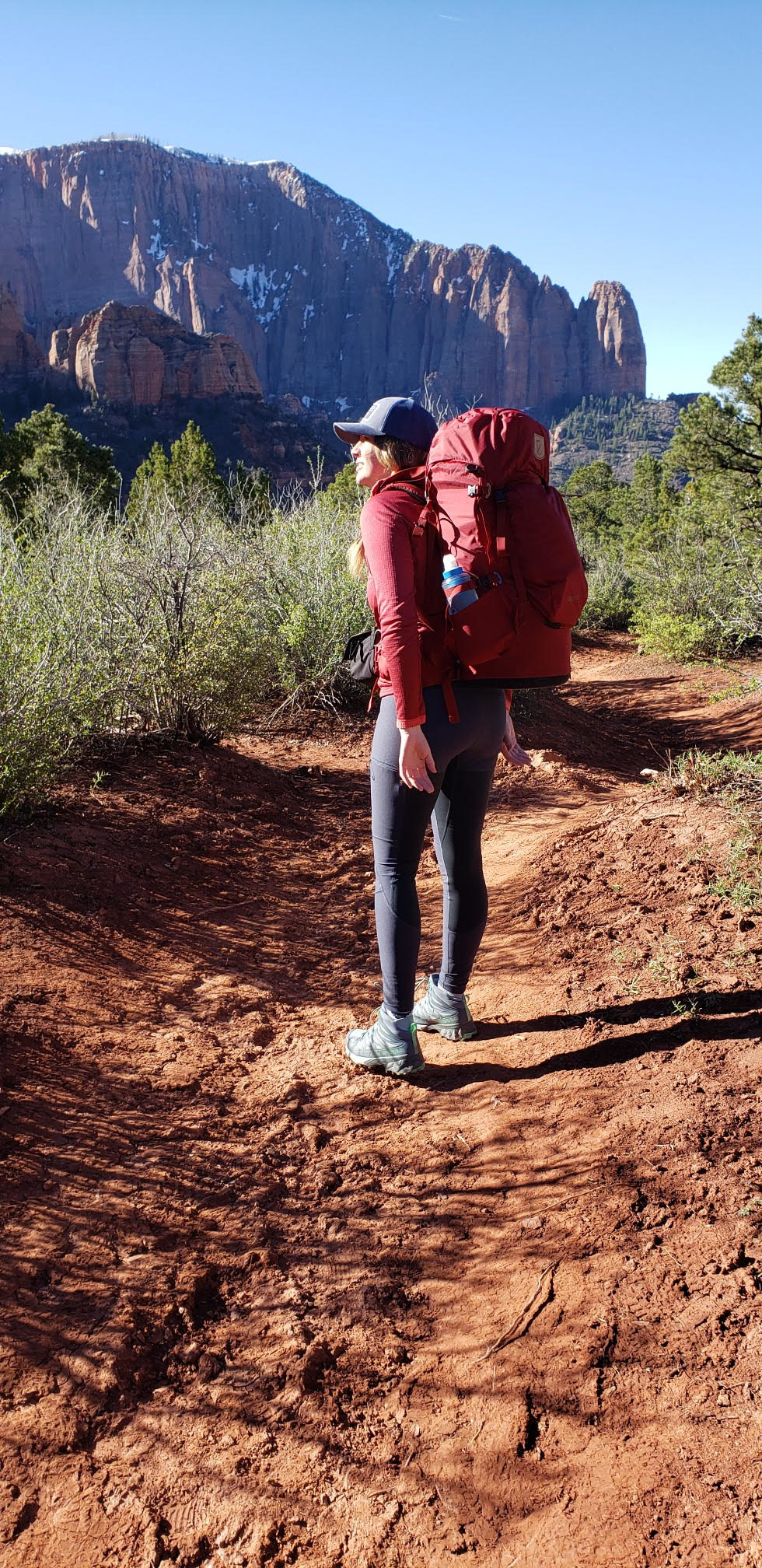 R Brandon Long
Brandon has been at GEAR:30 since the inception of the store, and has given it 110% since he joined after graduating from Weber State University. An Ogden "socialite" if you may, he can be found at just about any event in town, and you can bet he'll be the one under the GEAR:30 tent hanging out, laughing, and having a great time. Check out Brandon's website - The Banyan Collective - for entertaining podcasts, amazing live music, and more!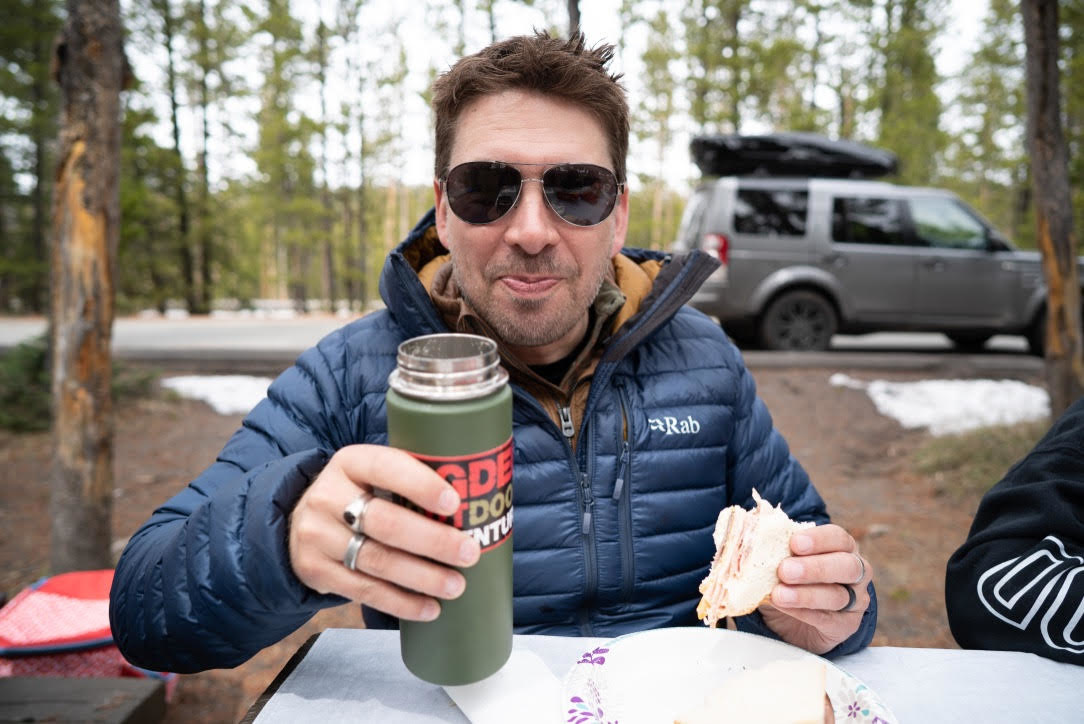 Role at GEAR:30
Top 3 Activities?
Yellowstone'ing, Snowboarding, Podcasting
Favorite Piece of Gear?
Hometown:
Favorite Movie Quote
"Have fun storming the castle." - The Princess Bride