We're a small family here at GEAR:30, and each one of our awesome staff members brings something unique to the table. Each week we'll highlight two people on our team so you can get to know the people behind the shop. This week we check in with our young guns - Kaleb & Ben!
Kaleb
When asked "How's it going?" there's only one response you'll ever get from Kaleb - FANTASTIC! Positivity radiates from Kaleb and it's infectious to everyone he's around. For the next two years we won't have him around, but don't worry - he'll be back!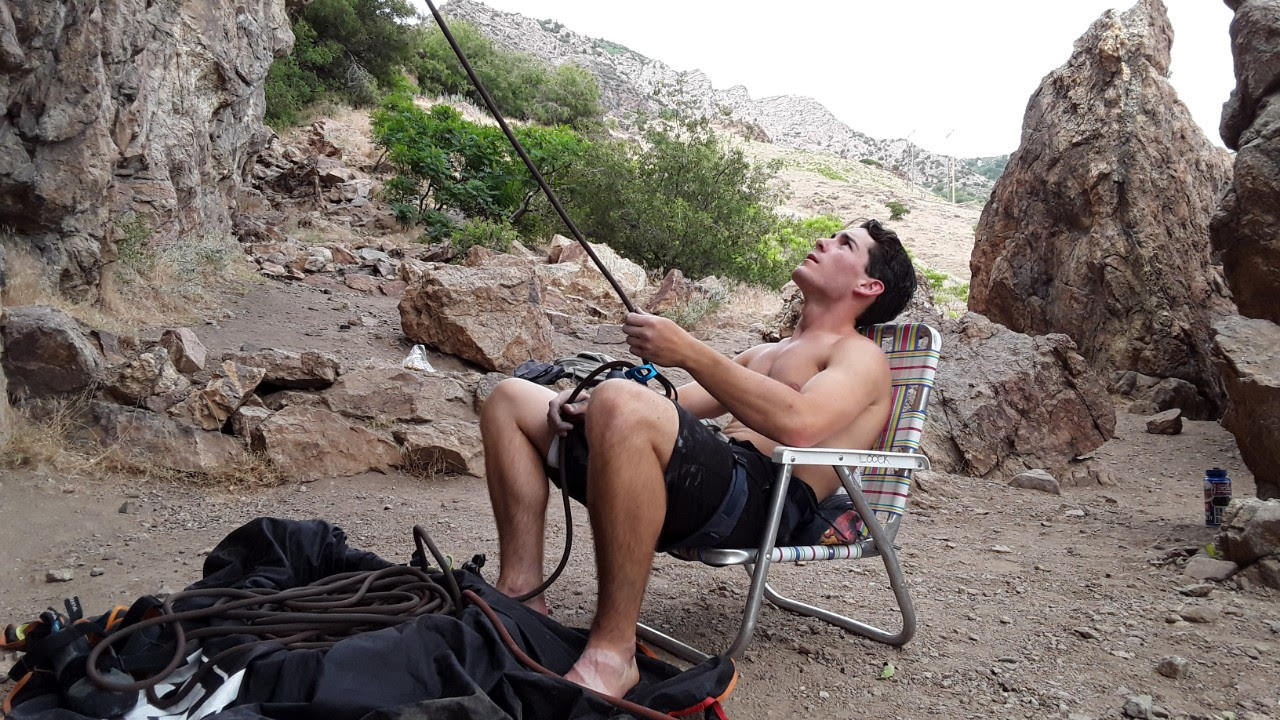 Role at GEAR:30 
I'm on the floor and I help set people up with rad gear so they can have have the best adventures possible! I love hearing about everyone's past/future adventures and how their gear influenced their experience!
Top 3 Activities?
Rock Climbing, Trail Running, and Backpacking
Favorite Piece of Gear
Hometown?
Favorite Movie Quote: 
"First with the head and then with the heart, that's how a man stays ahead from the start." - The Power of One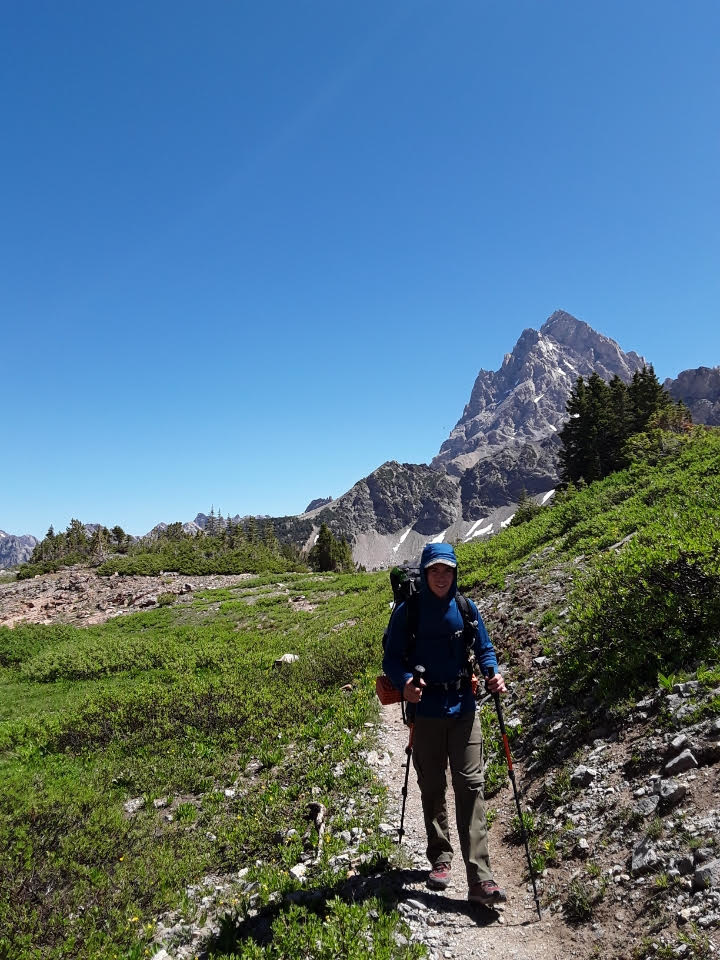 Ben
One of our newest additions to the team, Ben has come on strong and brought with him an incredible work ethic and willingness to learn. He balances 3 jobs and is enrolled in College, giving him just enough free time to get outside and have some fun.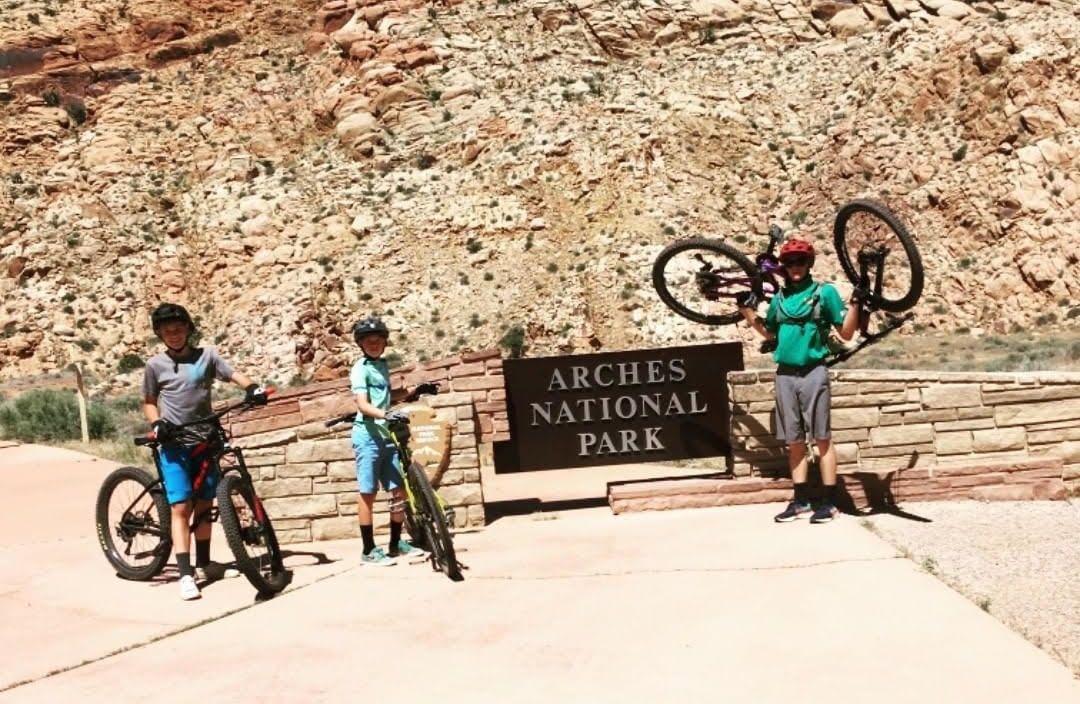 Role at GEAR:30 
Top Activities 
Mountain Biking and Farming
Favorite Piece of Gear:
Hometown?
Favorite Movie Quote: 
"It's not going on our lawn Russ. It's going in our living room." -Christmas Vacation