With Valentine's Day just around the corner there is a lot of love in the air. We too are feeling the love but in a bit different way. But in a wee different way. We are Loving Outside this month
In a world that is ebbing and flowing politically, morally and emotionally our outside places are right in the middle. In the month of Love we wanted to spread a little to our wild places. We have a number of events that are happening this month and we hope you all with also spread a little love to others and to nature.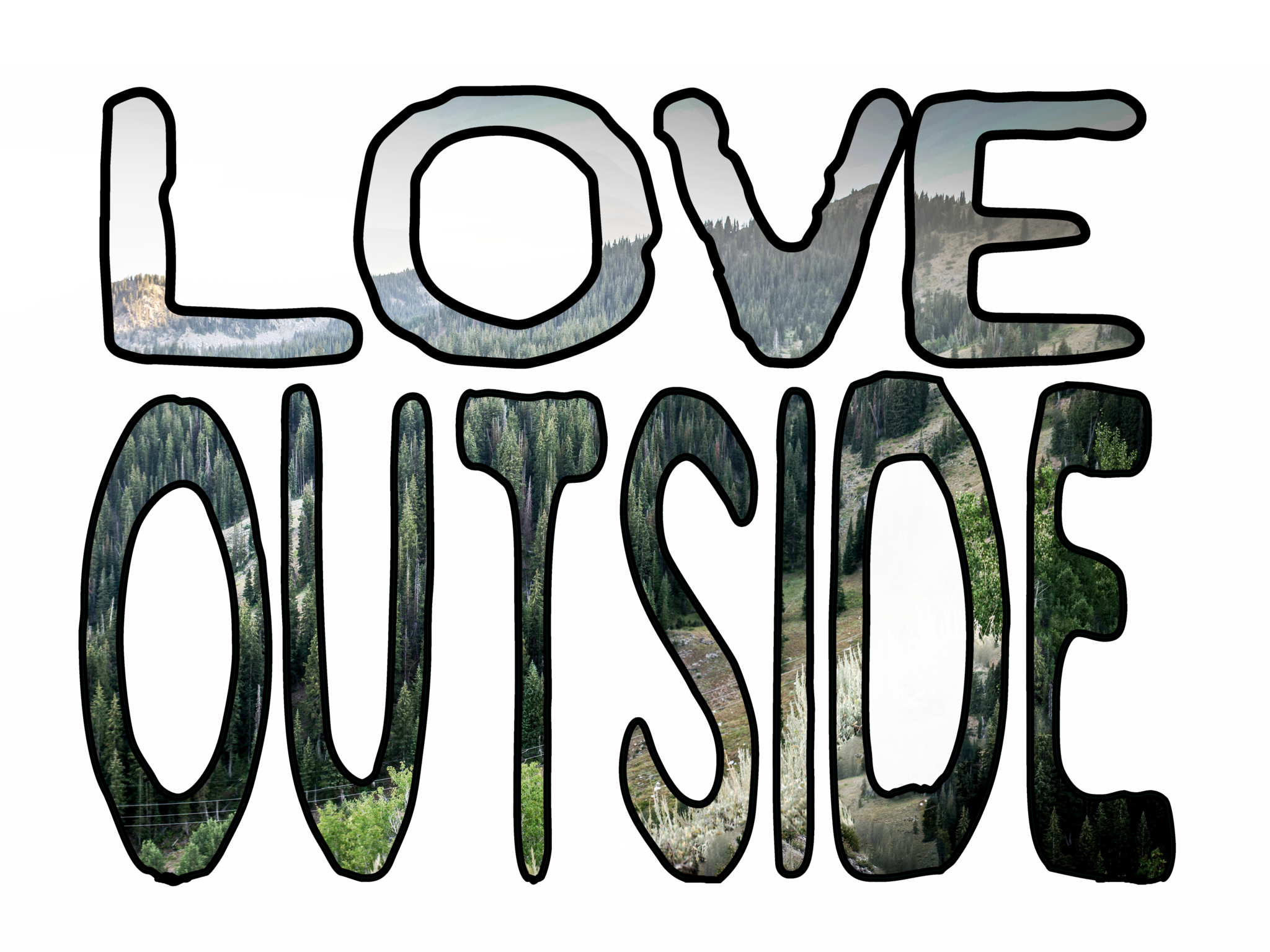 1. #LoveOutside
We are hosting a hashtag competition. Share your love through images for a chance to win a day pack from The North Face. The winner will be selected March 1st. We want to see how you love outside. 
2. Sustainable Brands Discount
Get an extra 20% off sustainable brands using code: LoveOutside
We love technology and industry. It's amazing to see the ingenuity and creative problem solving that goes into new products and equipment. With that comes… new ways to pollute and harm nature. There are a number of brands who are really striving to give back to take care of their playgrounds. We are honored to carry some of them in the store. Shop all Sustainable Brands HERE 
 
3. Donate to local Organizations
At any in store sale you have the option to donate to The Trails Foundation of Northern Utah (formally Weber Pathways)
Enjoy the best Climbing films of the year as well and support our local nonprofits. 

BEER provided by UTOG Brewery & Pizza By Taboo

All those who donate $10 or more get a 40% discount that night only… that includes some ski's, boots, bindings and all sort of other stuff

This Month is full of love and we hope that we take a little time to show love to Nature. It is where we live, play and enjoy family and friends. Let's take care of it.