Bryden "Simba" Bowley here. 
Last September I hiked for three weeks in Sweden's Lapland Province on the 270 mile Kungsleden trail. Before going there I had no idea what to expect, but now that my trip has ended, I'm counting down the days till I can go back.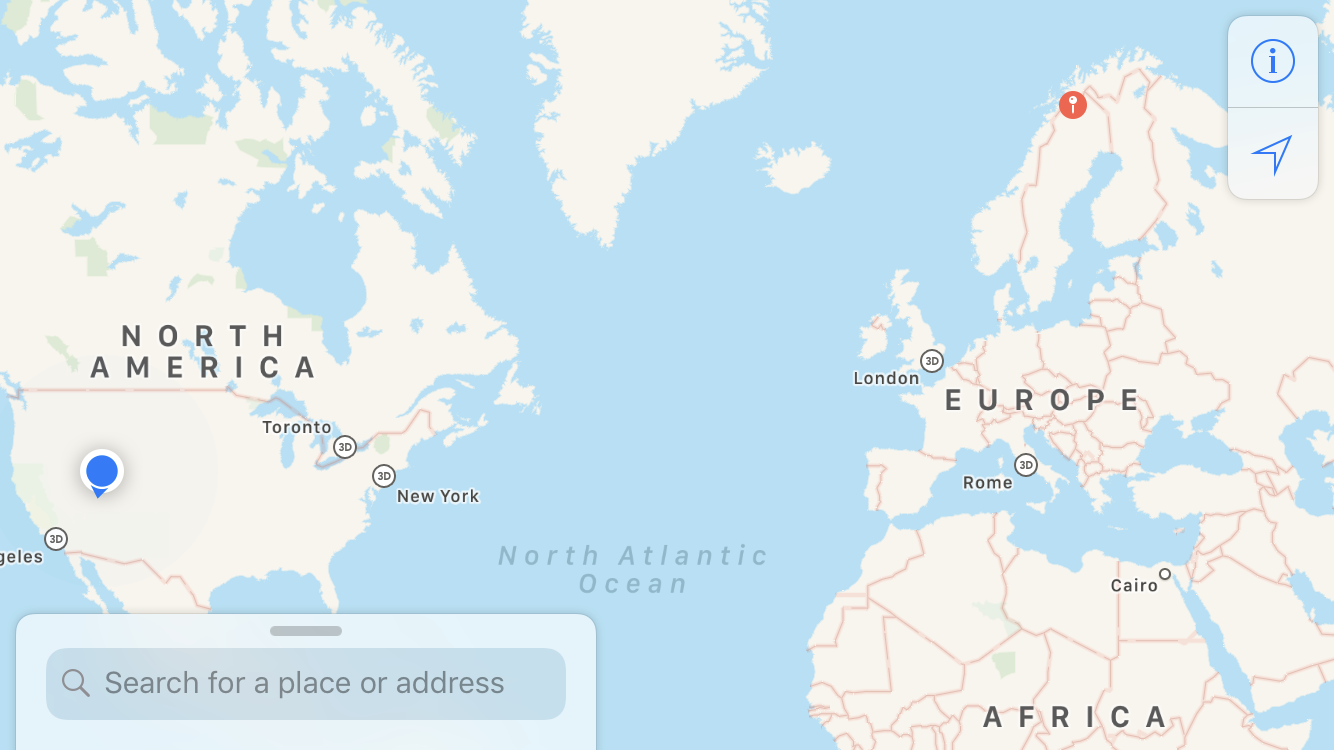 The Kungseden relative to our home in Ogden, UT
If you're like me and want to have an idea of what to you're getting yourself into, heres a few things to expect when hiking in Northern Sweden. 
Northern Lights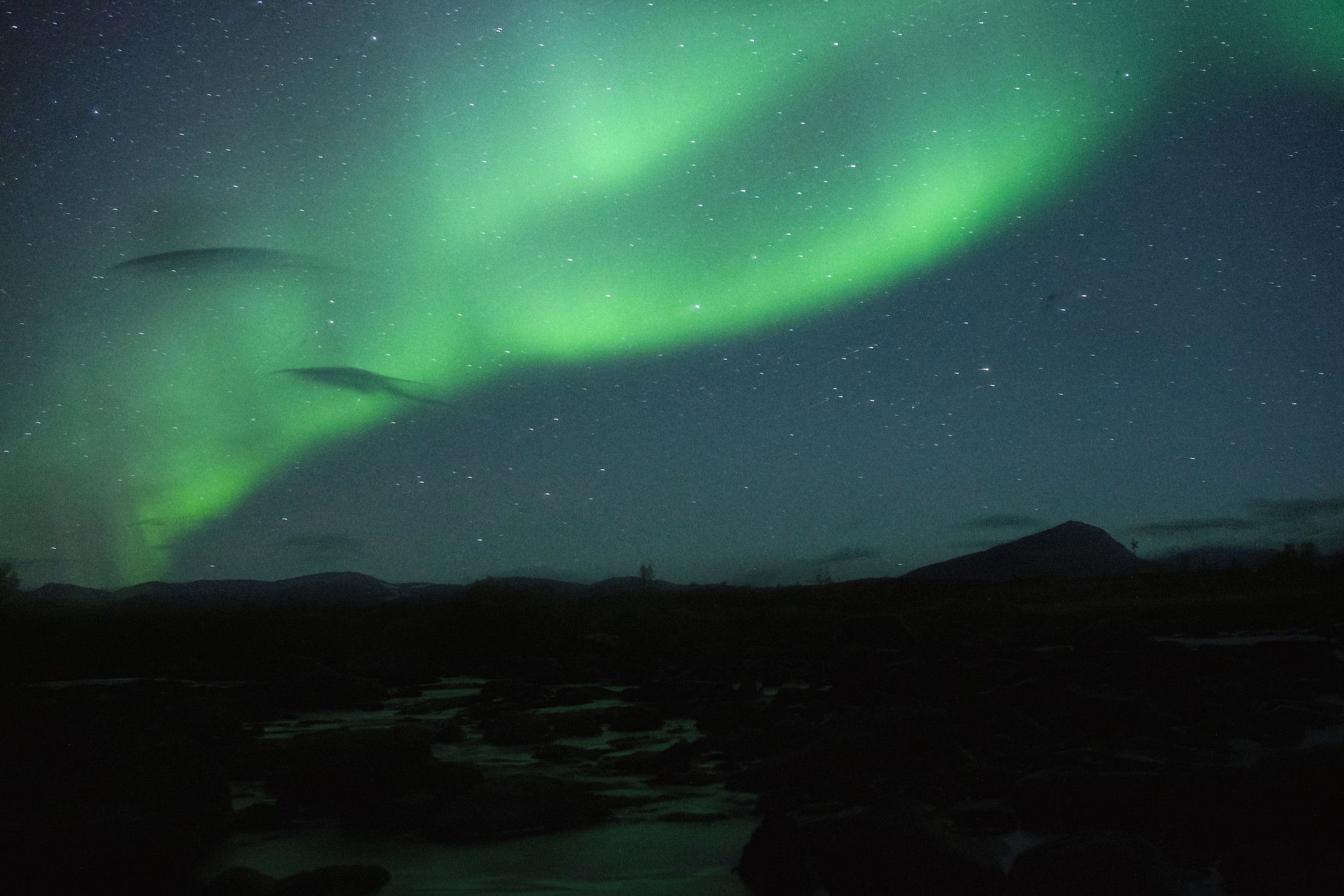 Uhh.. yeah. You read the right. If you're willing to stay up till 1am staring at the sky, you might get lucky. 
Drink straight from the river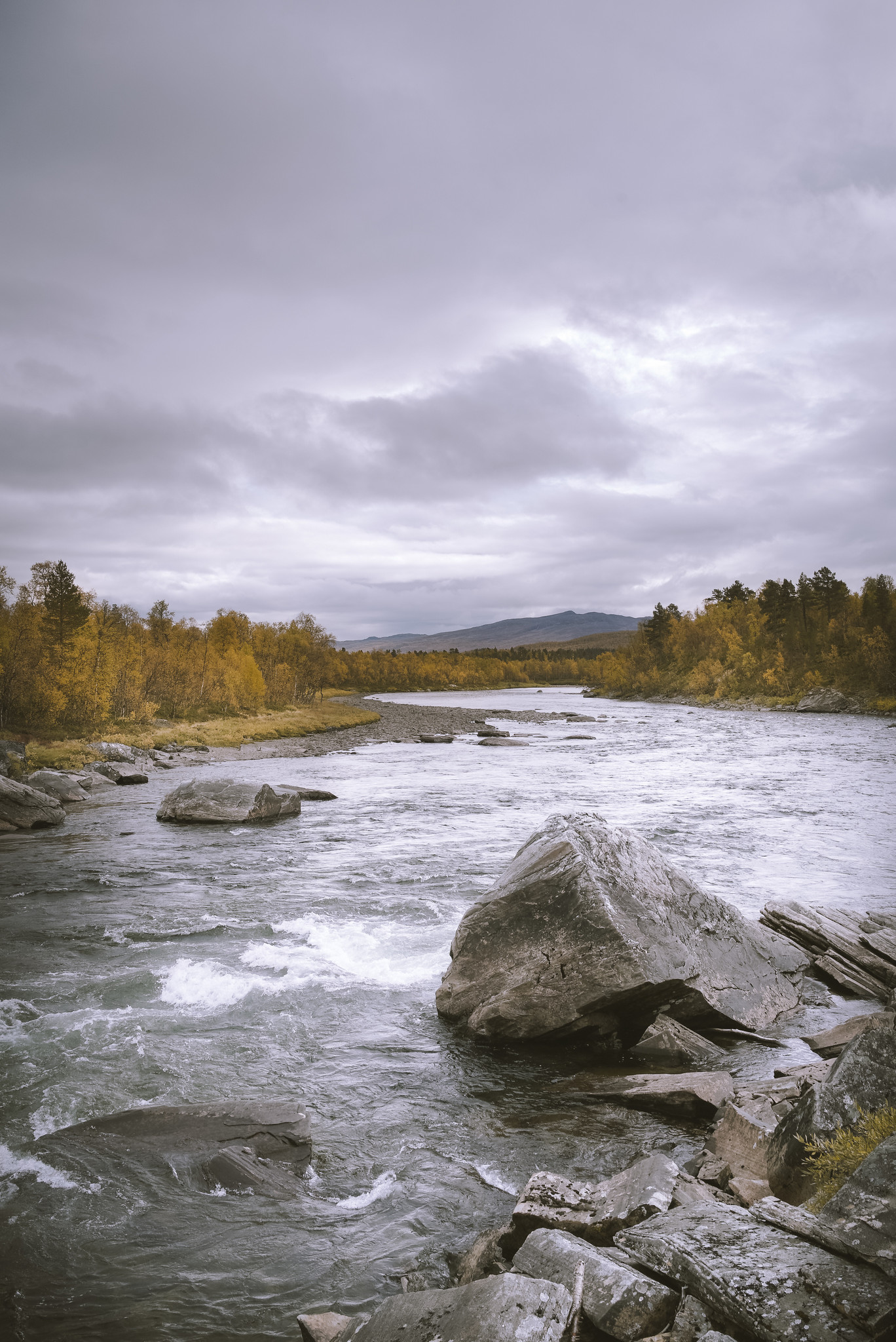 Most rivers in Swedens Lapland are crystal clear, clean, and ready to replenish your hydration. Always trust your judgement though, I still used a filter about half the time out of habit from hiking in the United States.
Reindeer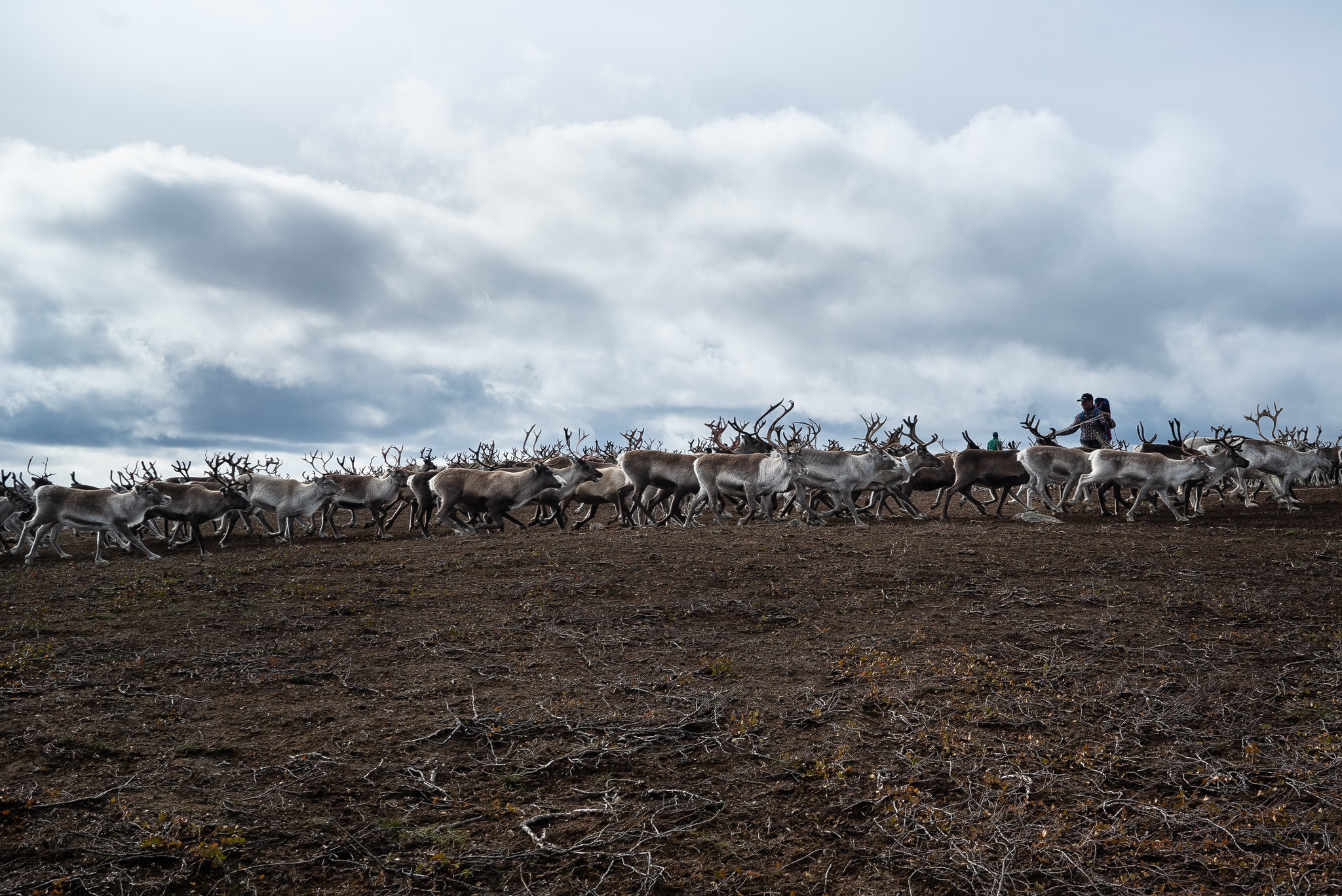 Everywhere. Reindeer everywhere. I saw them multiple times a day. I might have seen Rudolf...? Who knows, they are scared of humans and run away pretty quickly.
Coolest Outhouses Ever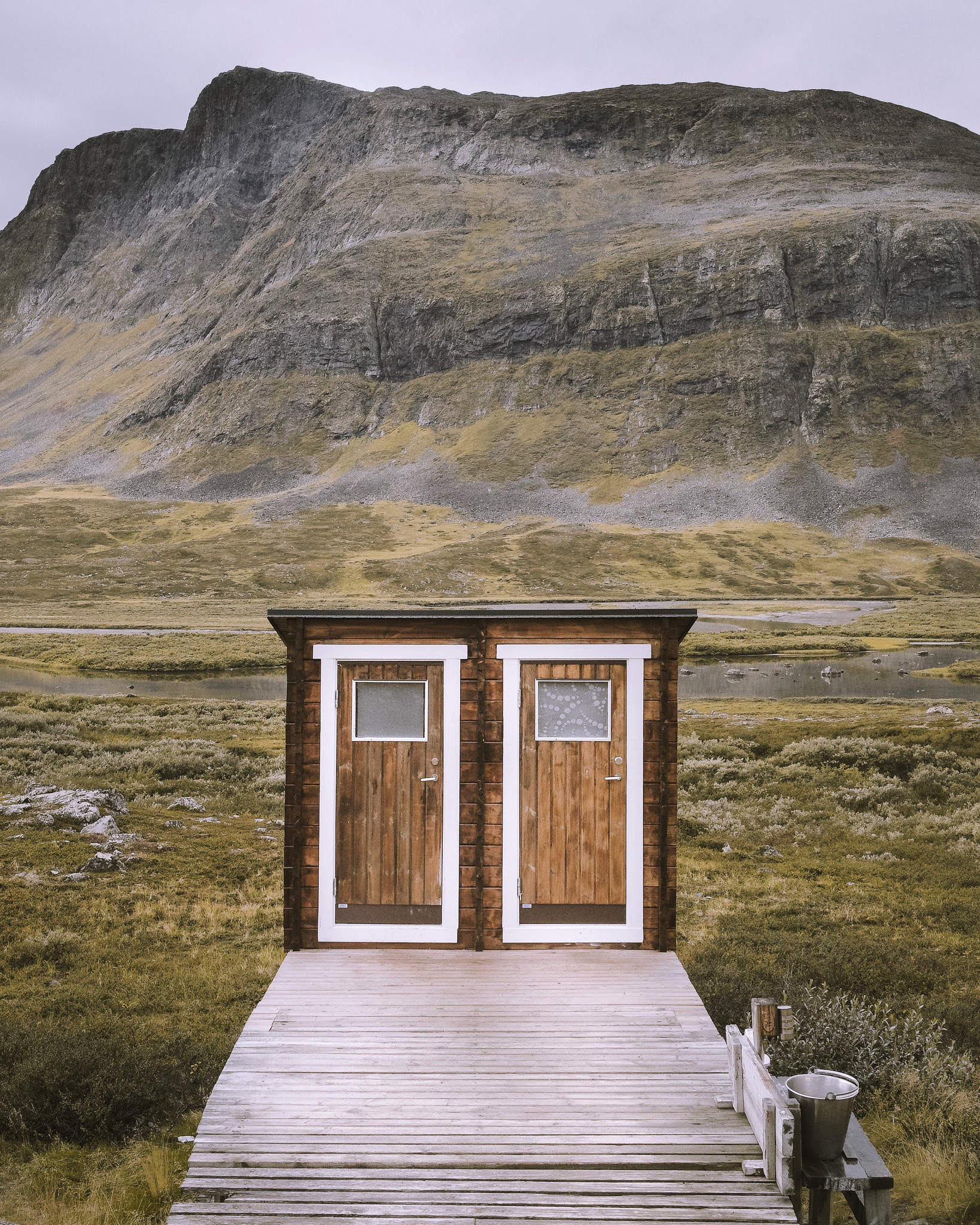 Poo with a view! 
Silence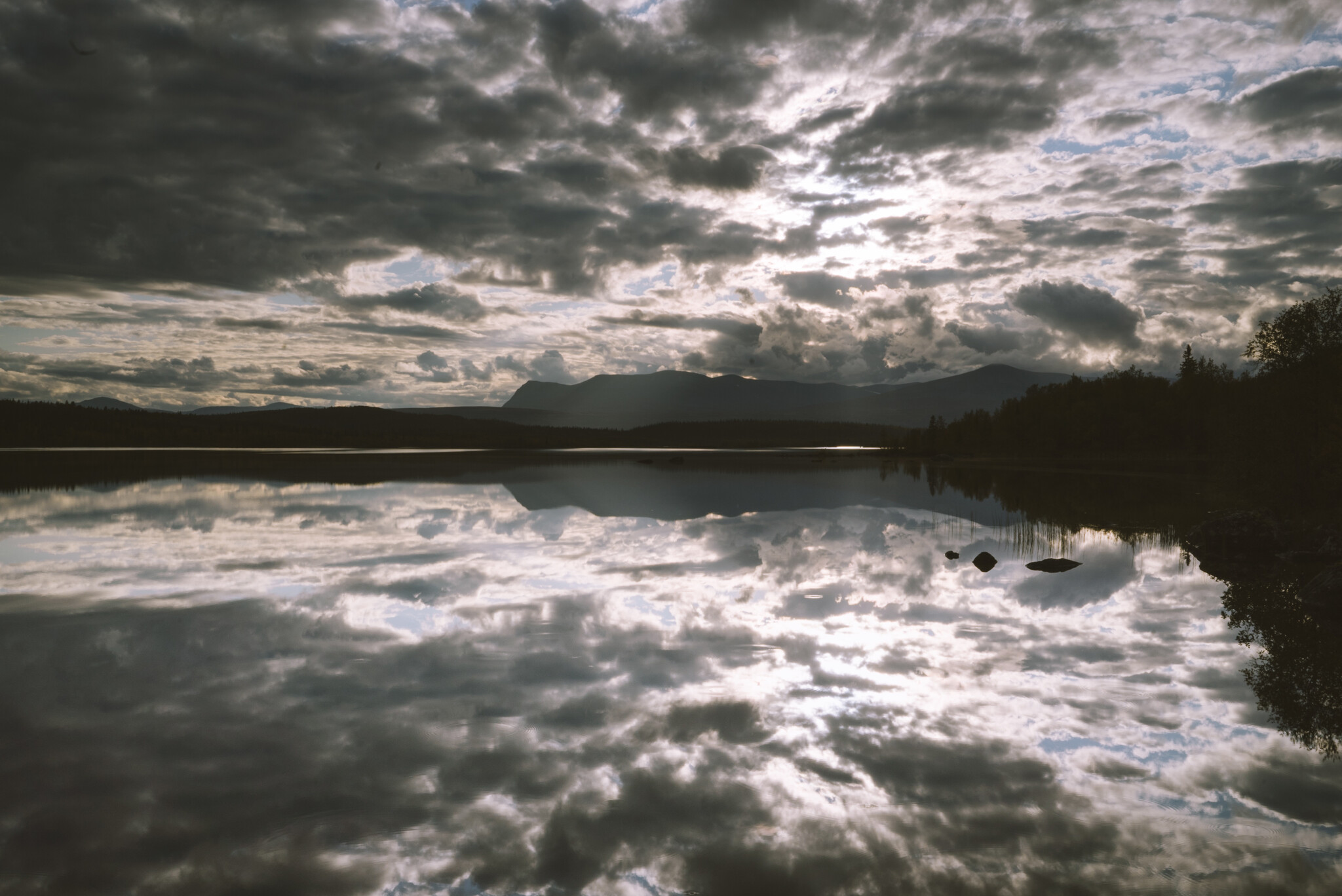 When I stood at this lake I swear it was so quiet I could hear my heartbeat.
Backcountry Huts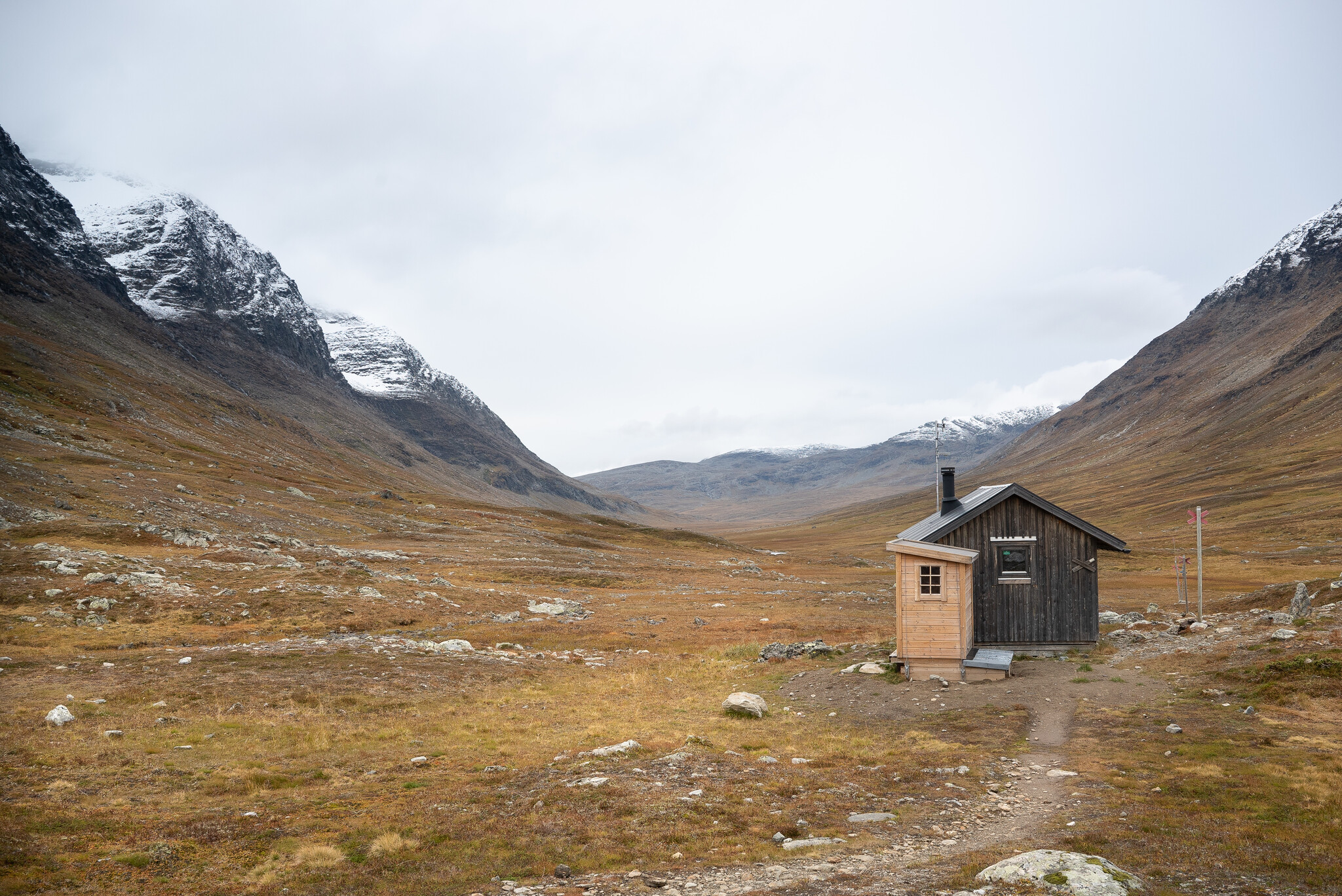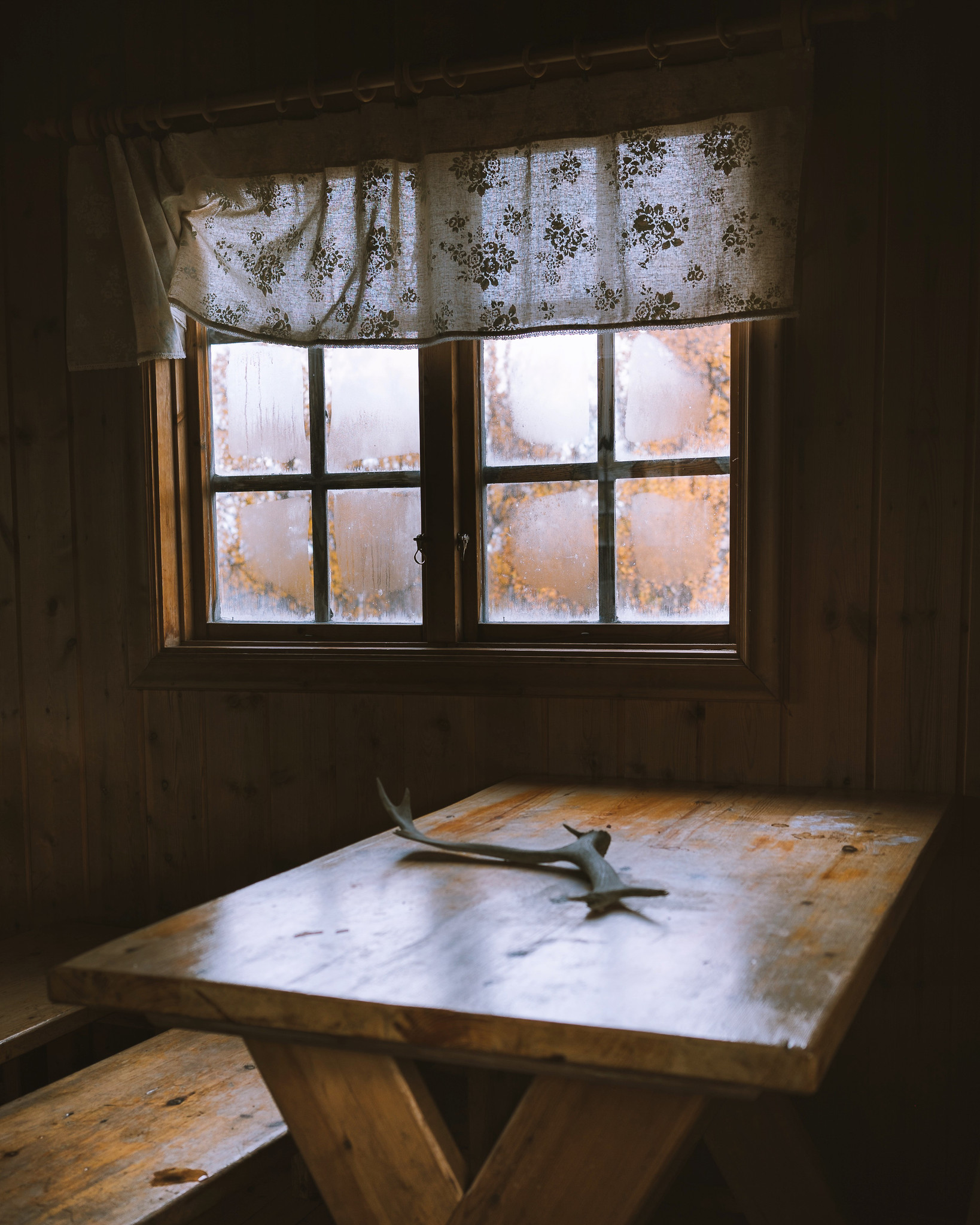 For a small fee paid to the Swedish Tourism Association, you can spend the night in one of these huts. equipped with an emergency telephone, bunkbed, and wood burner.
Dine By Candlelight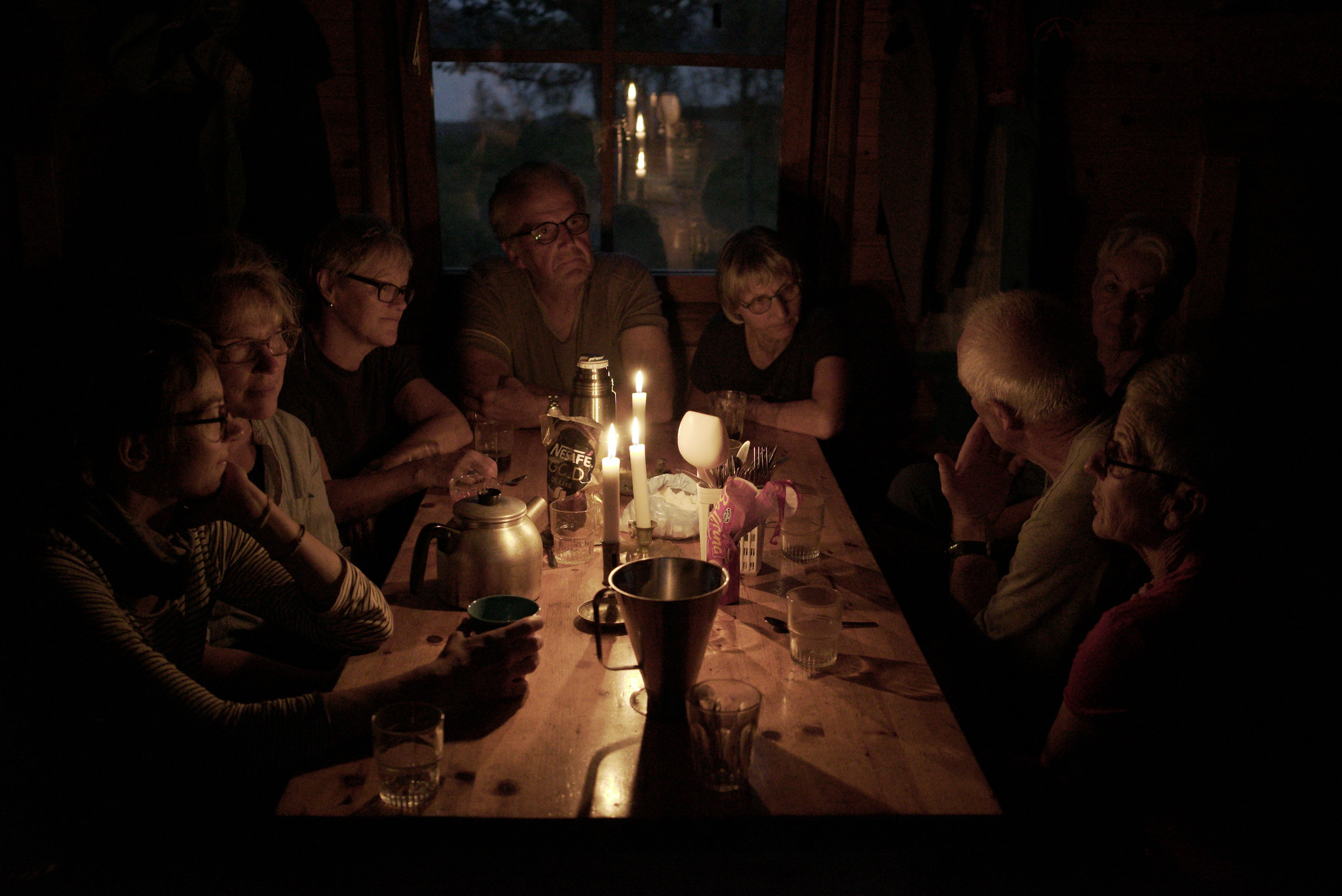 Most of the backcountry huts have no electricity, so hikers routinely dine together by candlelight. After dinner, a headlamp is a must.
Views, Views, And More Views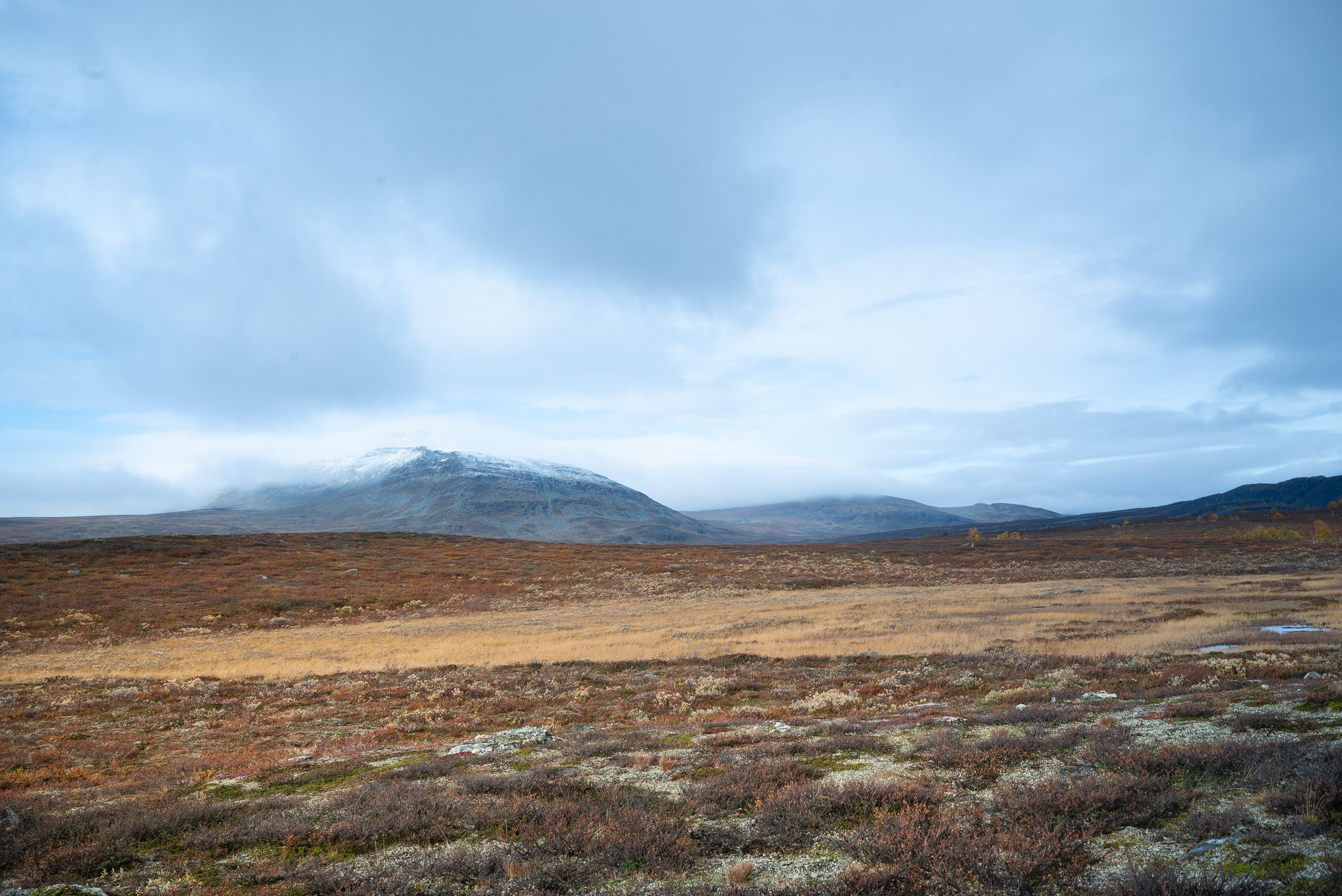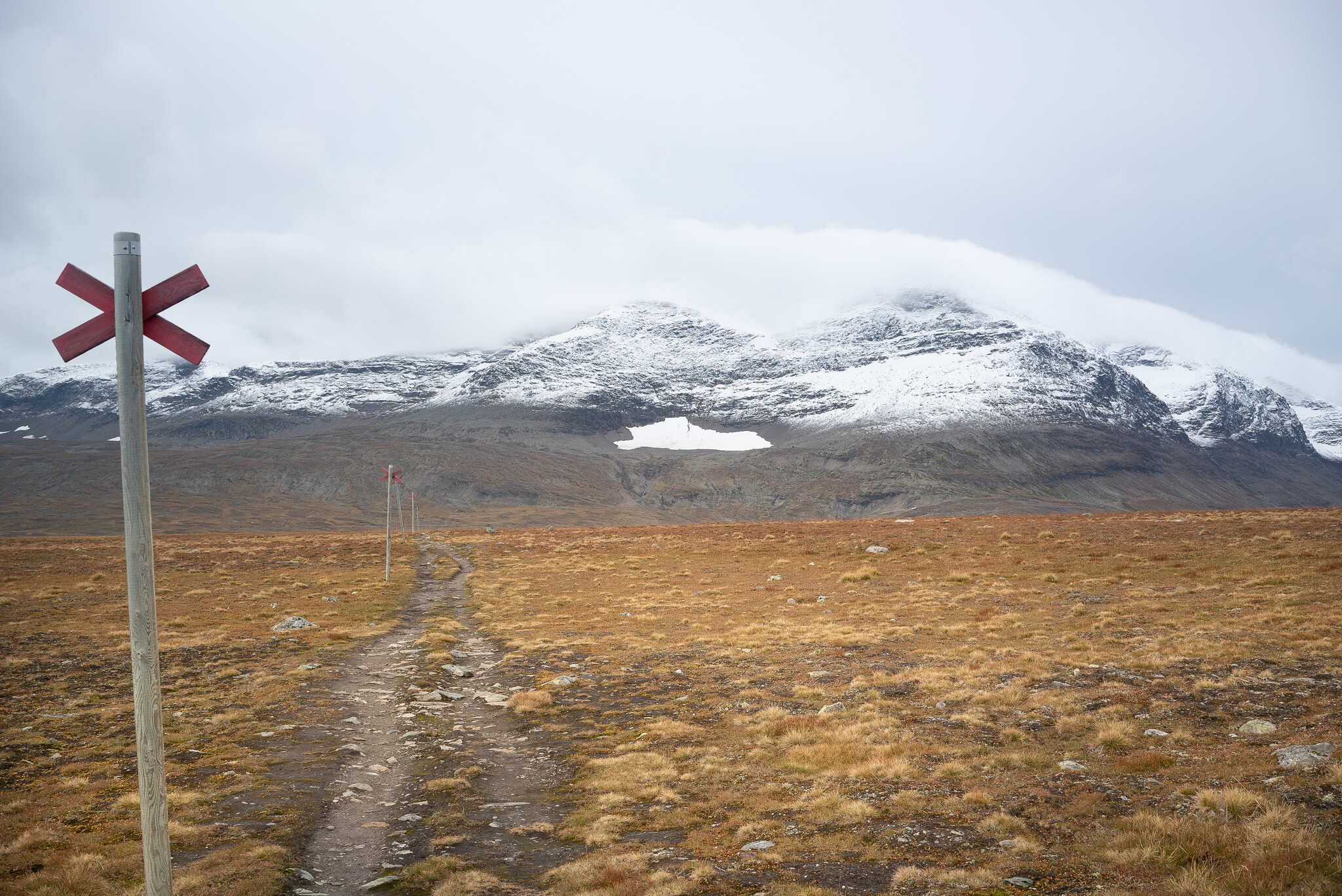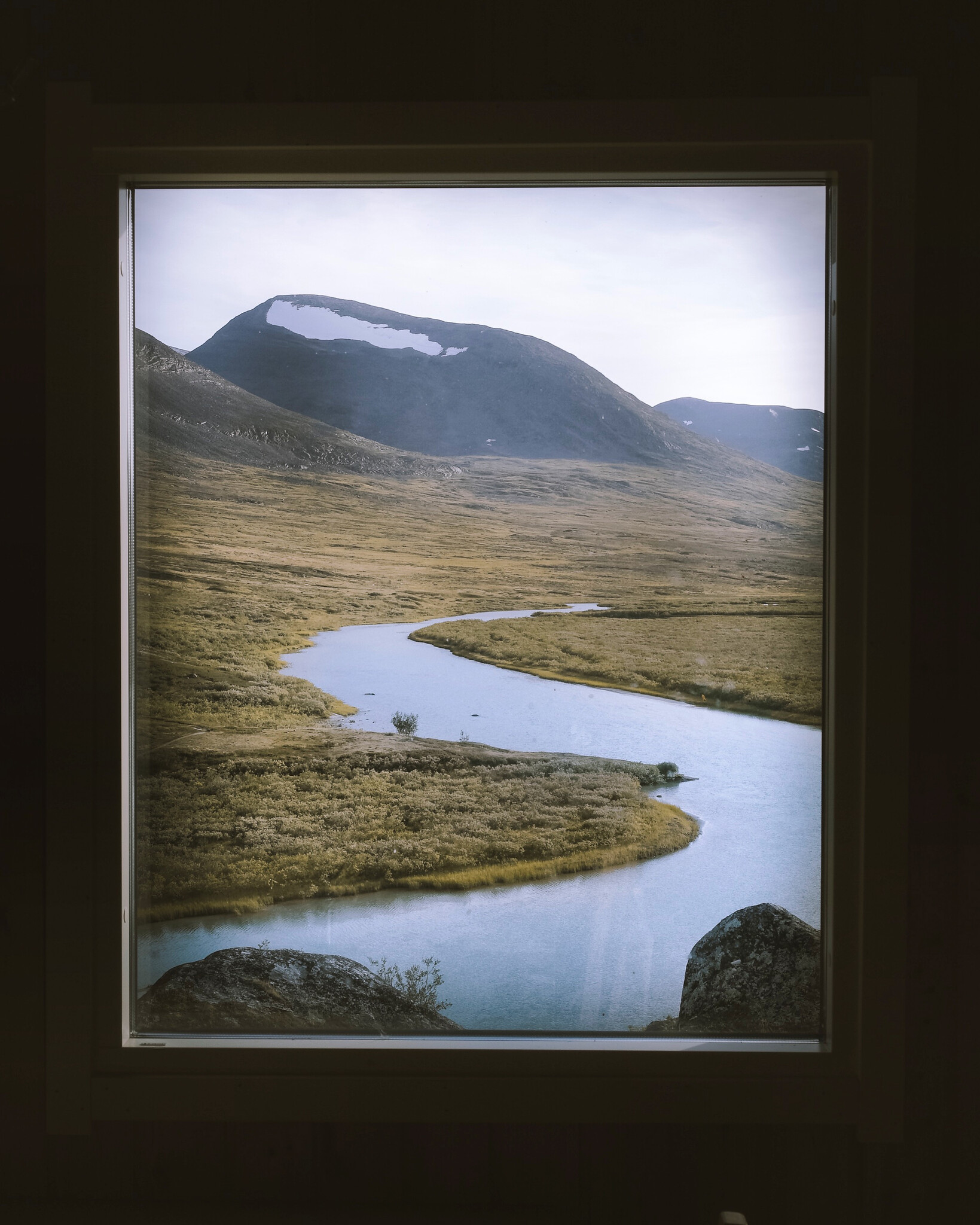 Seriously.. Sweden's Lapland is breathtaking. GO THERE!
Check out the video below for a more intimate view of the trail and my experience hiking it!