Field Notes Volume 1 - Featuring Tailspin & the RAB Xenon-X Jacket
GEAR:30's Bryden Bowley linked up with Tailspin while taking a rest day in Dubois, Wyoming. They're both over 1,000 miles in on the CDT, so needless to say they know a thing or two about quality, and low-quality gear. Read below to see Tailspin's thoughts on the Rab jacket he uses on the trail.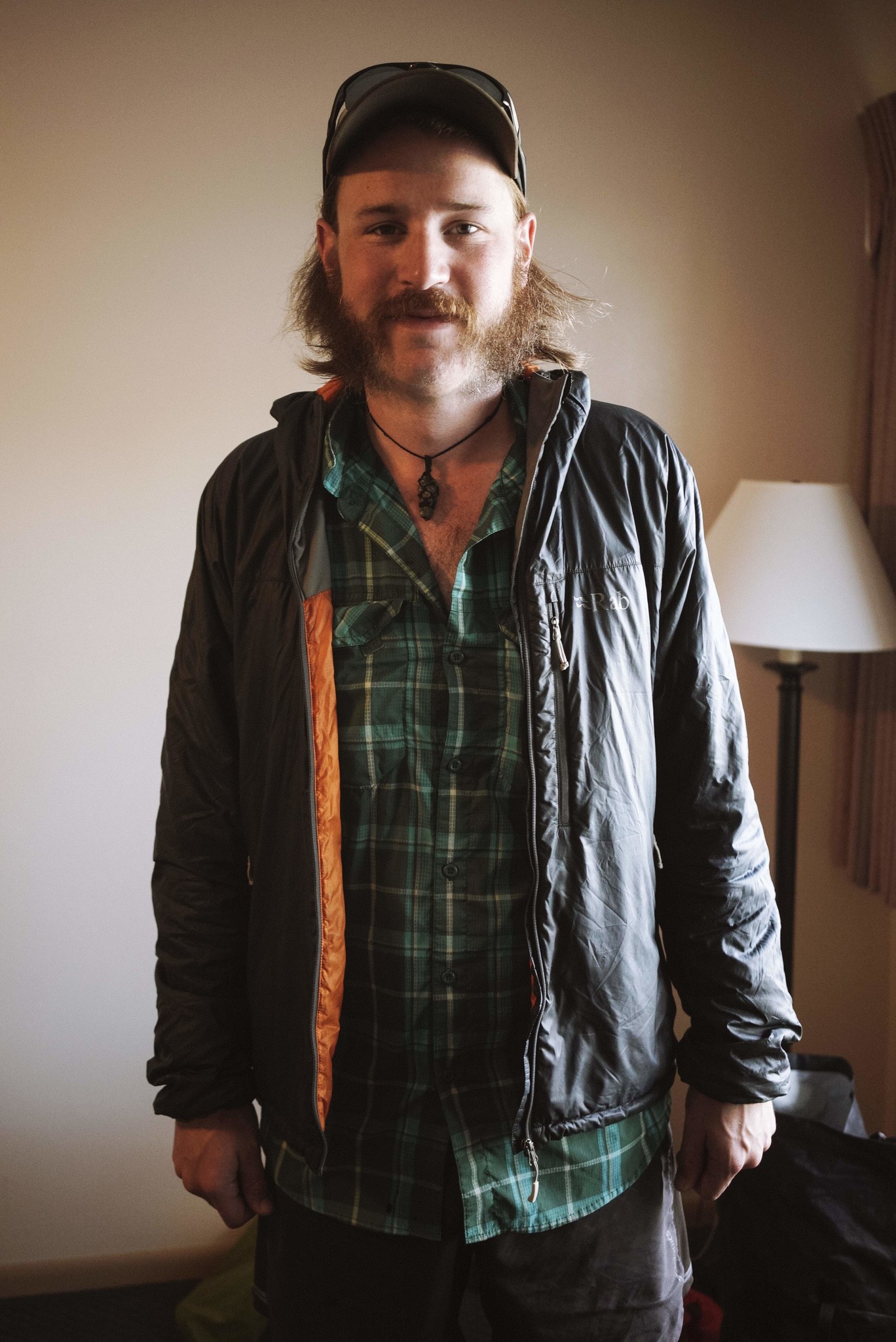 Name?
Home?
Hiking resume?
What is this thing?
Why?
Redbeard thruhiked with it on AT, light, warm, SYNTHETICCCC
Usage?
Favorite thing?
You can buckle your hip-belt with the jacket above, I have long arms so with the climber design it's perfect for a tall guy
What would you change?
Hood is for fitted for a climbing helmet so I look like I'm a South Park cartoon 
First thing on mind when getting to town?
Instagram handle?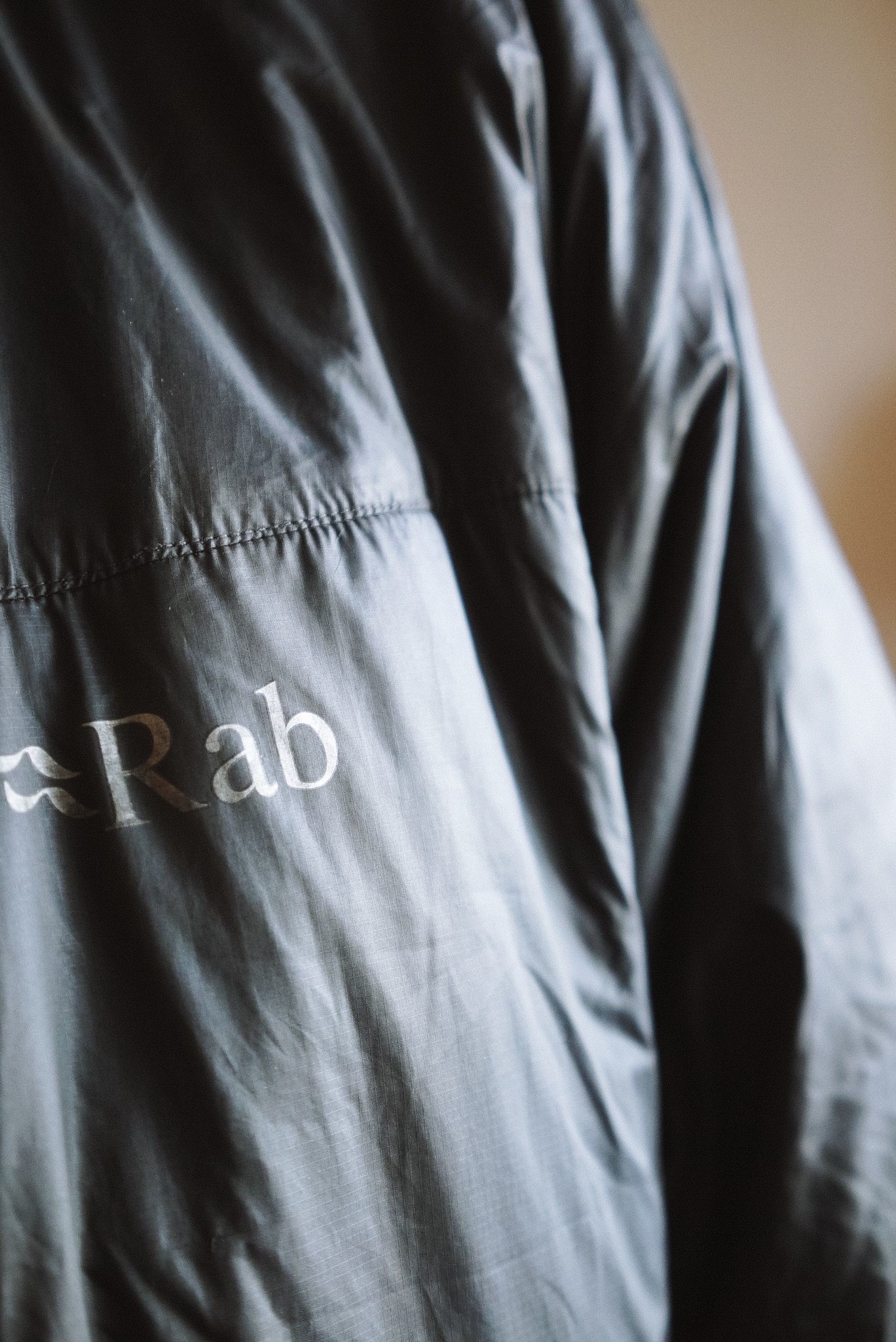 We're a proud retailer of RAB equipment because we stand by quality products that aren't going to crap out on you in the backcountry. Check out our selection of RAB, and you might score yourself a deal because some of our best selling jackets are ON SALE.