The cultural differences of the Nepalese people are a bit different from daily life in Ogden, Utah. That's what Bryden Bowley remembers most about his 19 day trek through the high Himalayan mountains.
GEAR:30 along with Lucky Slice is premiering the film, "Simba Hikes The Annapurna Circuit," Friday, May 10th at GEAR:30.
Followed by a Q&A about thru-hiking, backpacking, Nepal, gear, and trip planning. 7pm. FREE. Eats from Lucky Slice.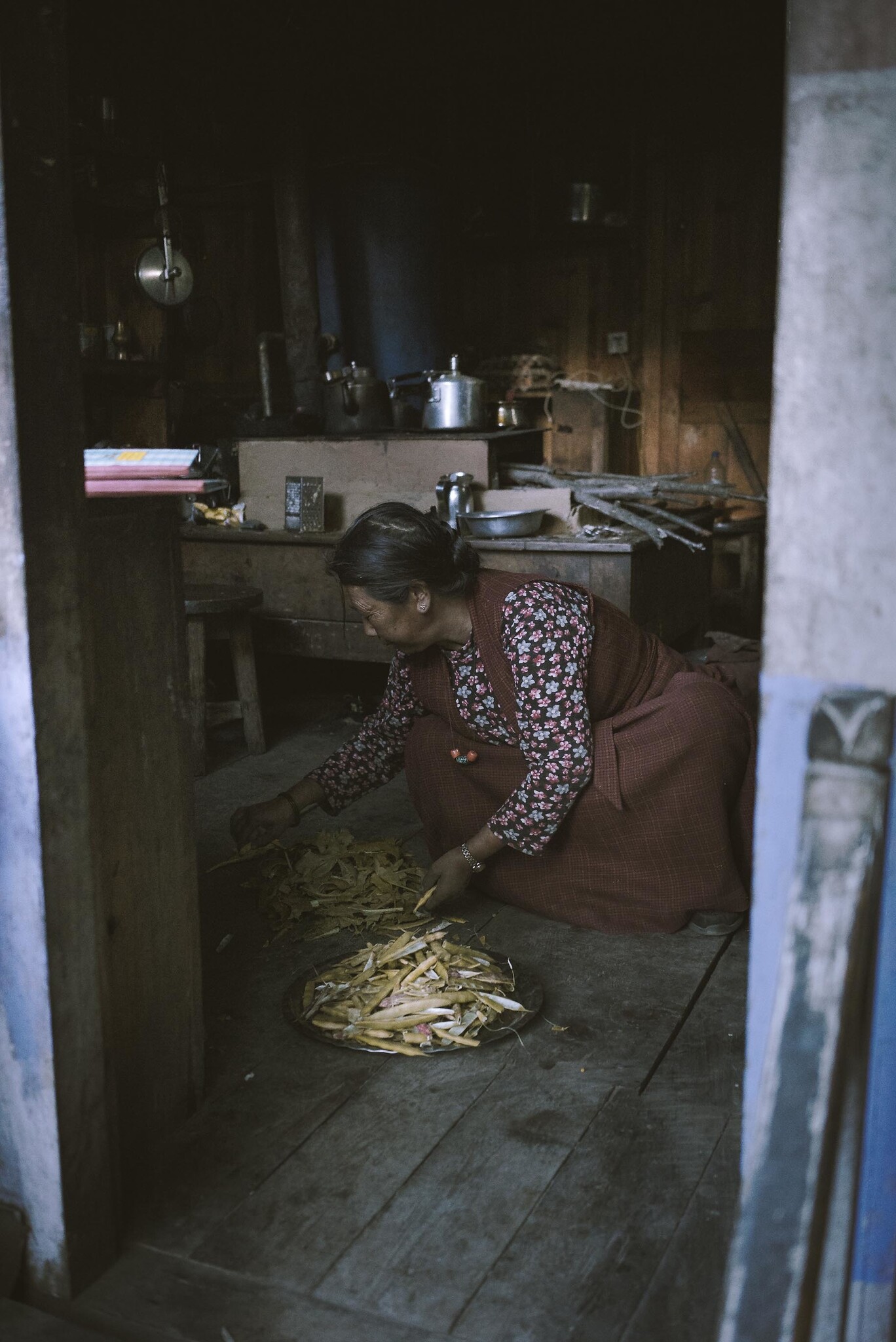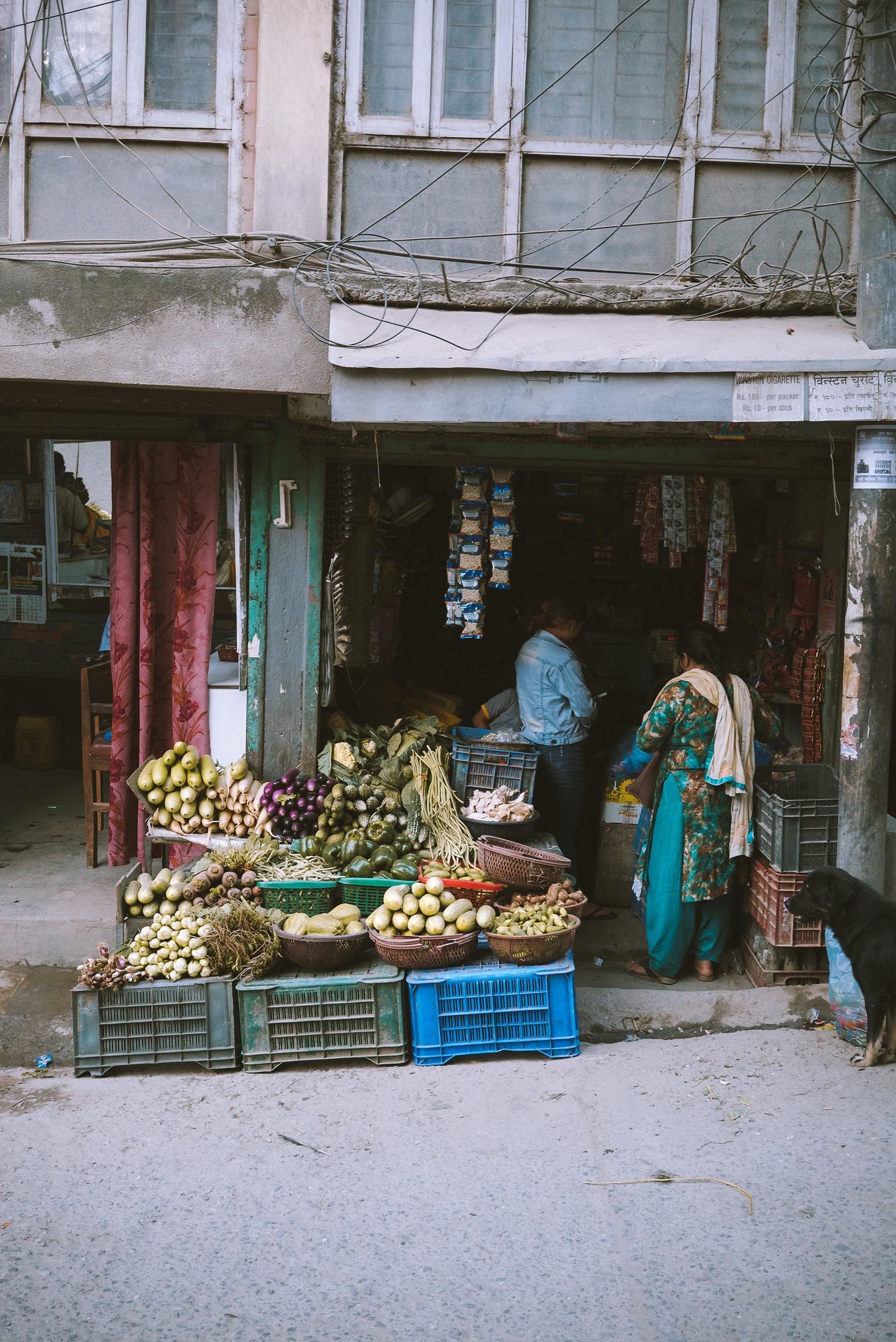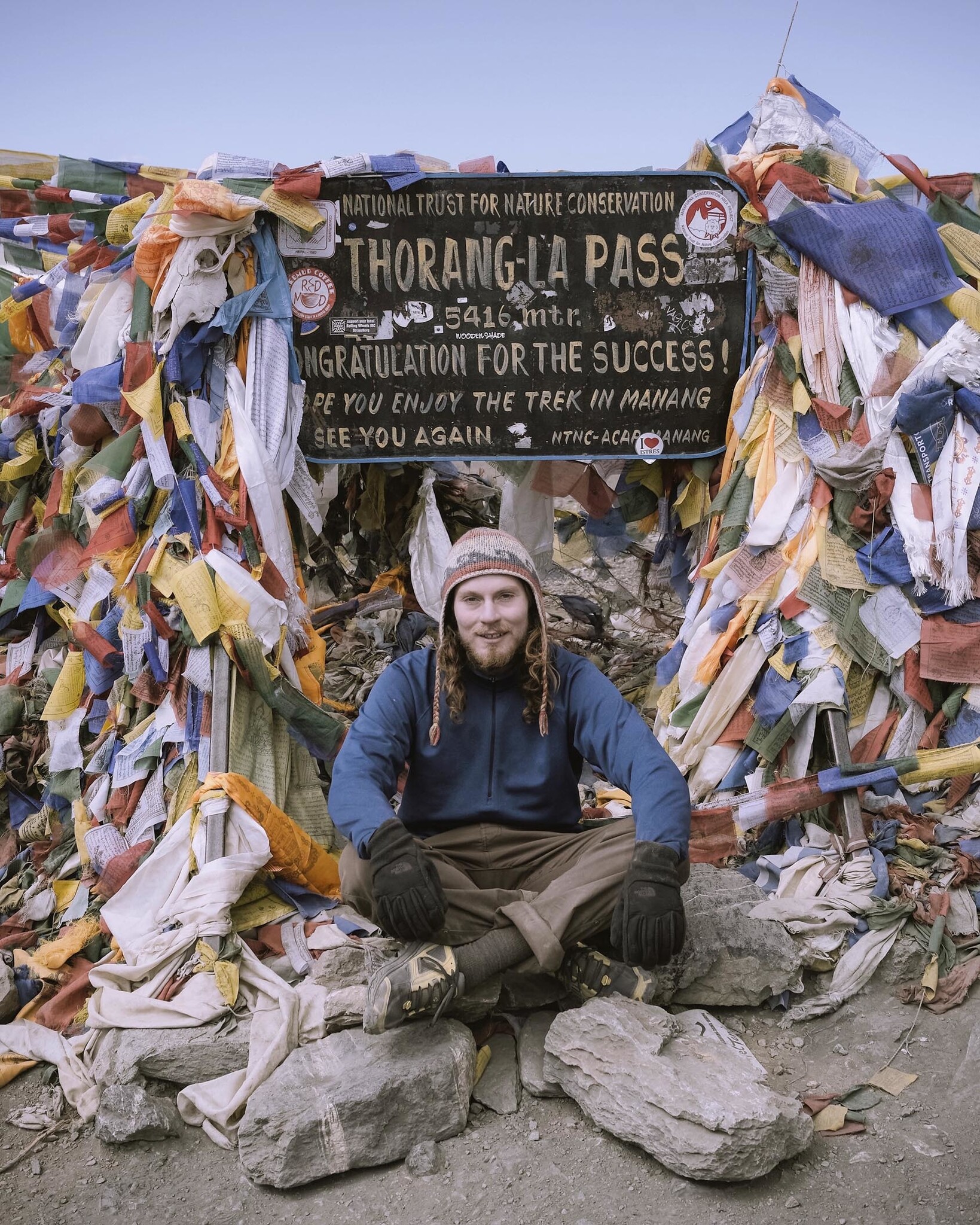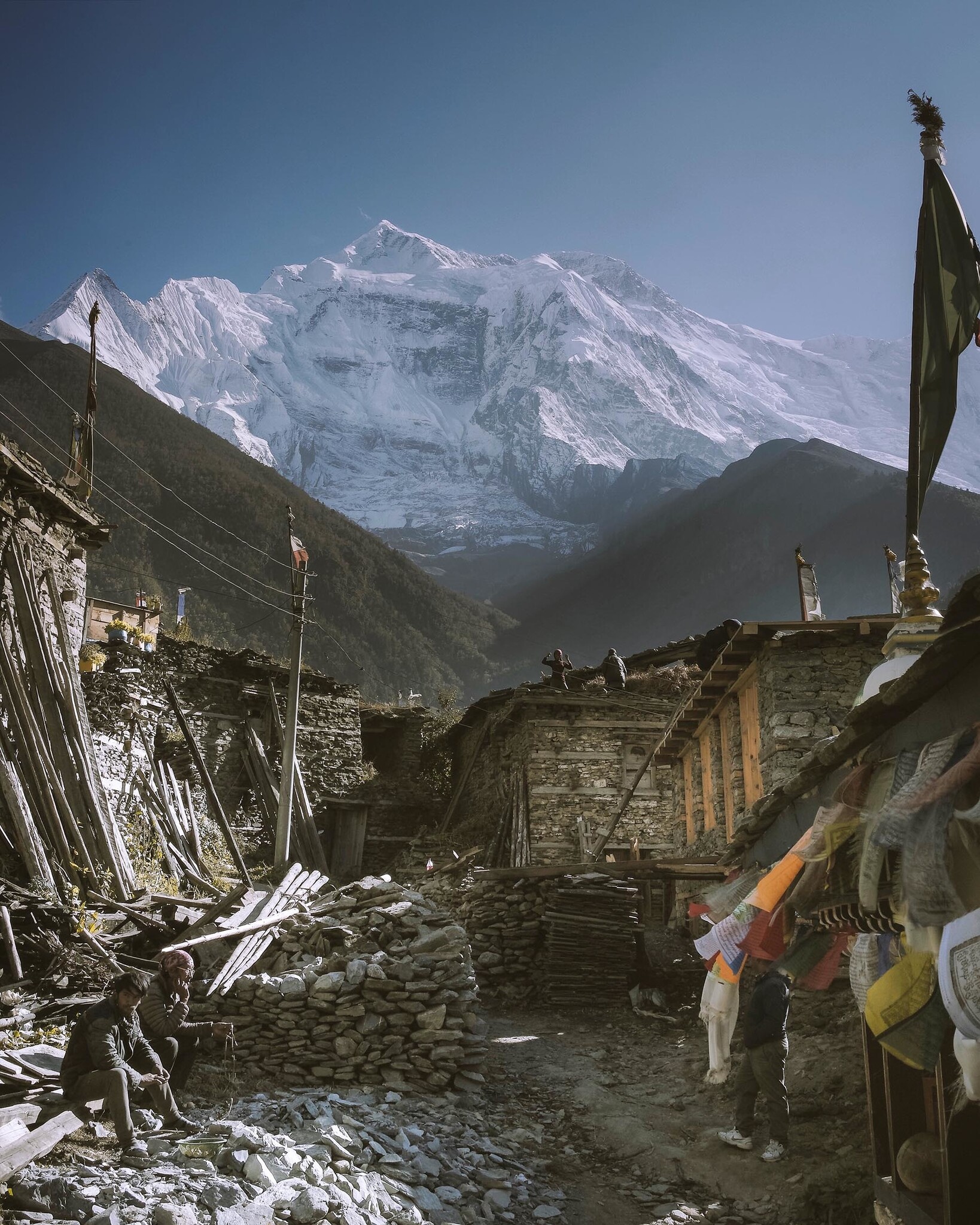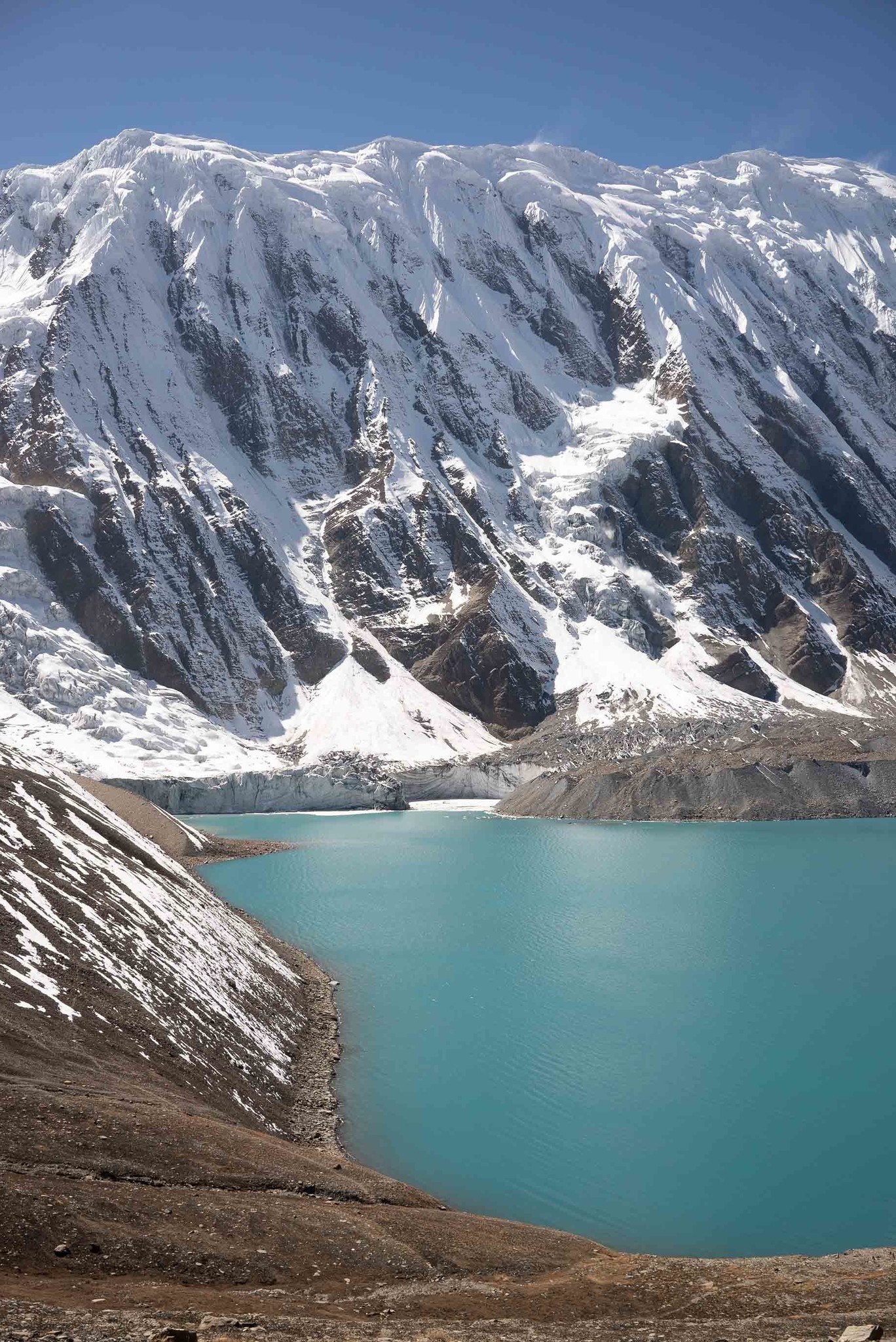 -