Every Spring for the last 10 years, Ogden throws down for one heck of a celebration around rock climbing, stewardship, and education. This year's 11th Annual Petzl Ogden Climbing Festival raised the bar once again and we couldn't be happier.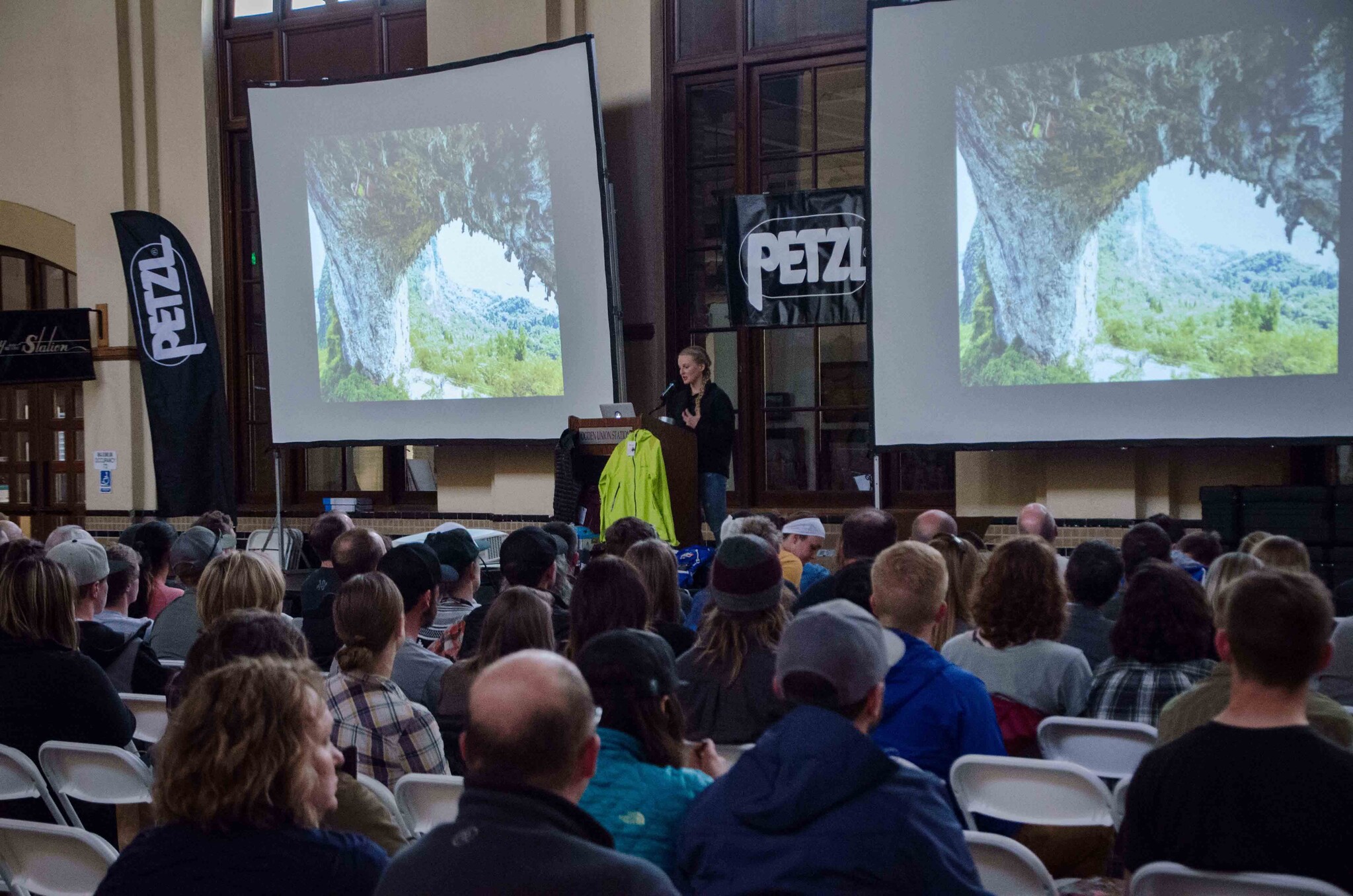 Image: Emily Harrington Keynote Presentation at Ogden's Union Station. 
The Petzl Ogden Climbing Festival has earned boasting rights as the premier climbing event in the region. The festival brings climbers and the community together over two days of events. 2018's Fest kicked off with an inspirational presentation by professional mountain athlete, Emily Harrington. Emily spoke about people close to her who help motivate and push her limits, try new things, and be the best climber she can. 
Beehive Cheese and Roosters Brewing provided eats for the evening while vendor booths set up inside the venue offered climbers a look at what's new in the industry.
Early Saturday morning over 80 volunteers gathered for trail work and crag cleanup in Ogden's Foothills. Lead by trail leaders from Ogden Trails Network, crews mended mountainside scars, improved damaged sections of trail, and cleaned up trash. 
As a reward, trail workers enjoyed hearty pizza from Lucky Slice and drinks from Red Bull. 
Educational Clinics were offered in the afternoon and consisted of everything from, Gym to Crag Presented by Adidas, Bouldering 101, Yoga For Climbers, Trad Anchors, Rock Rescue, Multi-Pitch Transitions, and more. 
The Front Climbing Club closed out the weekend hosting a product demo and Citizens Comp.
Mark out the second weekend in April next year and join us for the annual Ogden Climbing Festival! Follow along on the following channels:
The Ogden Climbing Festival is organized by the Weber State University Outdoor Program in partnership with our shop, GEAR:30, and The Front Climbing Club.
2018's Title Sponsor was Petzl. Presenting sponsors were Beehive Cheese, and Black Diamond.
OCF11 Photos: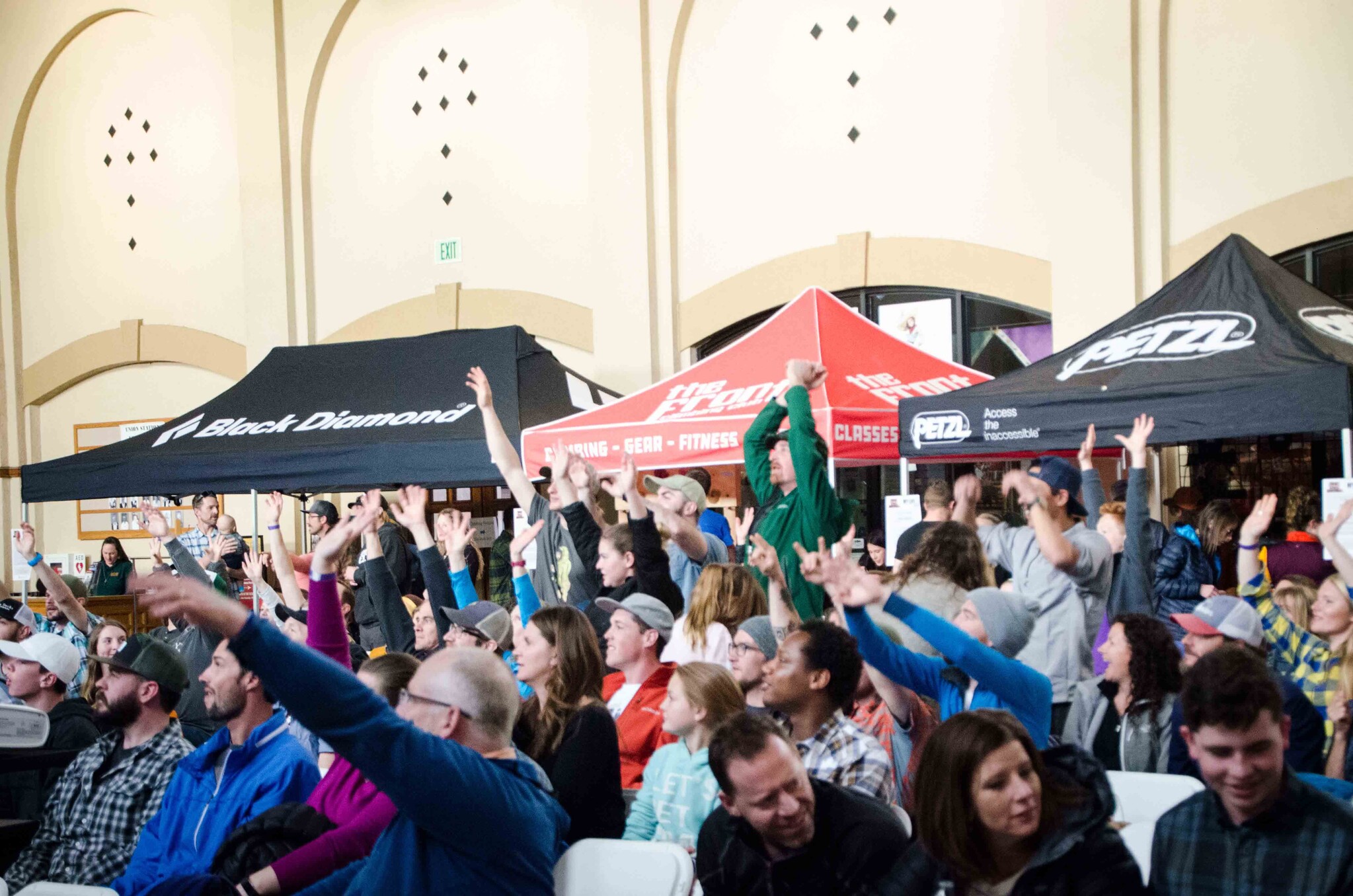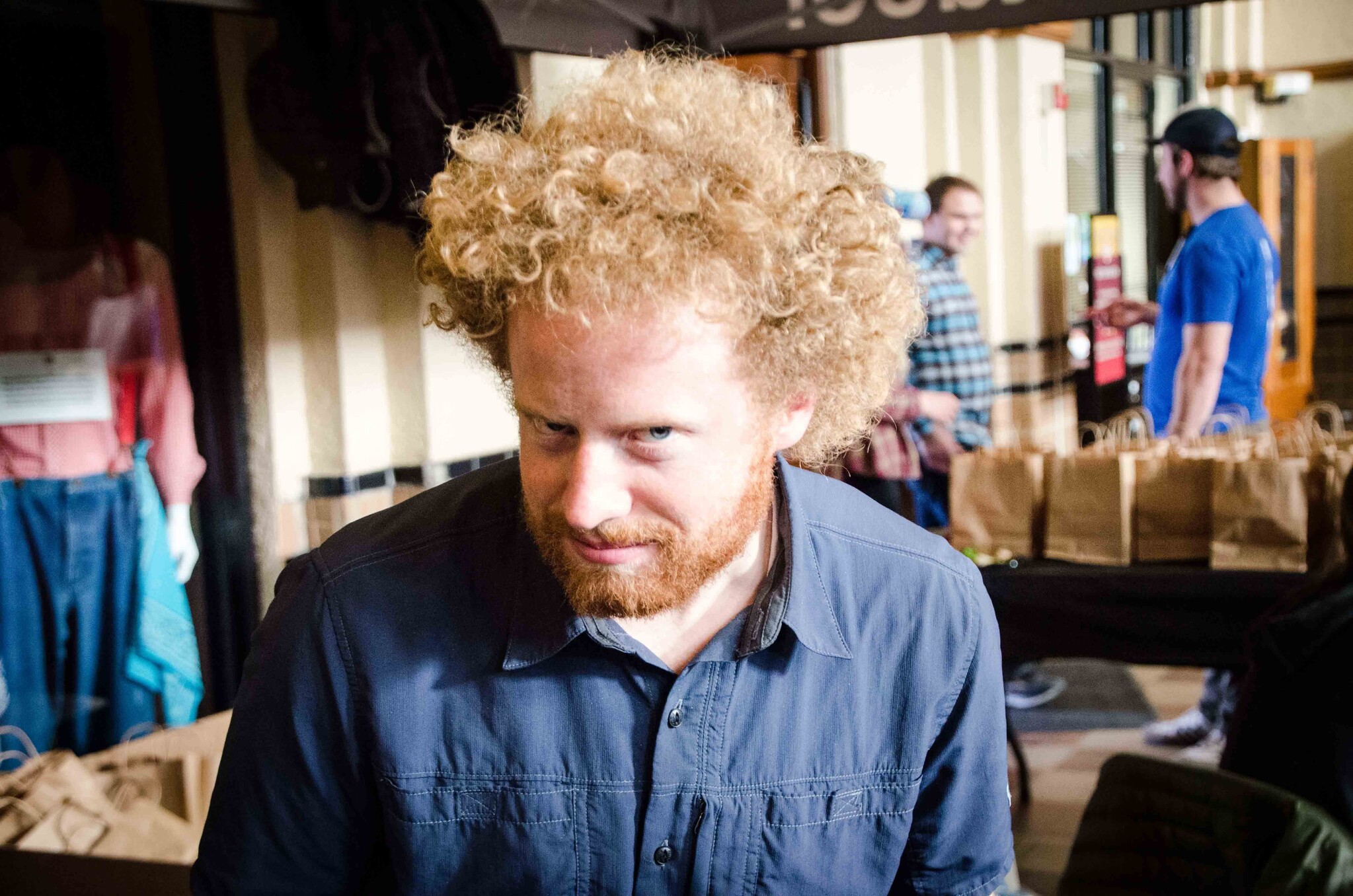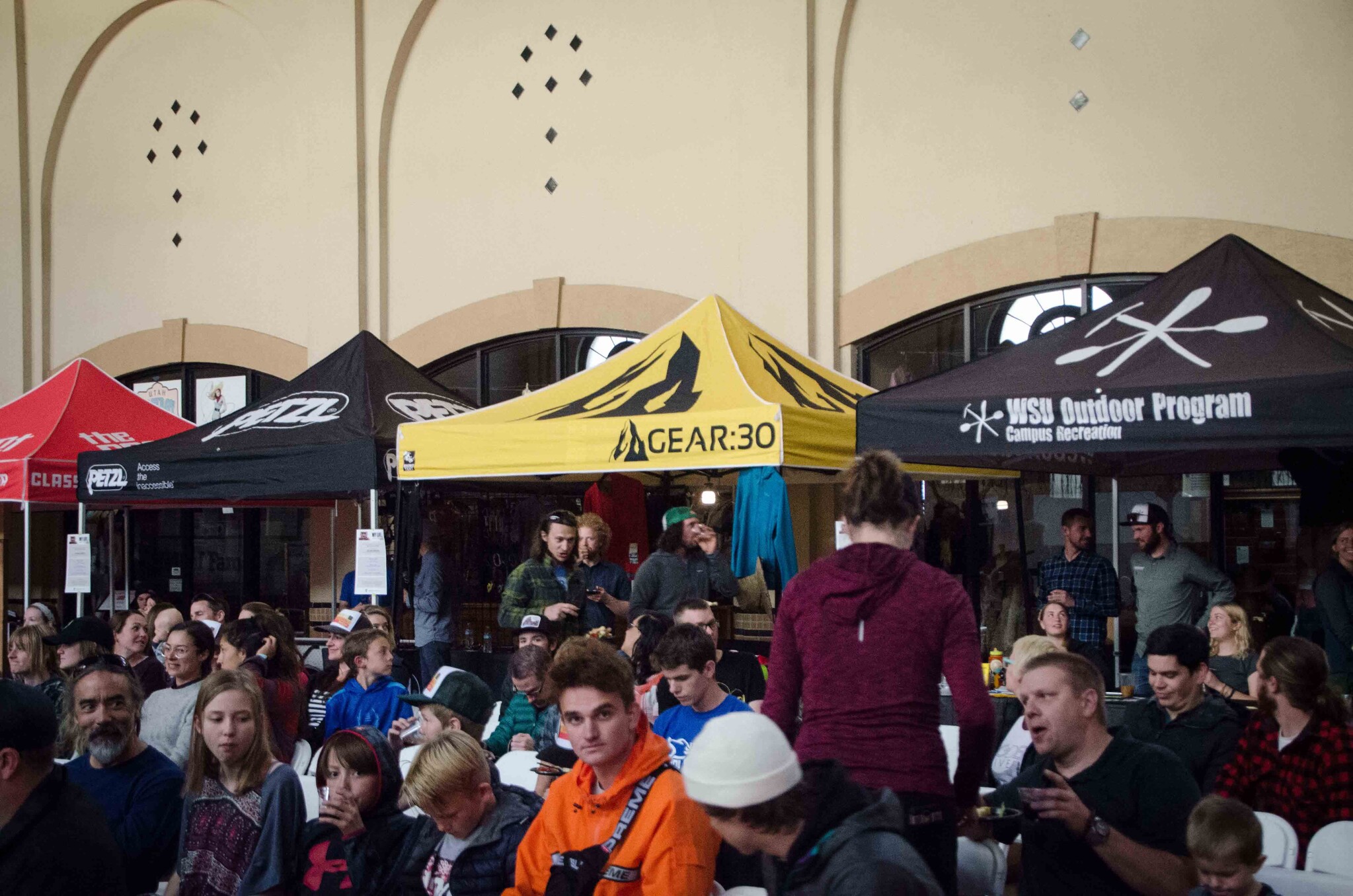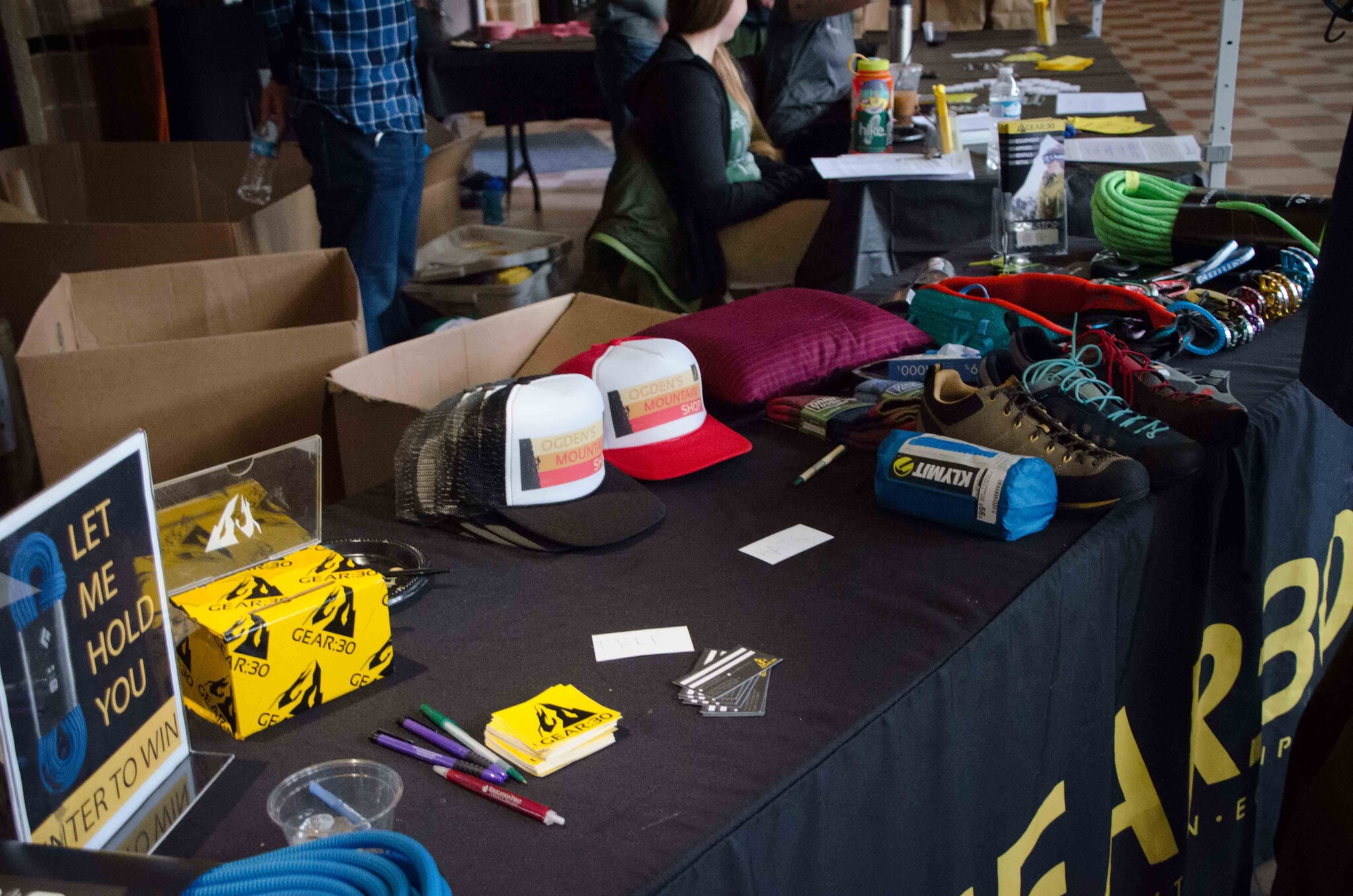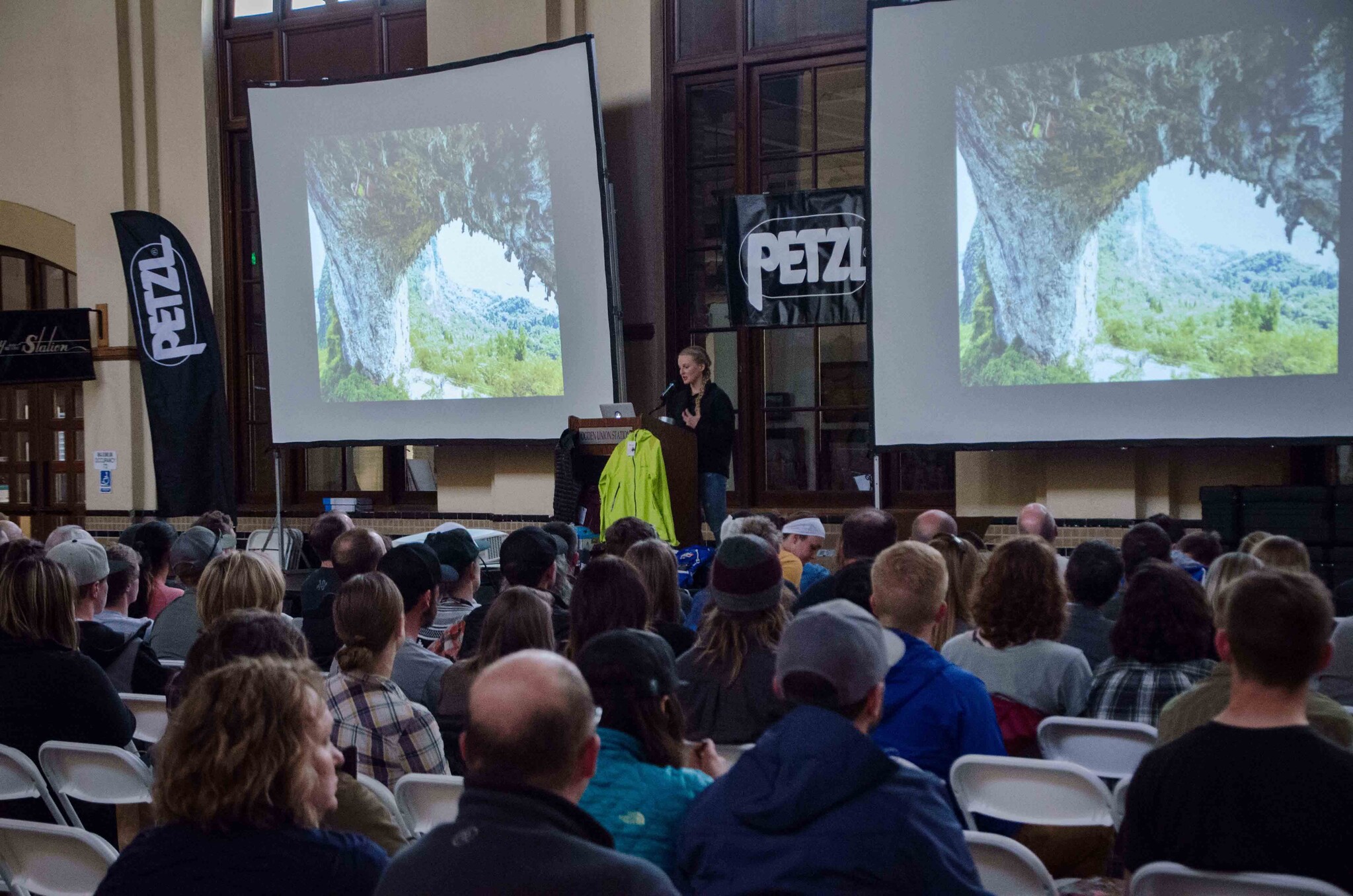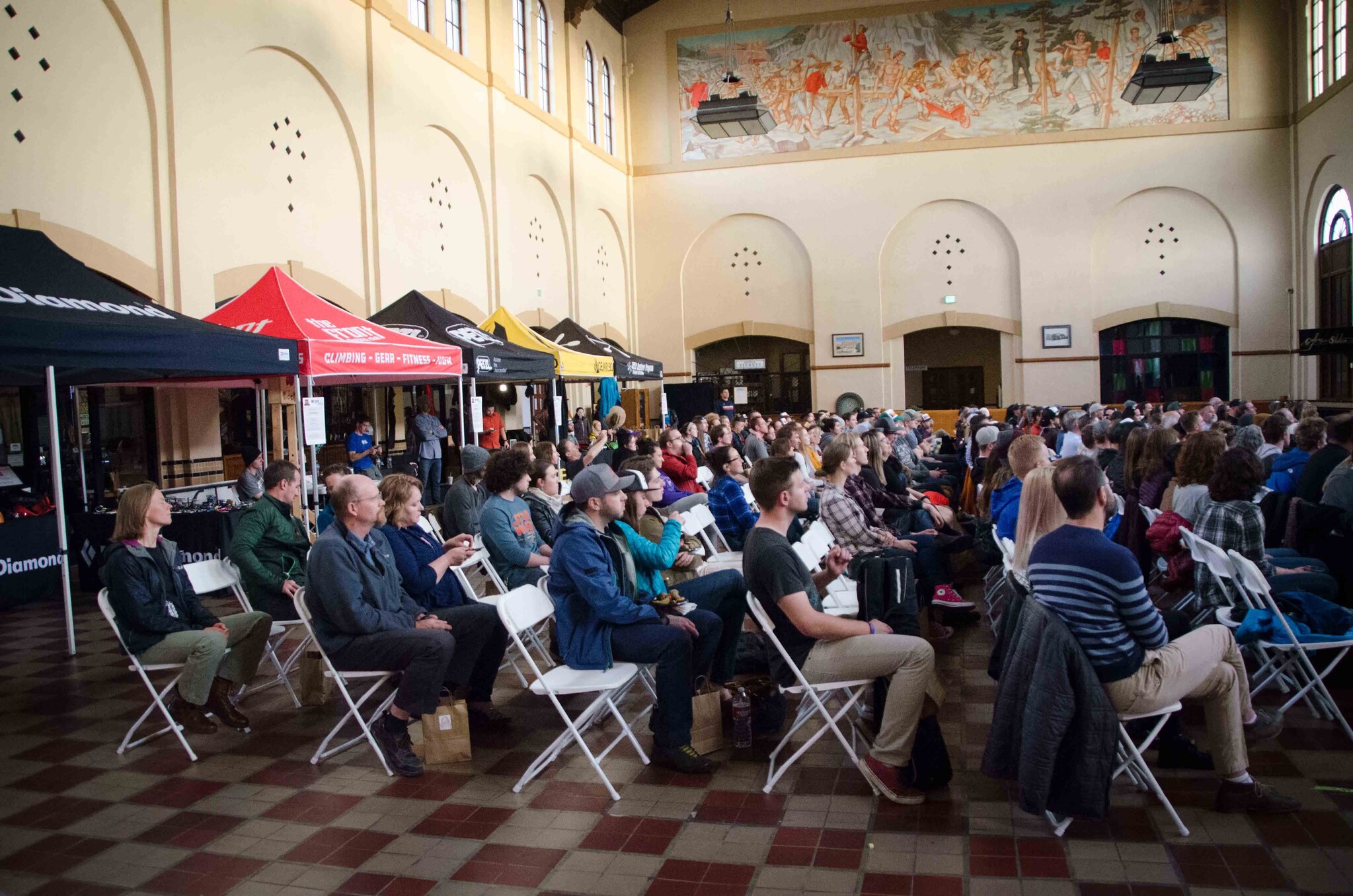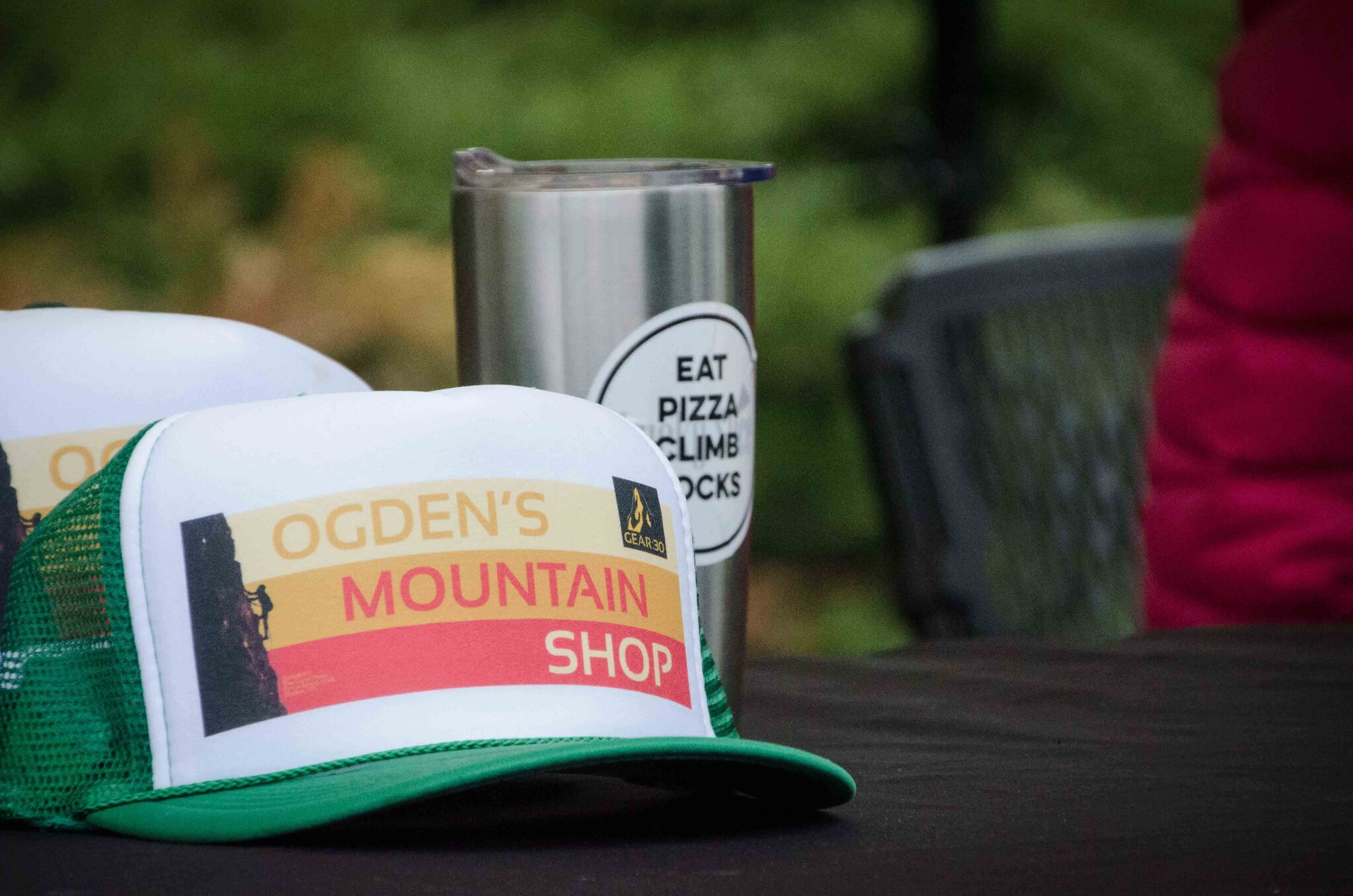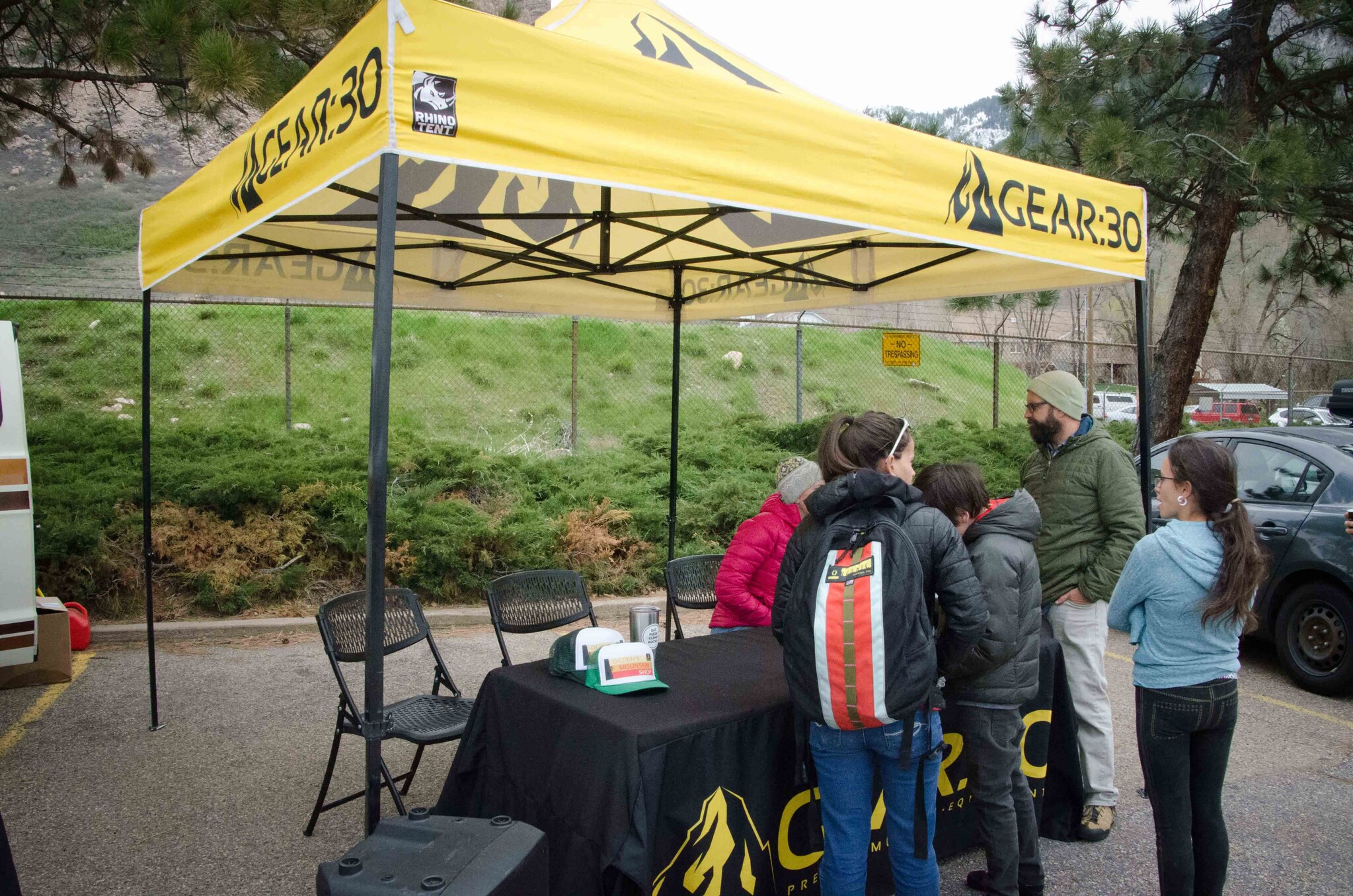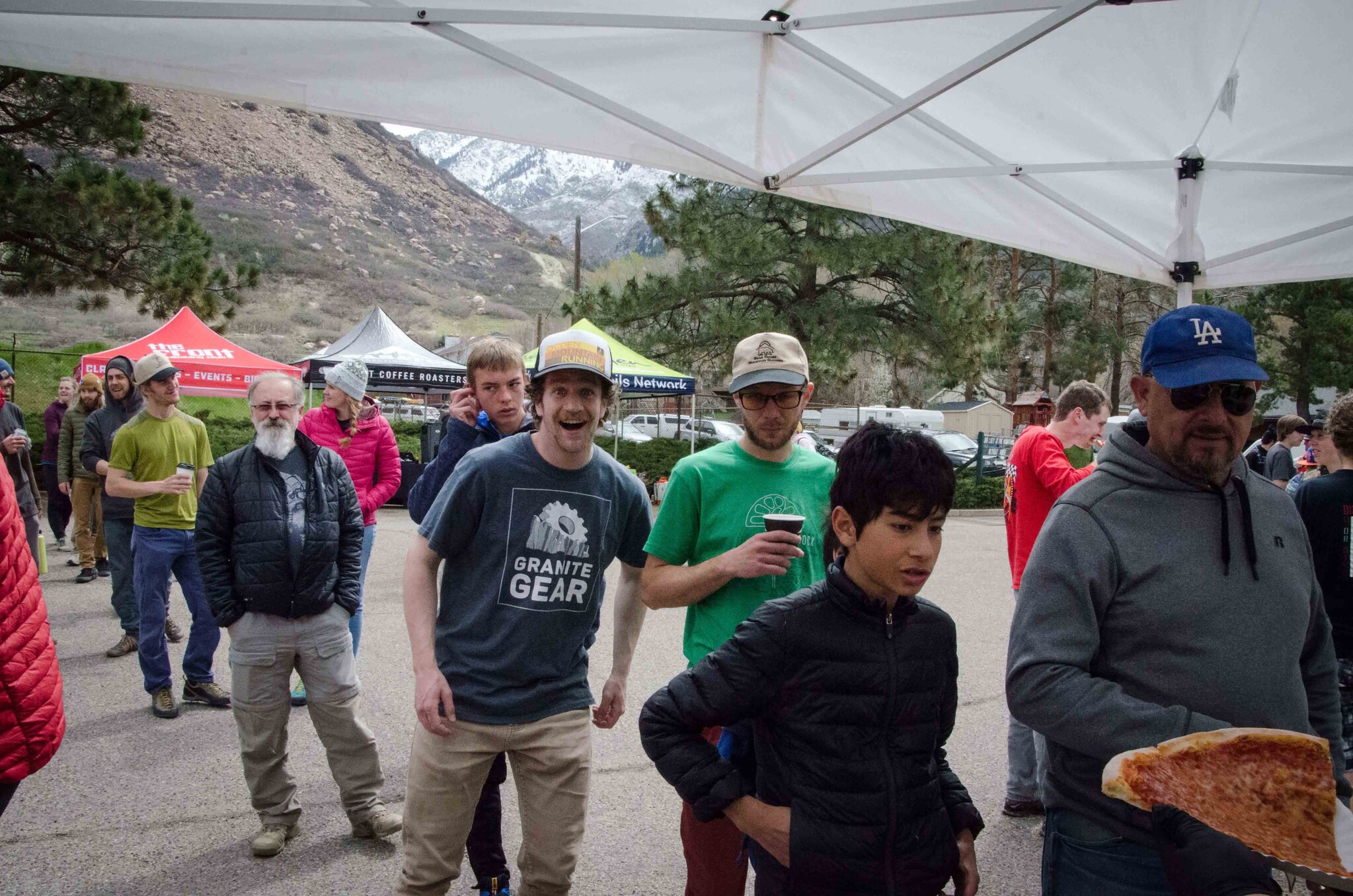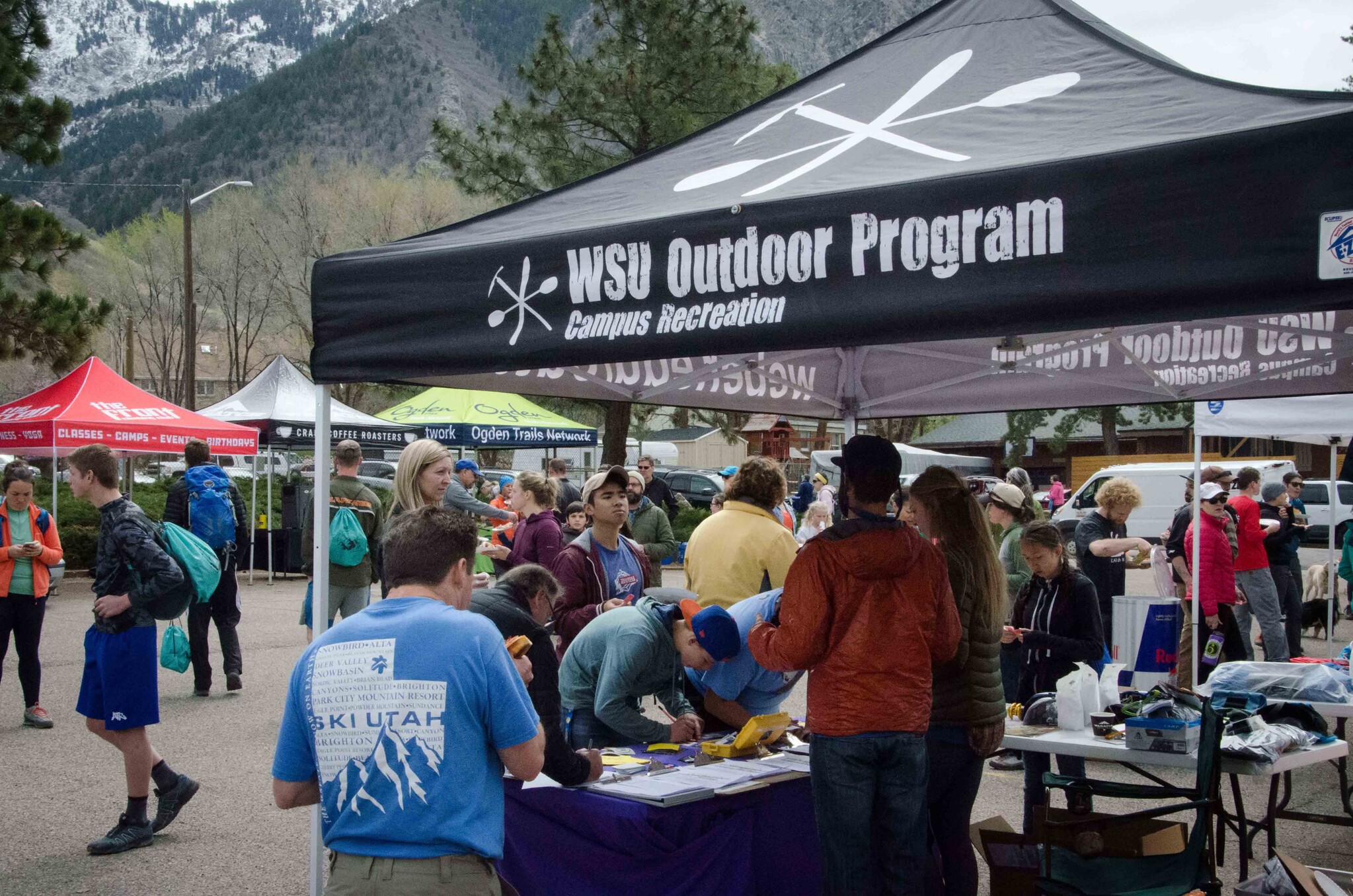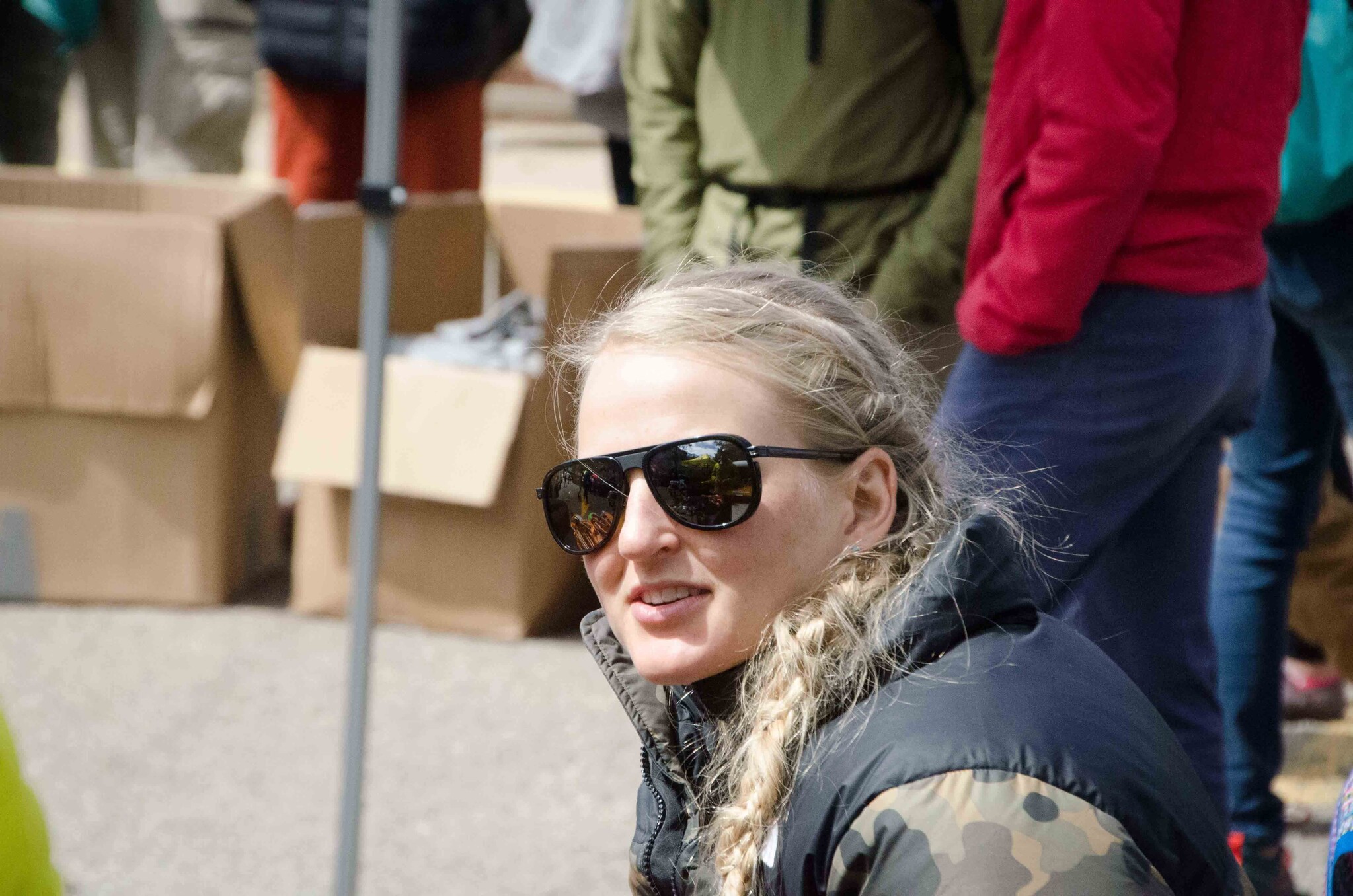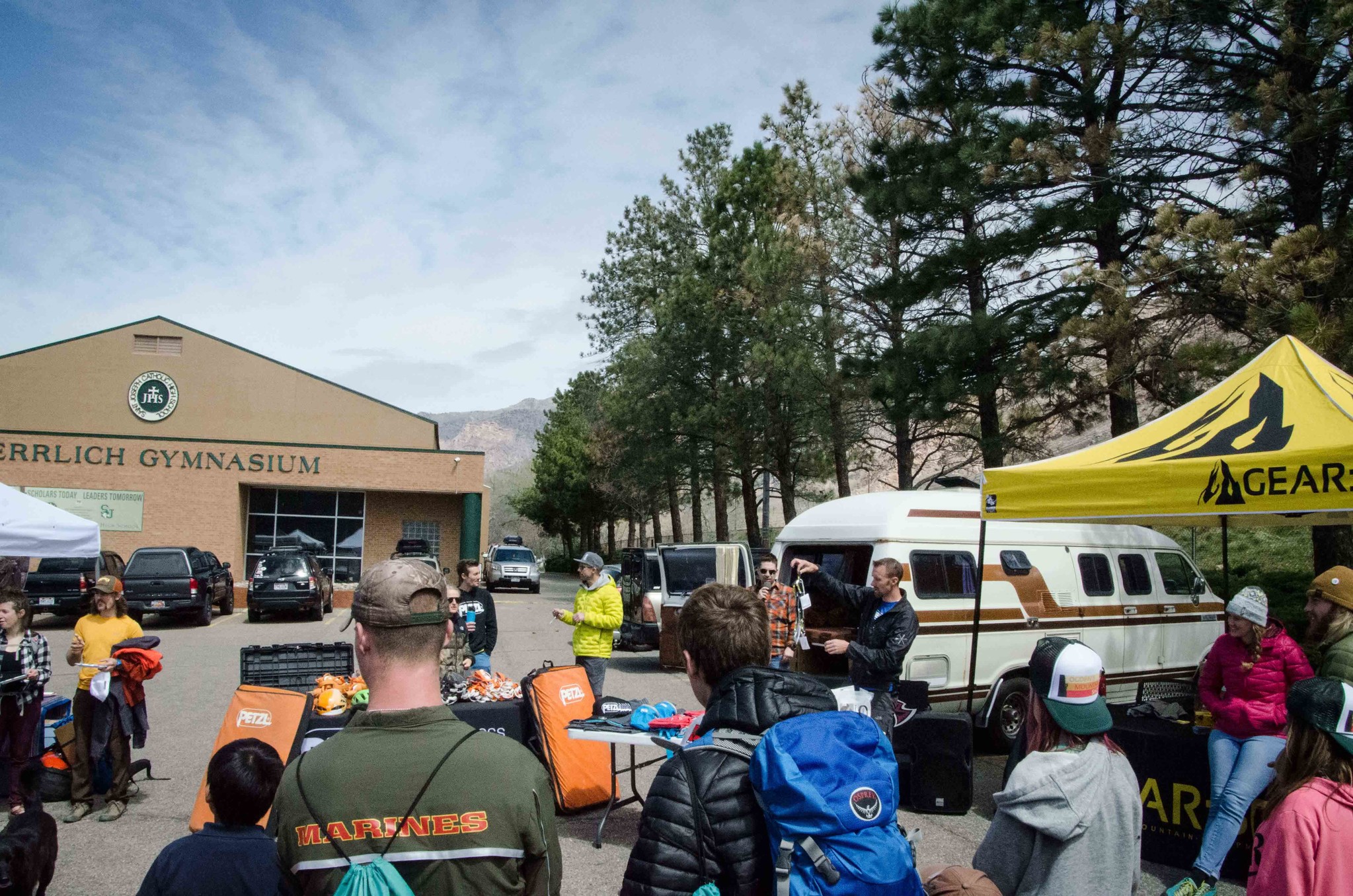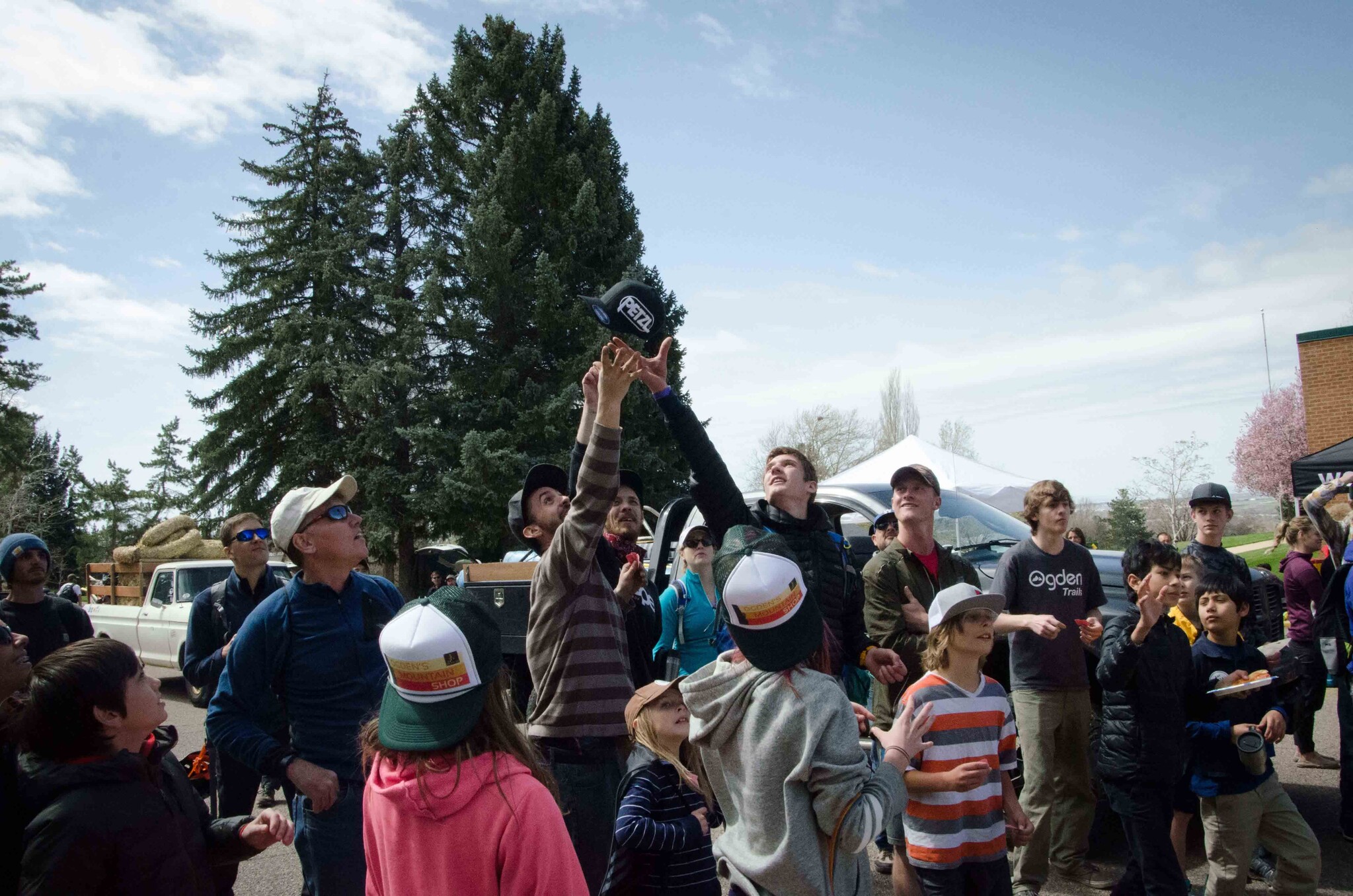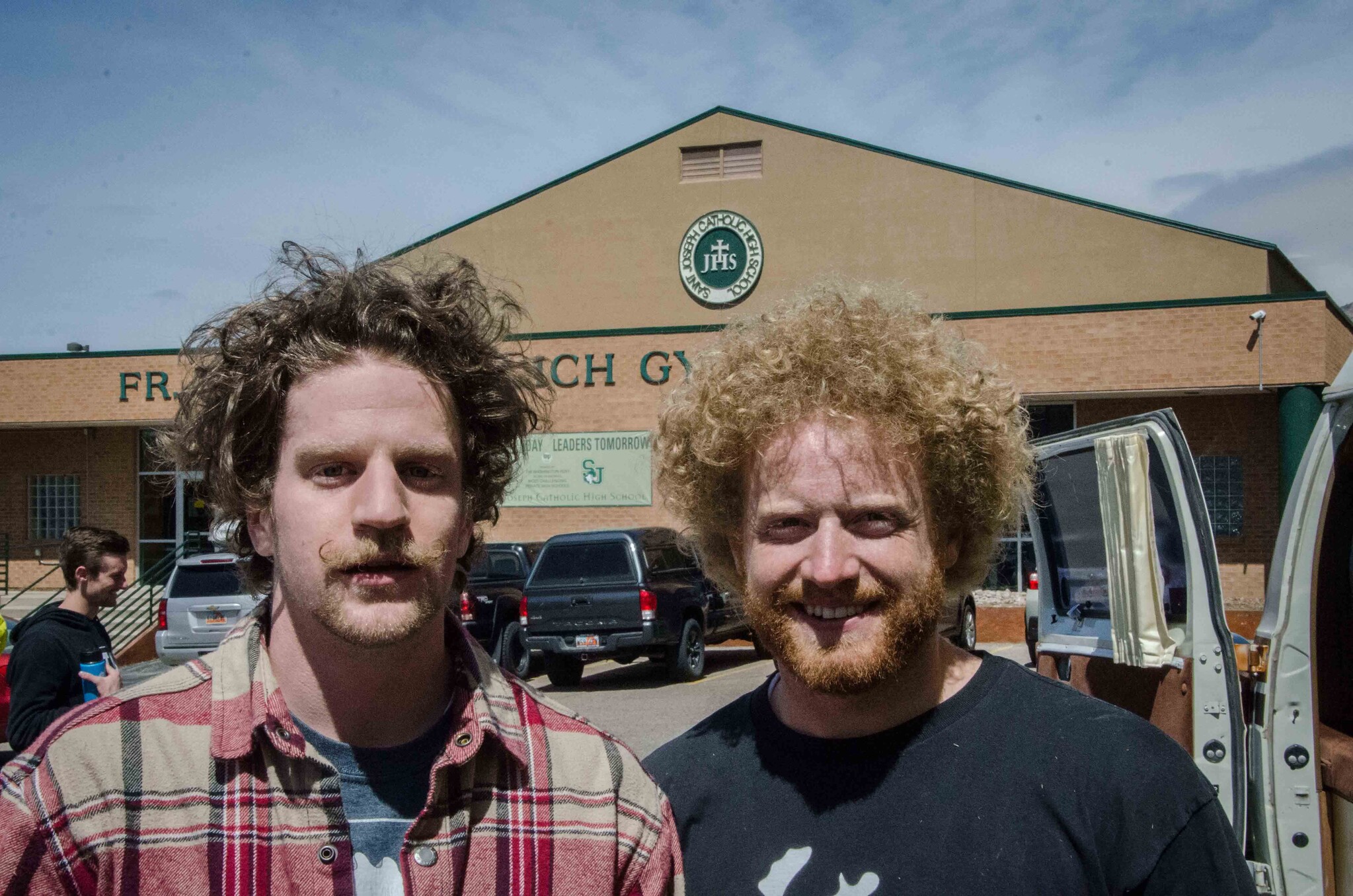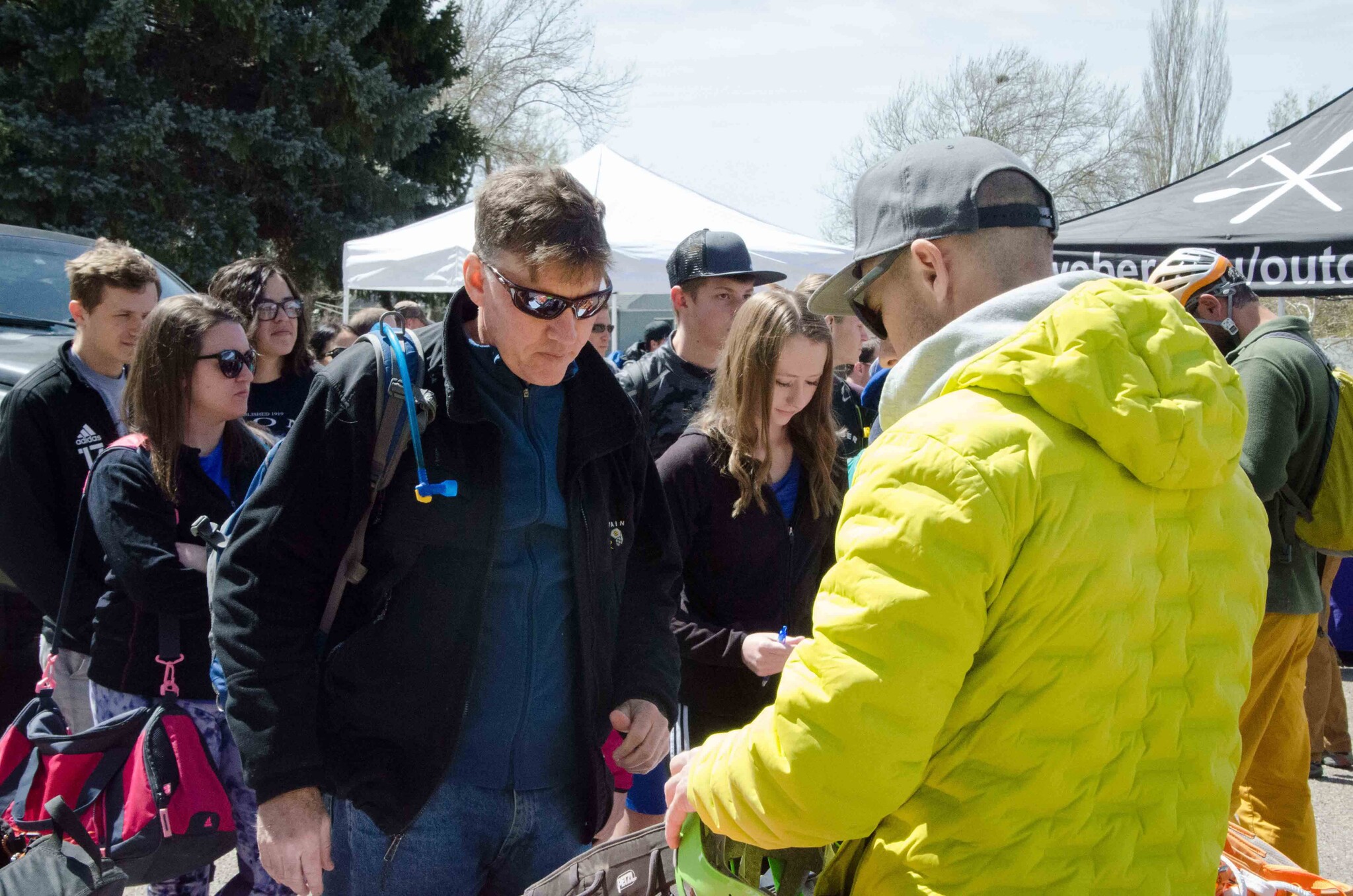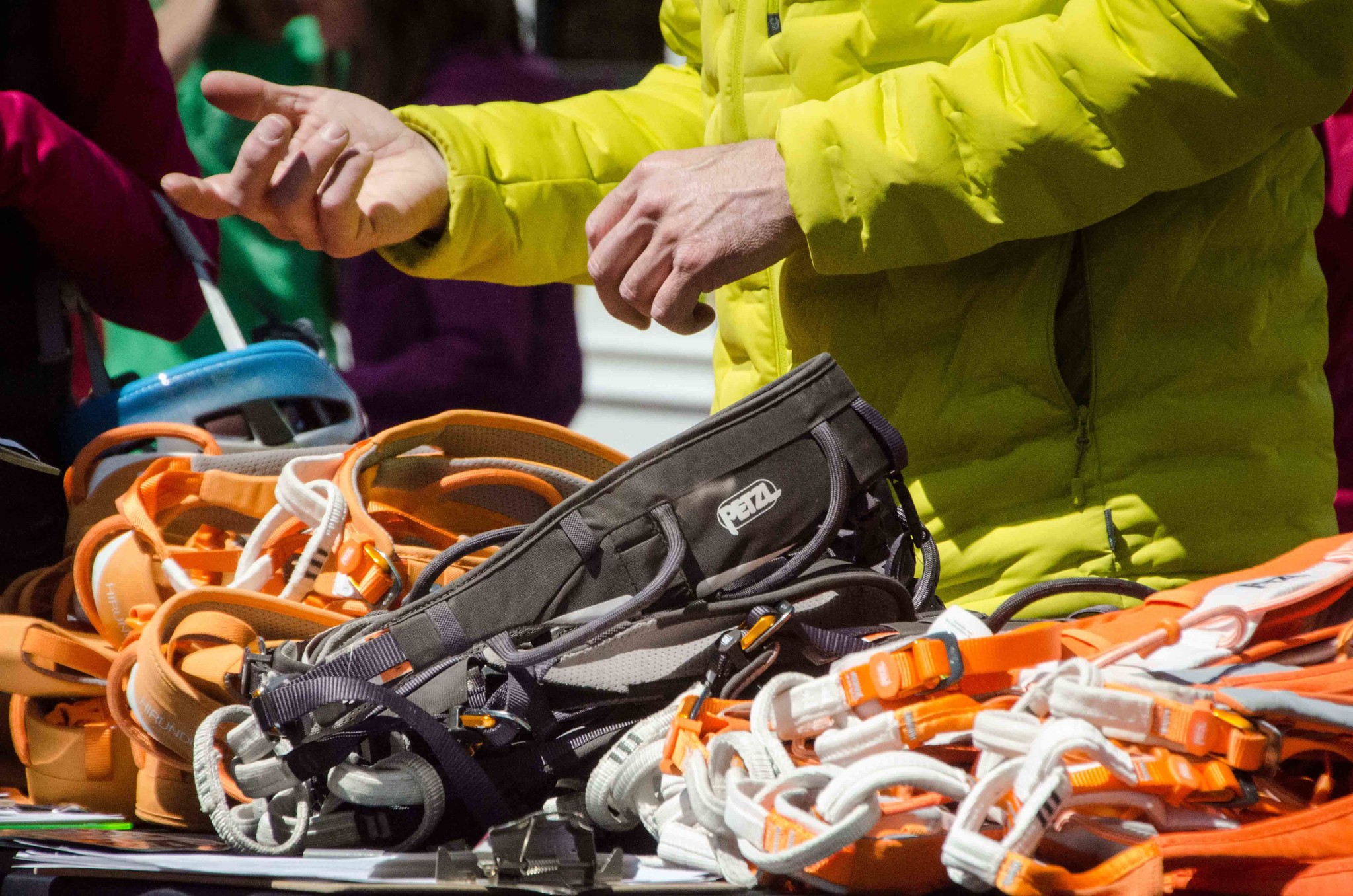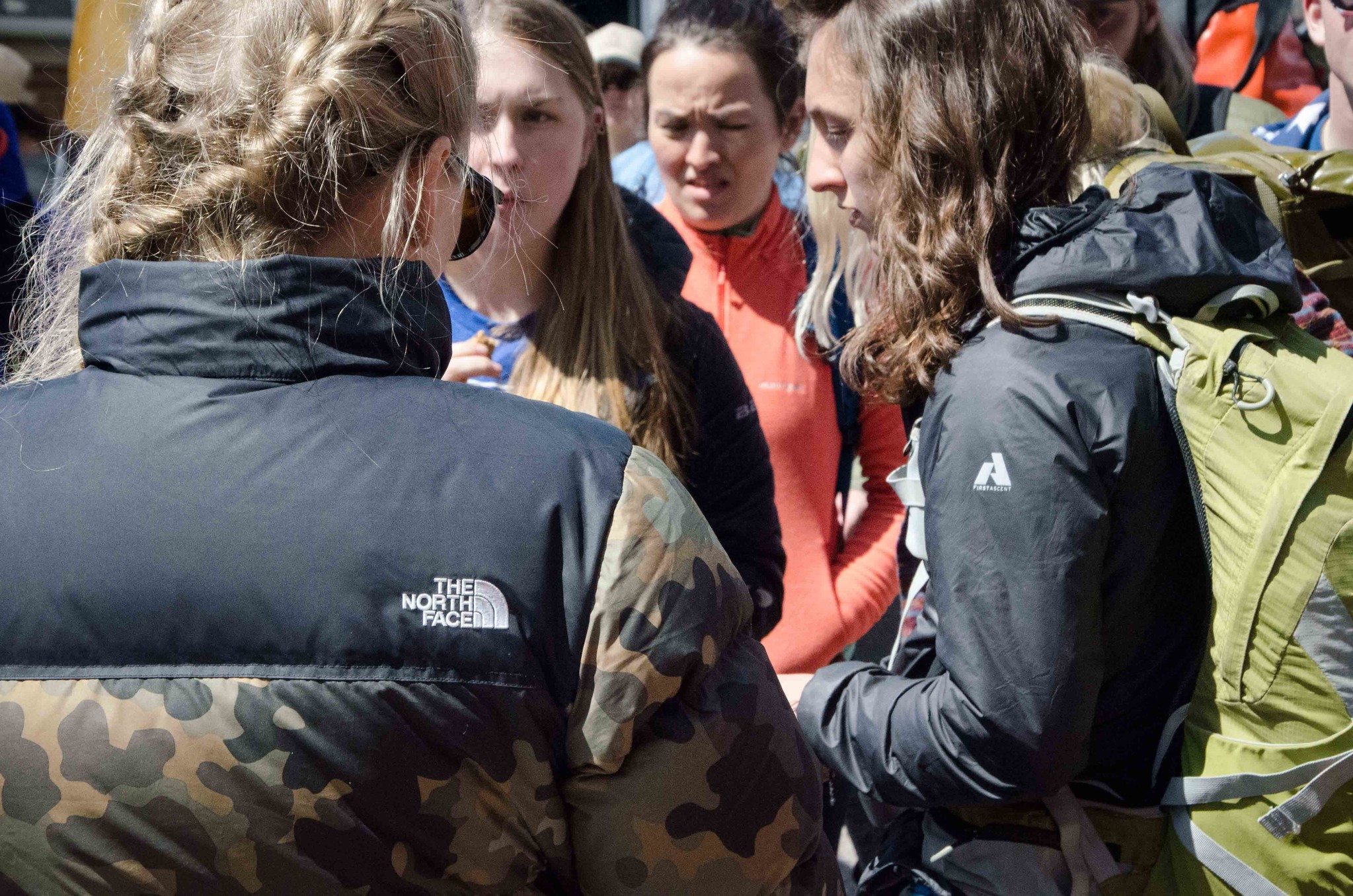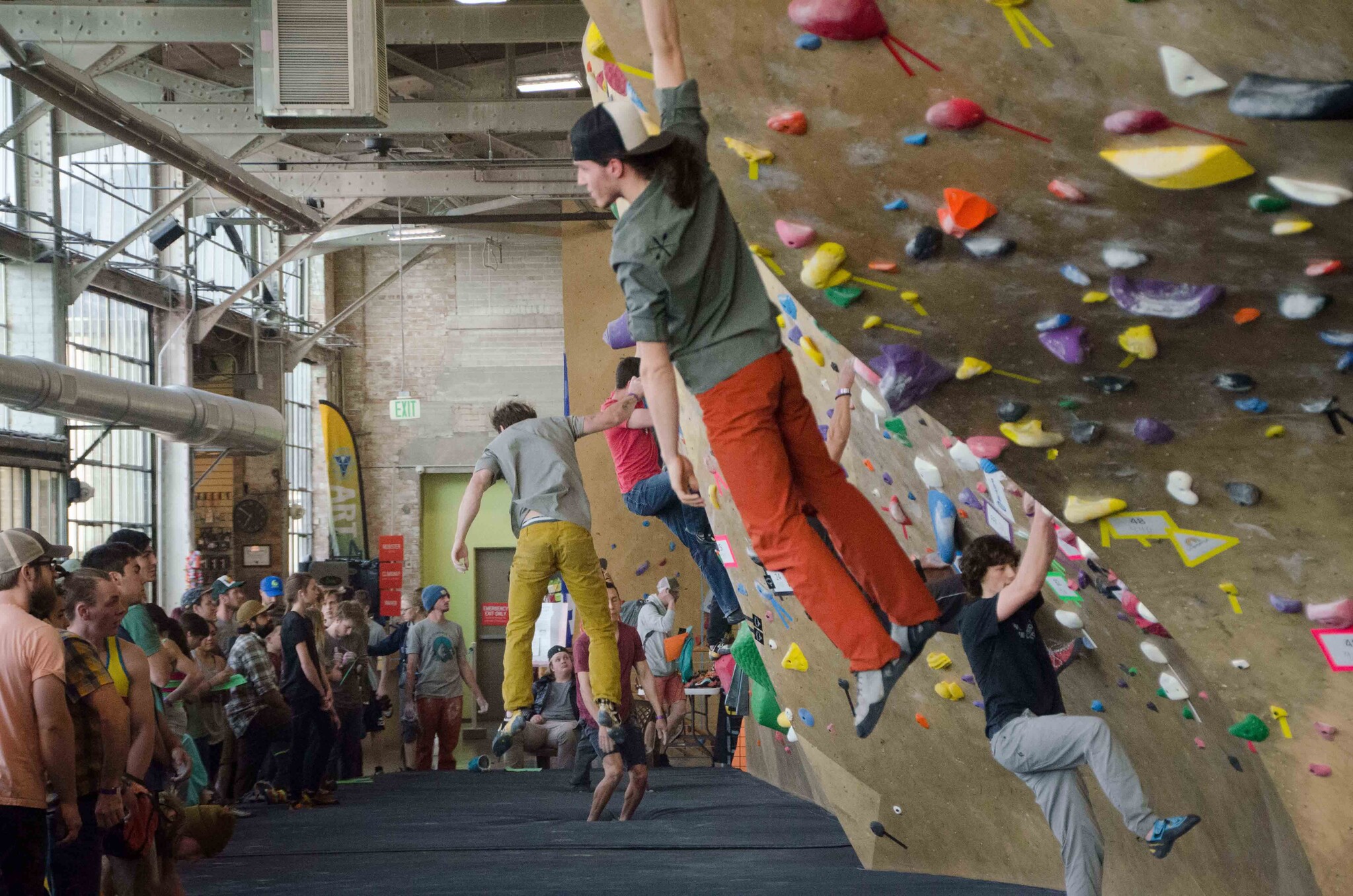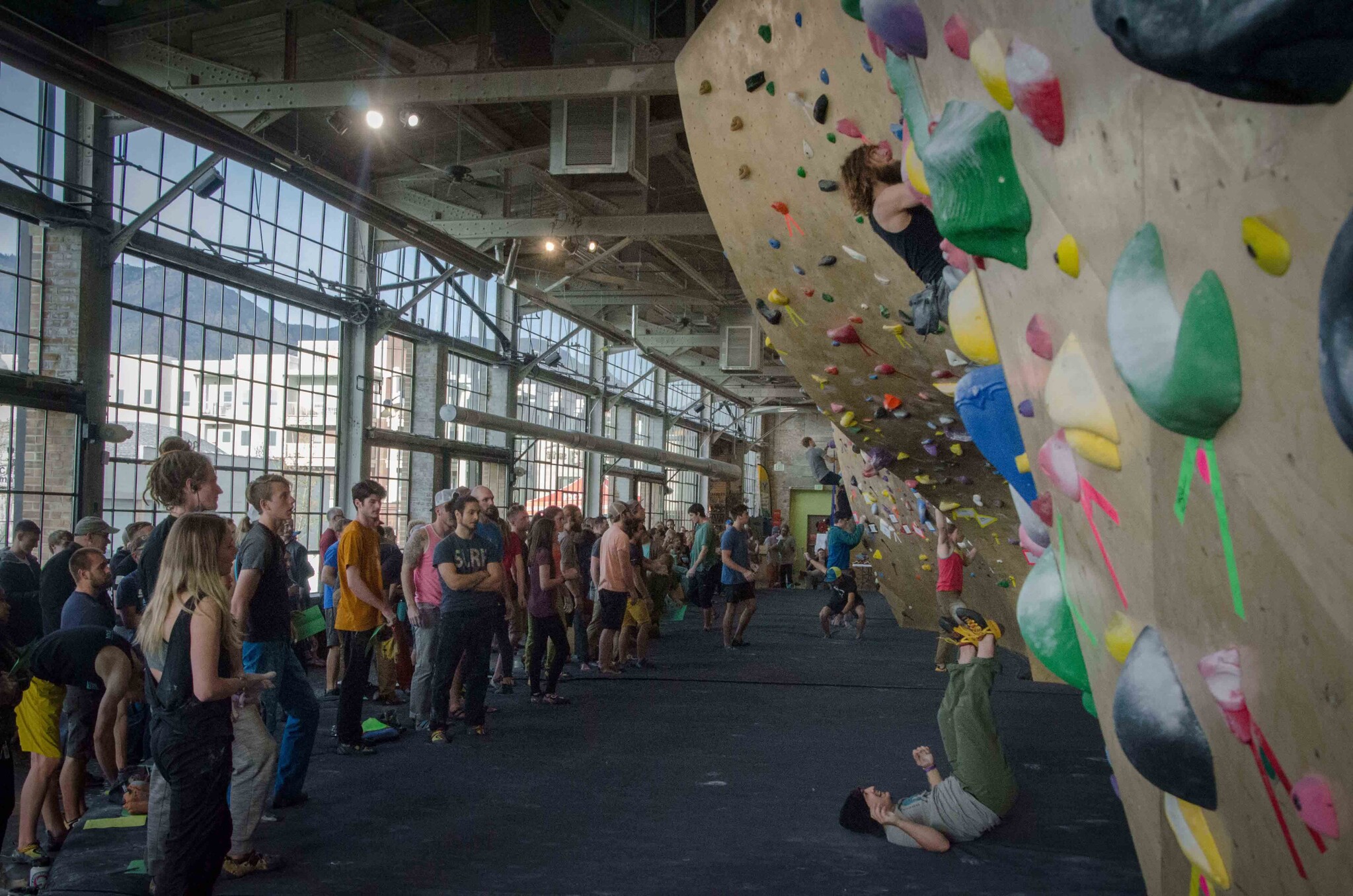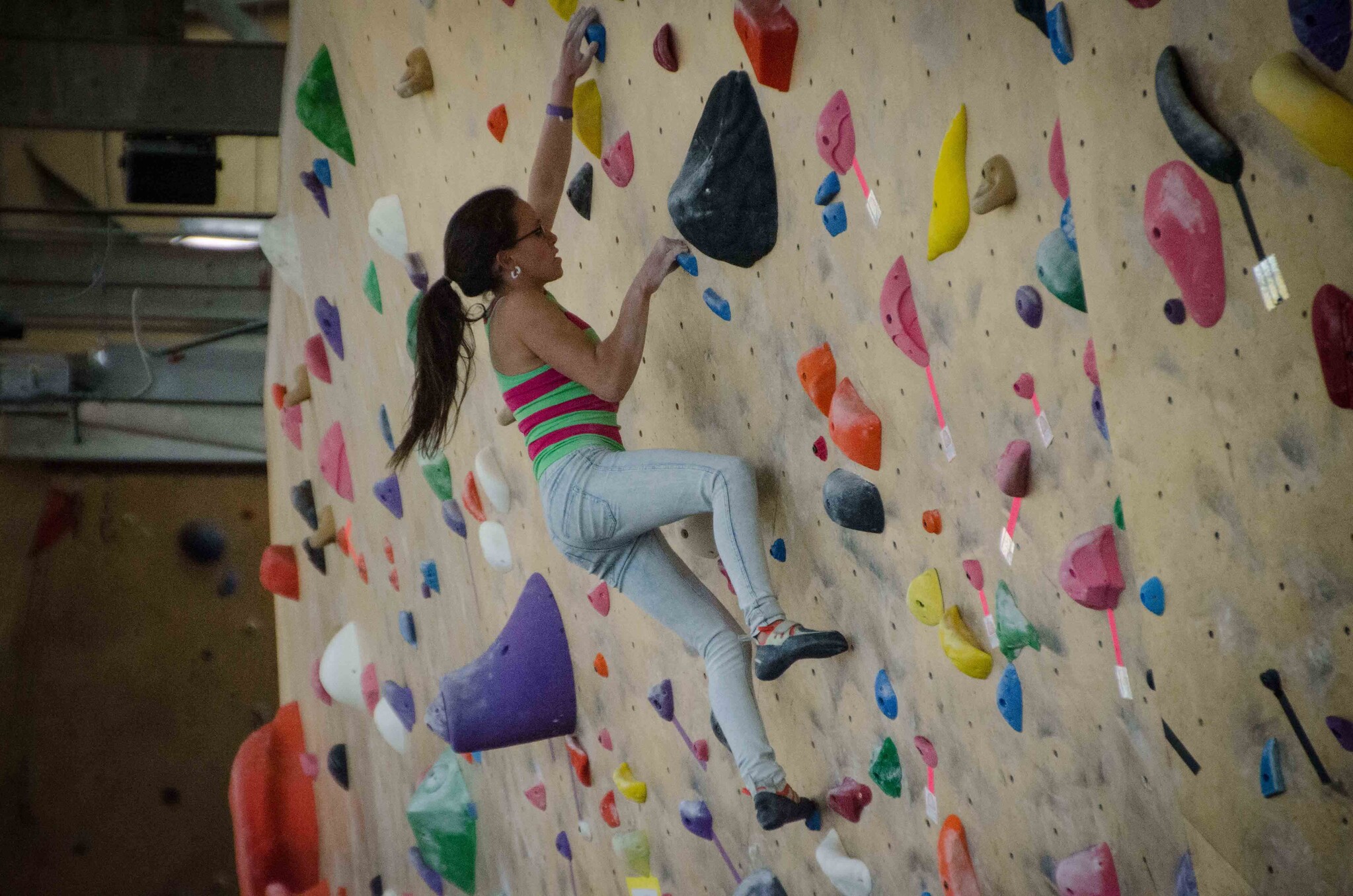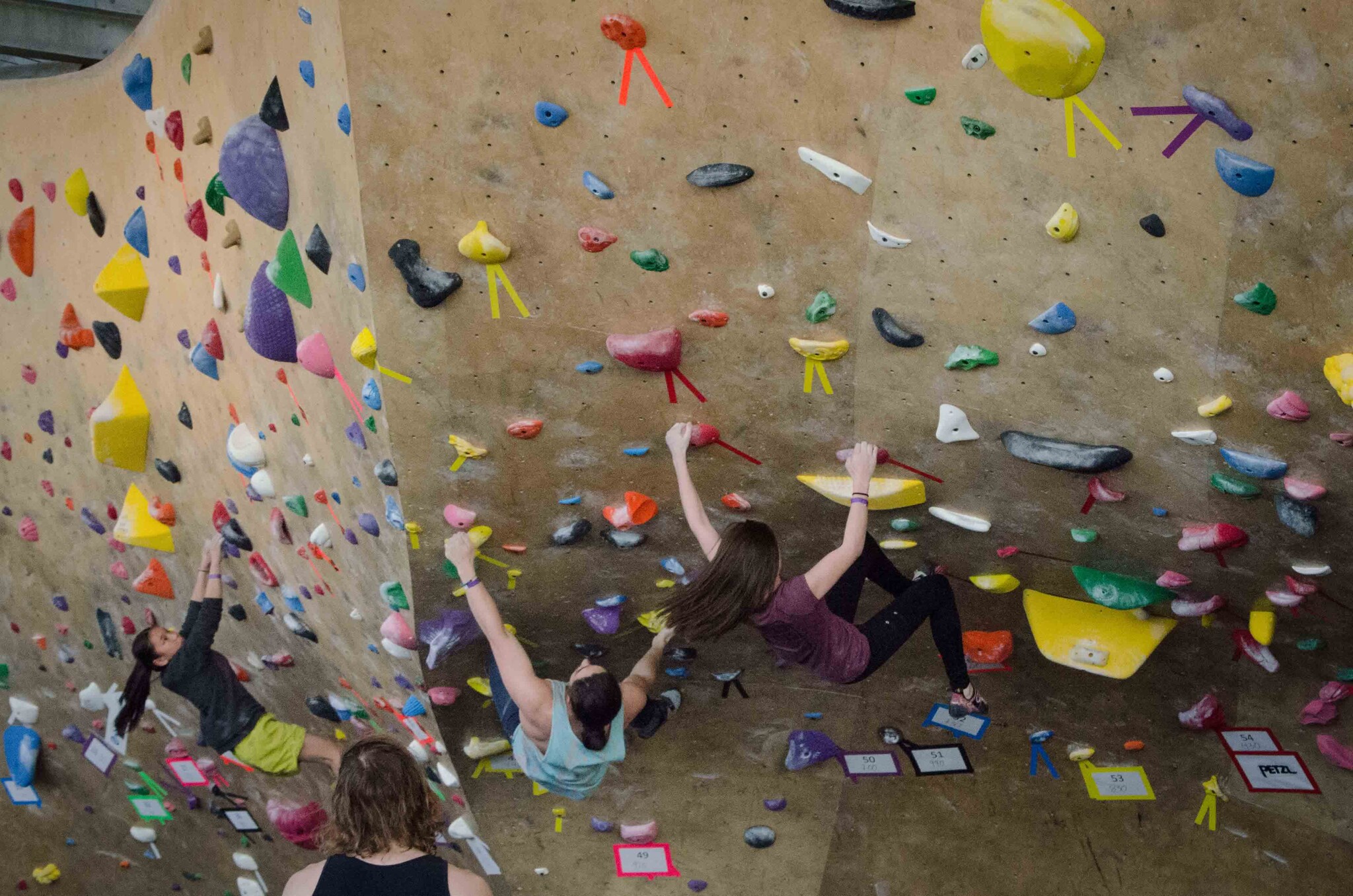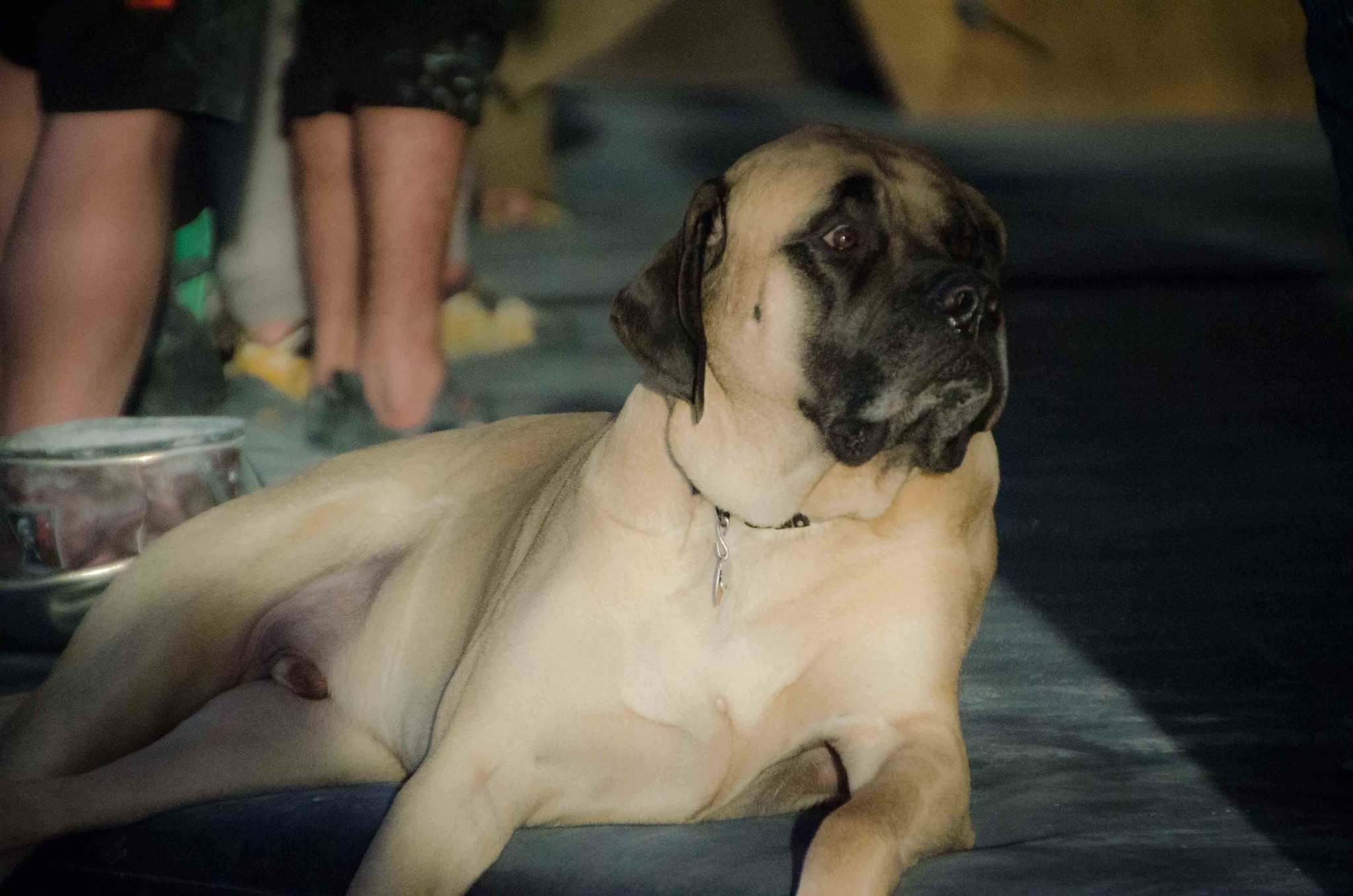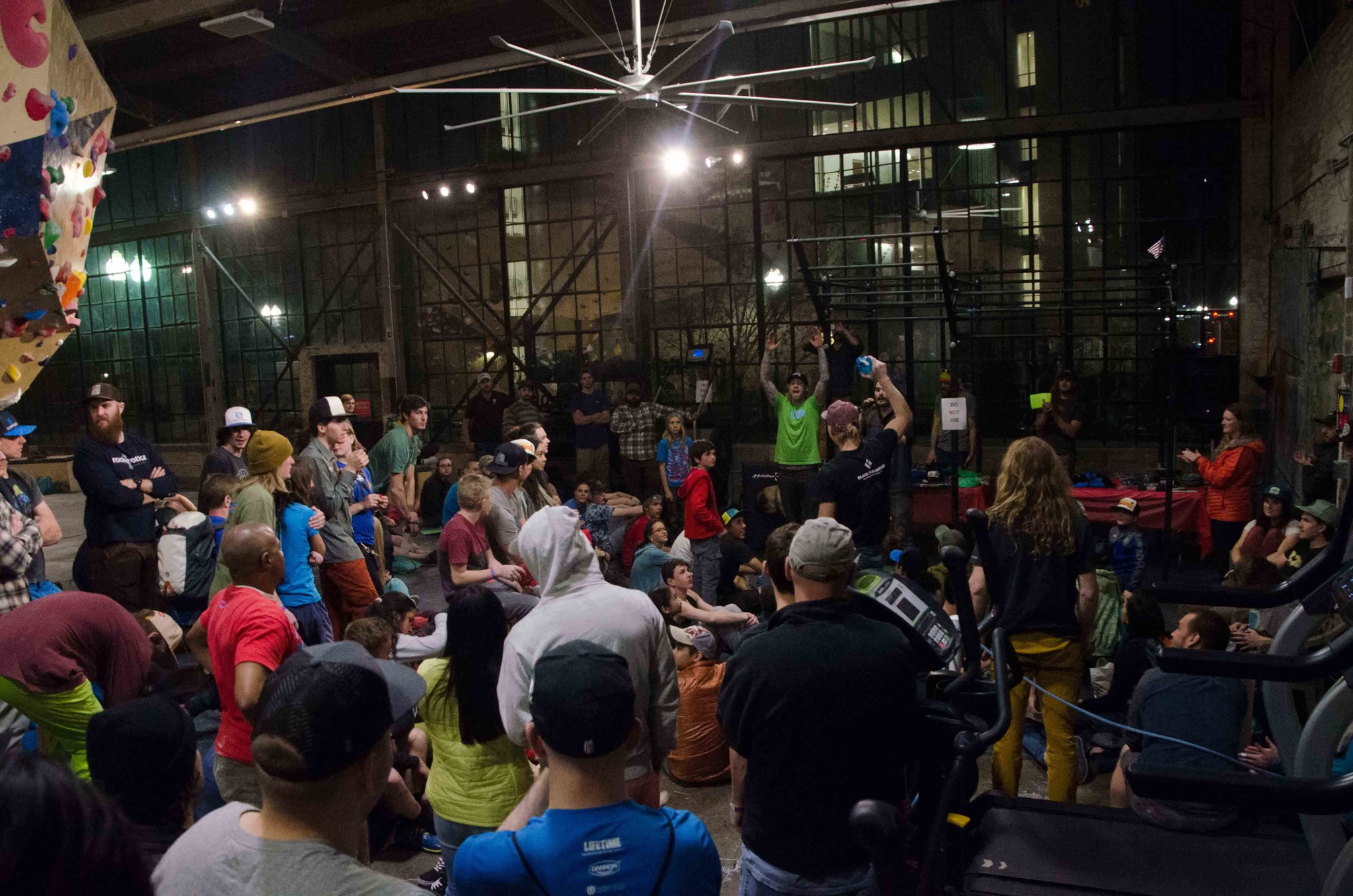 -